Best value paintballing prices
Prices
Delta Force Paintball purchased over 300 million paintballs in 2014 – that's right, 300 million!
This means that we can drive a hard bargain with our suppliers and pass the savings on to our valued customers. This means the best value prices at our UK paintball centres.
Delta Force Paintball can offer you the best value prices – without skimping on quality – simply by virtue of our enormous purchasing power.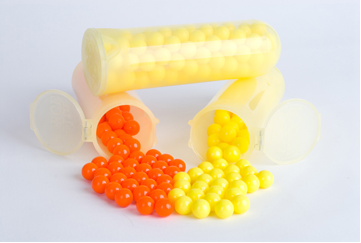 Paintballs:
1) £7.99 per 100, when bought in bulk (1000 paintballs)
1) £9.99 per 100, when bought in small quantities
An Entry Fee is also payable, and this varies depending on how many people you choose to bring and what package you choose to book.
We also offer a range of all-inclusive packages for children's groups – as parents like to know the total charge in advance.
'Regional specials' complete the pricing picture – we frequently celebrate the launch of a new game zone, or the redevelopment of a paintball centre with some crazily low-priced offers – be sure to call our office and register your interest in receiving updates or sign up to our mailing list.
Please call our customer service centre on 0203 869 9301 and one of our friendly operators will be delighted to arrange a quotation for you – we're open 24 hours a day, 7 days a week, so an event coordinator will always be available to help you with any questions you may have.  Alternatively you can submit your booking request by completing the paintball booking form.
Price-match promise:
For those of you who like to shop-around, please remember that we offer a price-match promise. This means that we endeavour to match any genuine price offered by one of our competitors for a comparable paintball offer†.  Simply give us a call on 0203 869 9301 and we'll do the rest.
We regularly monitor the marketplace to ensure that we offer the most competitive prices throughout the UK, meaning more value for you.
†For the terms of our price match promise, please click here.