FEATURE ARTICLE
Paintball Crawley hosts party for Shane Richie & son
Shane Richie – also known as Alfie Moon from cult TV show EastEnders, joined us at Delta Force Paintball Crawley to celebrate his son's birthday, along with a troop of young warriors.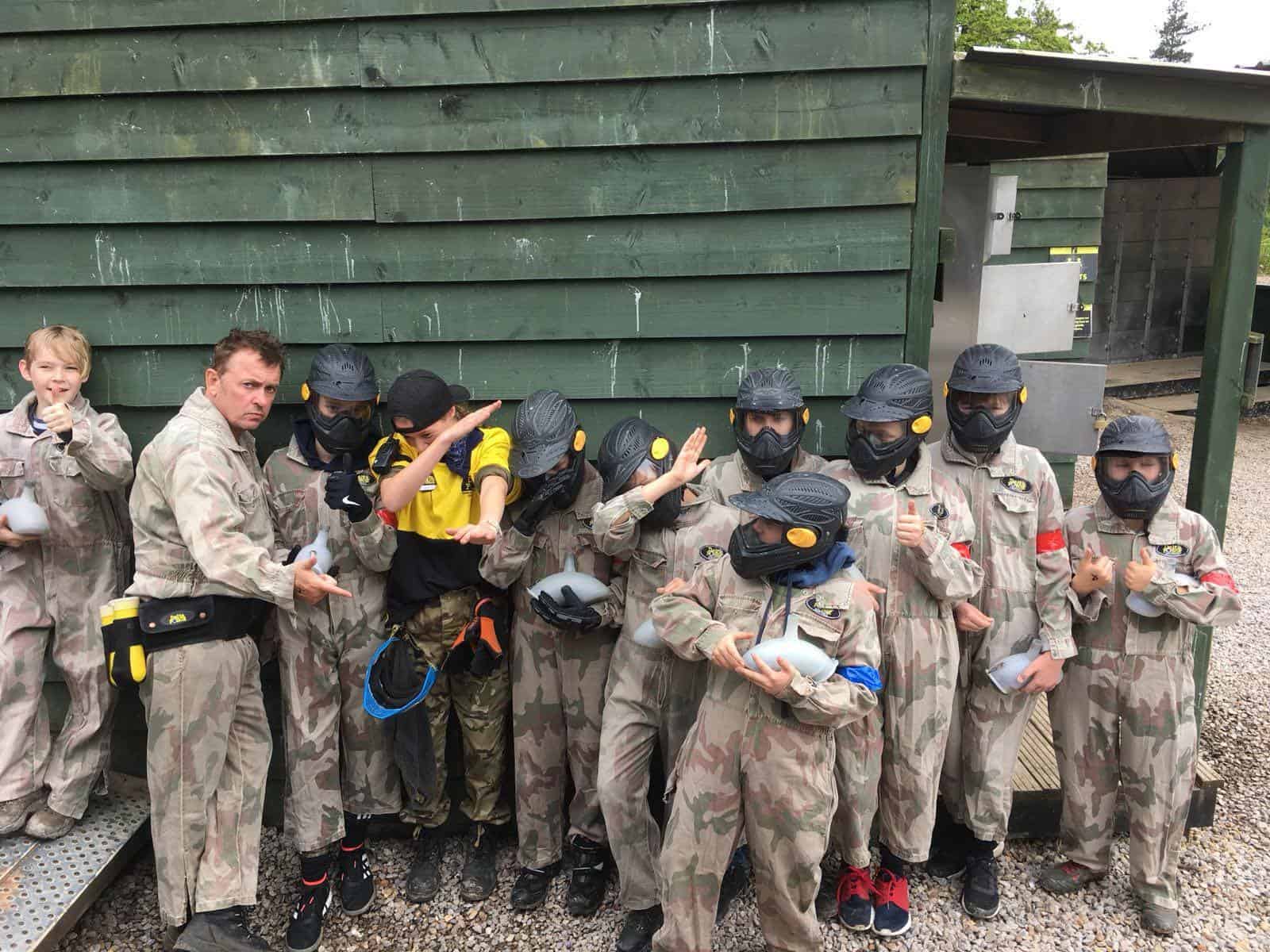 Shane Richie has faced his fair share of battles throughout his tenure as Alfie in the popular soap, and his day at the Crawley Paintball Centre saw him dodging bullets as he navigated his way to victory alongside his eager troops. His party took to themed missions including Viet Cong Village, Castle Wallenberg and London Apocalypse.
He's no stranger to a stand-off and his day paintballing with us was no different, complete with a face-to-face battle with the iconic Delta Force Terminator in the attempt to secure use of his awesome BT4 Combat paintball guns.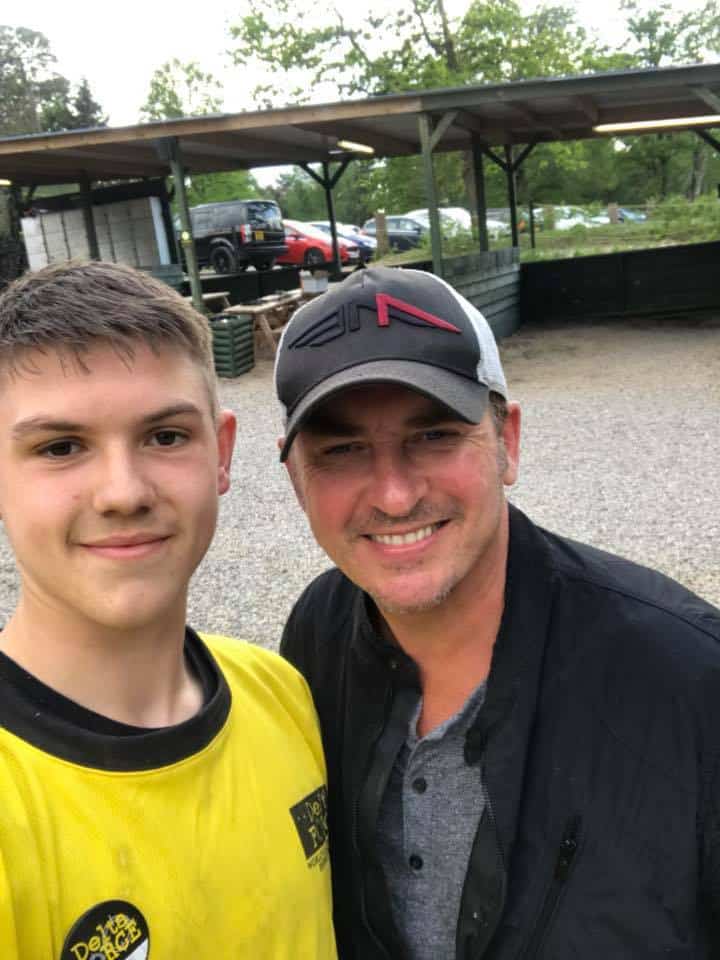 Delta Force Crawley is conveniently situated near Gatwick Airport, just off Junction 10a of the M23 and regularly host paintball events for players aged 10+ years and up for events such as corporate events and the ever-popular birthday celebration. Shane Richieis a welcome addition to the list of celebrities we've had the pleasure of hosting for their day out. He joins the likes of Fatboy Slim, Elle MacPherson and Mick Jagger who have chosen Delta Force Crawley for their day out, and we look forward to hosting another party for Shane in the near future.
To secure your epic adventure at Delta Force, contact an event coordinator on 0844 477 5115* and we will help you arrange your special day out, or request a call back.