FEATURE ARTICLE
Luke Shaw dazzles the opposition at Delta Force
Luke Shaw, professional football player for Manchester United, visited Delta Force over the weekend to fit in some fast-paced training on a different field. He joined us at the Manchester Paintball Centre in Eccles for a full day of paintball action and was accompanied by a group of mates.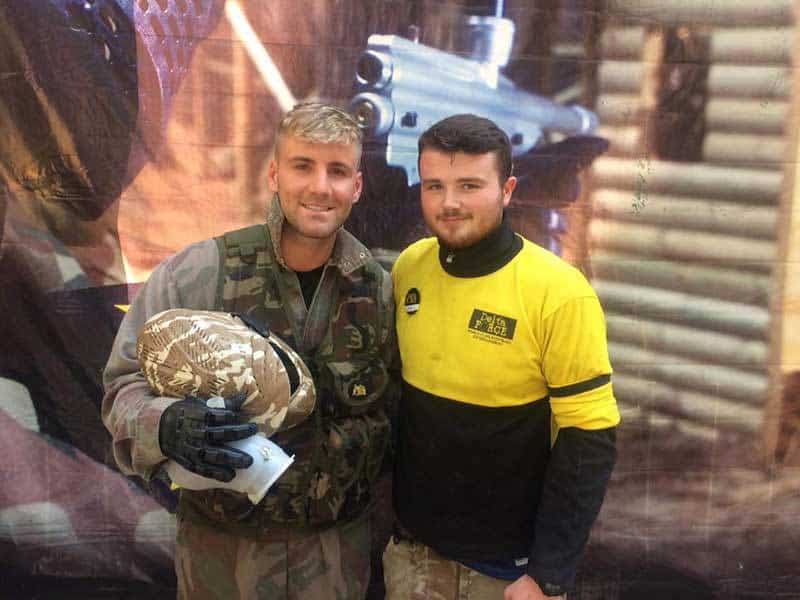 Luke showed he was adept not just on the football field but also on the paintball field. Alongside his fellow comrades, Luke navigated his way through themed missions such as Gold Rush, Zombies' Crypt, Enemy and the Gates and The Berlin Wall.
As well as being kitted out in our full protection Paintball equipment, Luke and his teammates rocked our comedy suits to help identify his crew out on the field. Our comedy suits are available to buy at all 35 paintball centres in the UK and are perfect for celebrating birthdays, team building eventsor even stag and hen parties so you can ensure the lucky man or woman gets undivided attention during the day!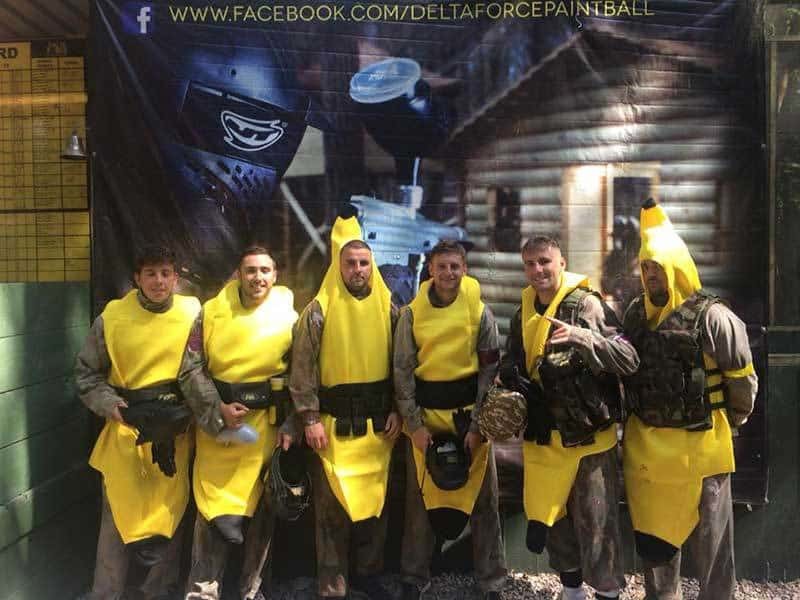 The team at Delta Force Manchester were happy to host the day out for Luke and look forward to welcoming him back in the future. To book your day out at Delta Force for a bit of celeb spotting whilst celebrating a birthday, stag or hen party or day out with family, contact an event coordinator today on [current_phone_number].