FEATURE ARTICLE
Delta Force Paintball Front Line Against Covid-19
We caught up with our very own Regional Operations Manager James Holt to discuss why our grand reopening marks the perfect time to come try the Delta Force experience for yourself.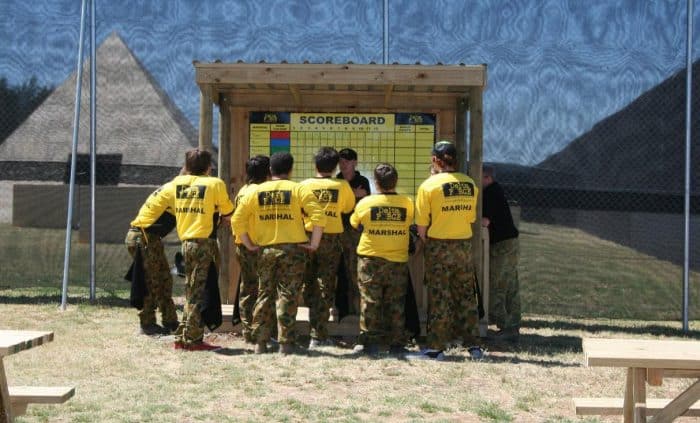 What makes paintball the perfect post-lockdown activity?
"It's a safe place where you can get in touch with friends, meet outside and take place in a group activity, which you've not been able to do in lockdown. You've done the preparation if you've been doing a lot of gaming these last few months – now come meet up with your buddies and form a squad in person! Pick up an assault rifle, crack on some goggles, and see who comes out on top."
What sort of Covid-19 compliant measures can people expect to see in place?
"It's a one to three-hour session now, not a whole day trip – you come, you play, you leave. We give you individual kit not used prior to you for a minimum of 72 hours, with everything sanitised before and after use. Individual tables, allocated prior to check-in. Non-contact safety briefs. Temperature checks on arrival – we only let you in if you're in that cold or tepid sweet spot!"
What's the experience of re-opening been like so far?
"Customers love our new intense paintball format, contained to a single morning or afternoon session. The groups are super pumped – they come, they play three of our most favourite fields, they go. You're not locked in all day, you can spend what you want to spend, no need to break the bank, all over a controlled number of hours."
What would you say to someone who might be on the fence about going paintballing for the first time right now?
"We're the safest outdoor activity you could be doing. We're the industry leader, with the industry leading Covid-19 policy to match, going above and beyond to keep customers safe both on the field and within the basecamp. Whether you're coming in confident or slightly more timid, you'll leave feeling like a pro warrior. Choose the best, come to win, be the Delta Force."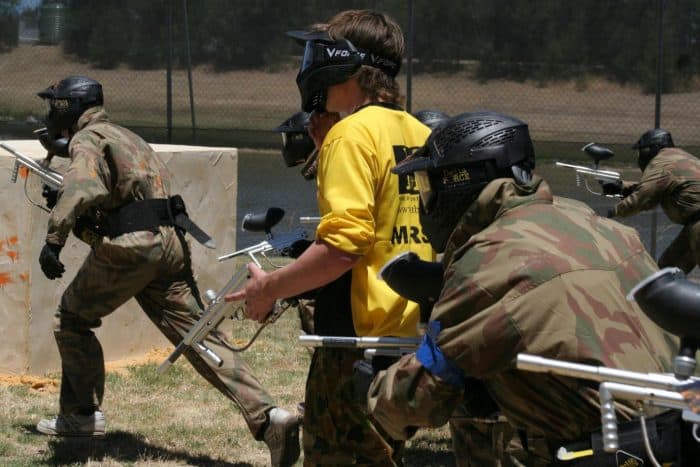 Many thanks to James for taking the time out of our busy reopening to have a chat. We look forward to seeing you in person at one of our nationwide centres very soon!