FEATURE ARTICLE
BGT Winners Diversity Wow Billericay Paintballers With Their Skills
On Saturday 27th July, Britain's Got Talent (2009) winners, Diversity, took a trip to Delta Force Paintball in Billericay, to show off their paintball and agility skills.
Since appearing in the show, Diversity have gained global recognition as one of the United Kingdom's leading street dance groups, and have even gone on to appear in three box office feature-length films. As you can imagine, guests at our Essex Paintball Centre were ecstatic when they realised who they would be playing paintball against!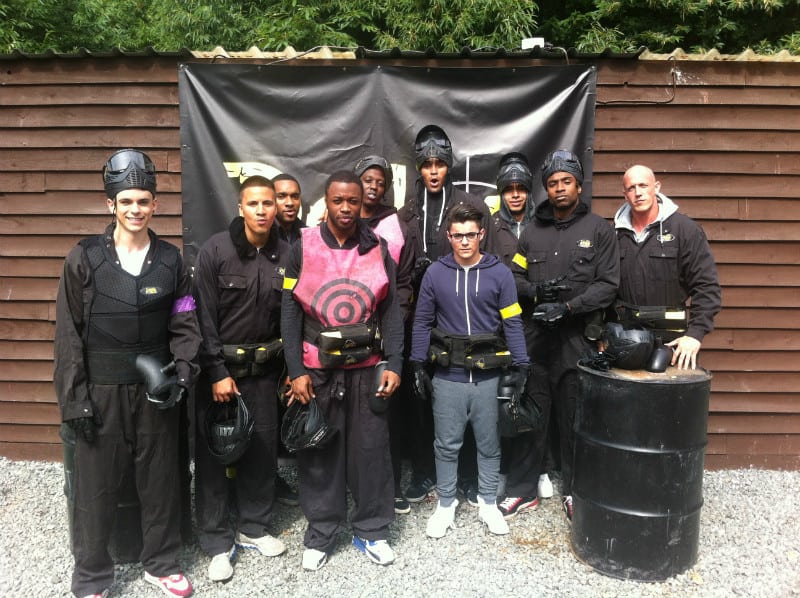 The group, which consists of 9 members (Ashley, Jordan, Sam, Mitchell, Perri, Warren, Ike, Terry and Ashton), were all booked in to play a game of paintball at Delta  Force Paintball Billericay, to celebrate the birthday of 2 members. The event proved to be a big hit with the guys, who were able to dart about in the woods, hide behind trees and fire paintballs at one another - all day long! It also meant they could let off steam and provided some well-earned downtime before they commence filming for their highly anticipated fourth film, Diversity: Rise, directed by Welsh television director, Euros Lyn (Doctor Who; Sherlock).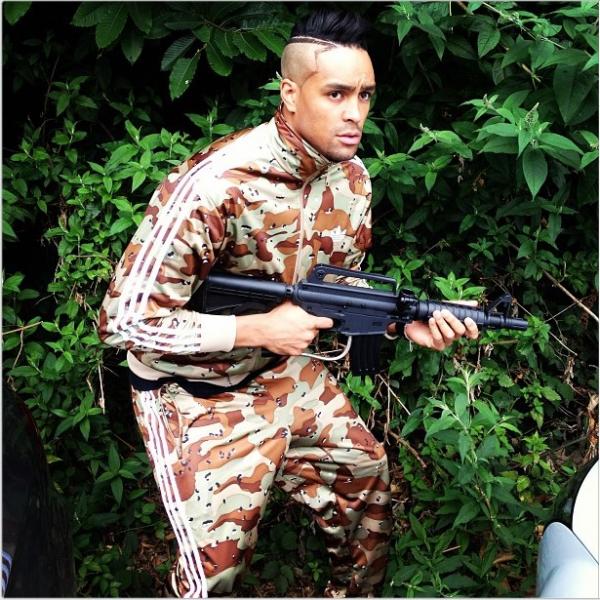 Located on a 40 acre plot and surrounded by lush woodland, the Billericay Paintball Centre plays host to 6 thrilling game zones all decked out with Hollywood-style props, including: Castle Wallenberg (featuring a large two-storey fortress complete with sniper tower), A Bridge Too Far (with several wooden bridges for players to dart across) and The Haunted Graveyard (which is home to an old church and lots of creepy-looking tombstones for players to hide behind!). Participants are even able to add a bit of panache to their game by taking advantage of the centre's awesome smoke grenades!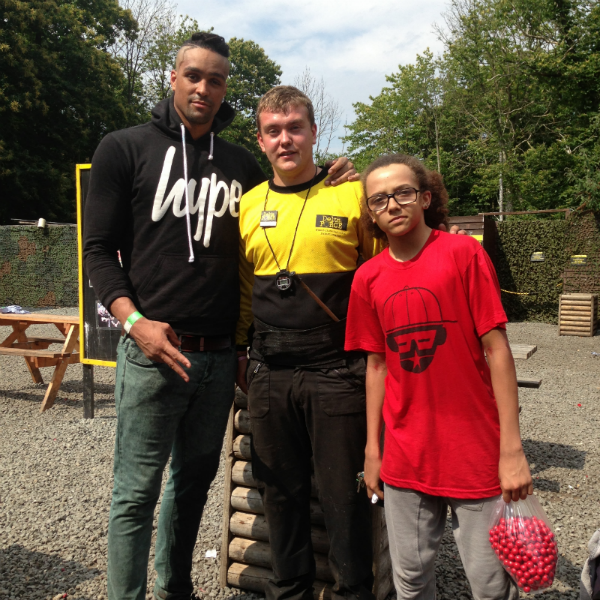 Diversity thoroughly enjoyed their day out at out Essex Paintball Centre, with members of the group commenting that, when their busy schedule would allow it, they would "definitely be returning to the centre soon".
For more information about Delta Force Paintball in Billericay, or to book your own paintball event, call the bookings line on 0844 477 5115*