FEATURE ARTICLE
Glasgow Warriors Become Team Champions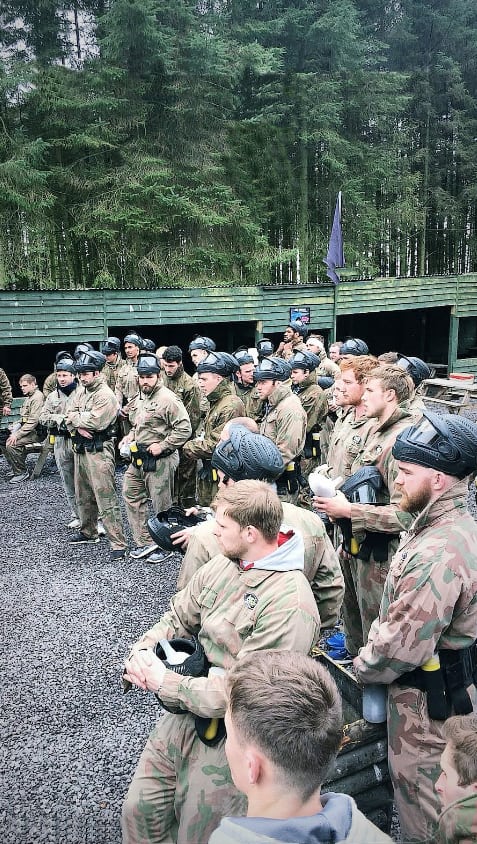 Scotland's own Glasgow Warriors rugby team experienced the ultimate teambuilding day at Delta Force Paintball West Glasgow on May 4th, also known as Star Wars day. They secretly joined us for an epic paintballing mission and displayed their renowned sportsmanship and team tactics on the paintball battlefield. In preparation for their upcoming Semi-Final match on 18th May at the Scotstoun stadium, they decided the team needed to let off some steam and reinforce their camaraderie by playing paintball, and where else than Scotland's largest paintball centre - Delta Force Paintball Glasgow!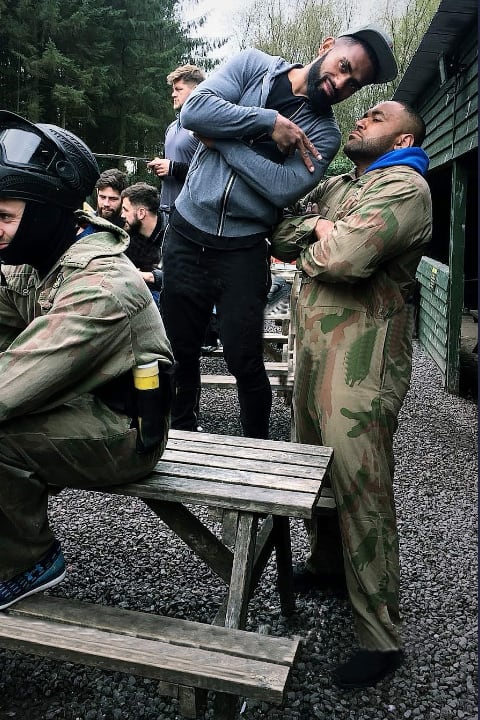 On the morning of the event they hung up their rugby kit and donned Delta Force combat gear, ready to battle it out in the themed game zones at our West Glasgow venue. Then the action began; the award-winning rugby players became like pro-soldiers teaming together to conquer each mission objective and taking time in between each game to re-group and discuss winning strategies. The warriors experienced first-hand how a day out at Delta Force can bring teammates closer together through effective communication to secure the ultimate victory against the competition.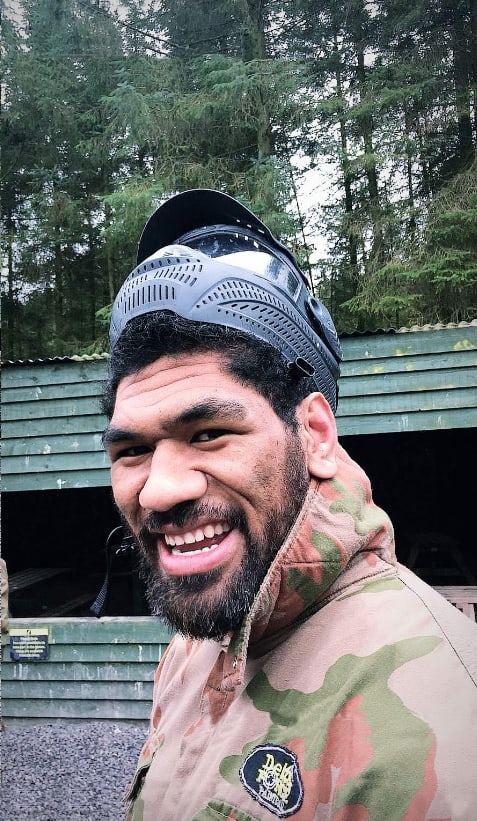 Delta Force Paintball often the hosts events for famous sports teams worldwide, why else would the Japanese Rugby Team choose us for their day off during the Rugby World Cup in 2015? Just think, your team can be like the Glasgow Warriors and represent Scotland by forming your very own paintball league on the day of the event. No group is too large or too small, we will ensure every individual becomes part of a team. Our events are designed to suit all ages and are suitable for all skill levels. To arrange your next team-building event, call a friendly event coordinator on 0844 477 5115* or complete an online booking form. We'll help you and your teammates become ultimate heroes on your paintball quest with Delta Force!