Zone
Jet Hijack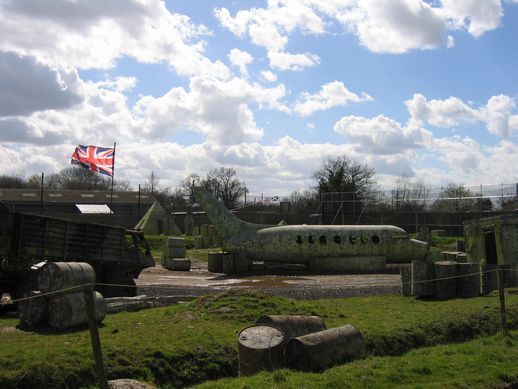 A serious incident involving a passenger plane is unfolding. Counter-terrorist forces have been deployed and have arrived at the scene and the plane has remained grounded. Armoured Personnel Carriers and expertly trained counter-terrorist operatives surround the plane to establish key positions and to try and take control of the situation. There are a number of hijackers and an unknown number of hostages that remain onboard the plane. No demands have been made as of yet but orders have just come in from the top – you and your elite unit must storm the aircraft immediately and escort the hostages to safety before it's too late. You cannot afford to make a mistake – the world is watching as the drama unfolds, and success is the only viable outcome.
Top tip: most of the action takes place in and around the aircraft that is located in the centre of the playing field. We recommend sending out small groups to the flanks so they can provide cover for the remainder of the team planning the attack on the passenger plane to release the hostages. Players can make use of the APCs that surround the plane, as well a flight control tower that will enable vital sniper shots to take out the enemy.
This Game Zone is available at:
Upminster Alpha, East London Paintball Centre
Upminster Bravo, East London Paintball Centre
We are 5-Star accredited members of the UKPBA (UK Paintball Association – the governing body of the sport in the UK), and we have full Public Liability Insurance. We look forward to welcoming you at one of our paintball centres for your next paintball event. Book your day out now by visiting the paintball booking page or calling our events team 24 hours a day, 7 days a week on 0203 869 9135.