Zone
Pablo Escobar's Air Strip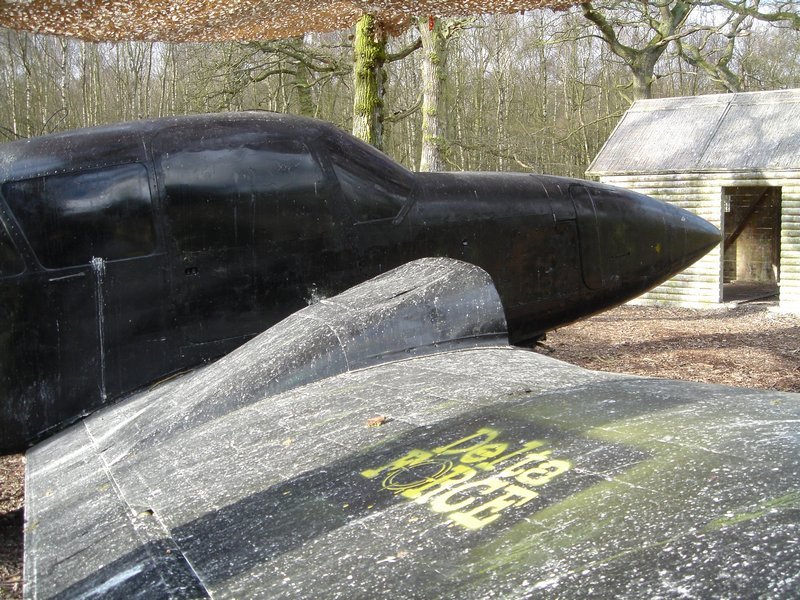 On a makeshift airstrip hidden deep in the heart of the Colombian jungle stands the evil drug lord, Pablo Escobar and his cronies. He and his crew are loading their deadly cargo onto a single engine plane with intent for black market distribution throughout the USA and western Europe. After months and months of 24 hour surveillance, the effort has finally paid off and a window of opportunity has appeared to make a key move. Now is your only chance to capture the CIA's, FBI's and DEA's most wanted man and bring him to justice once and for all. Your specialist unit is armed to the teeth and they are ready for anything but so are Pablo's honchos… Your mission is to capture Pablo and transport him to El Gordo – the federal prison in San Rafael. You've only got one shot at this, so make it count!
You've got to coordinate your team's approach through the jungle and isolate Pablo so he can be taken into custody. Once you have disabled him, his cronies are likely to surrender and you will win the game.
Tip: Both teams will be fighting to gain control of the aircraft in the centre of the airfield – cut off the opposition's route to the aircraft by attacking their flanks. Smoke grenades are great for providing a wall of cover as you move to new vantage points as you seek out the target.
We are 5-Star accredited members of the UKPBA (UK Paintball Association – the governing body of the sport in the UK), and we have full Public Liability Insurance. We look forward to welcoming you at one of our paintball centres for your next paintball event. Book your day out now by visiting the paintball booking page or calling our events team 24 hours a day, 7 days a week on 0203 869 9301.