Zone
Siege of Stalingrad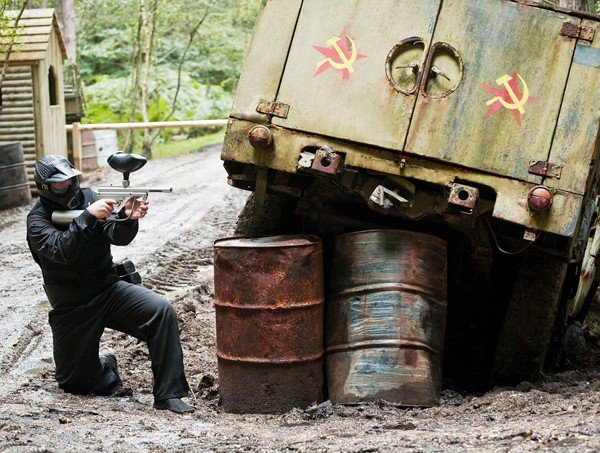 January 13th 1943. After months of heavy bombing from both sides, the once great city of Stalingrad has been reduced to ruins in a bloody, futile war of attrition. Soviet forces have occupied the ruined buildings and abandoned vehicles that litter the city in a guerrilla bid to fight for control of the city against the relentless axis assault. Heaving fighting has been going on for weeks on end, with ammunitions and food supplies running very low.
Your mission is to fight your way through the city remains and reclaim control of the battlefield in a final push against the enemy. Your orders are to stop at nothing – the course of the war, and thus the fate of the world, rests on your shoulders.
Tip: There are four trucks to capture on this game zone – the best thing to do is to split your team into four groups and have each group focus on just one truck each. Make the most of trenches and abandoned buildings to use as cover as you plan your approach and claim each target.
This Game Zone is available at:
Maidenhead, Berkshire Paintball Centre
We are 5-Star accredited members of the UKPBA (UK Paintball Association – the governing body of the sport in the UK), and we have full Public Liability Insurance. We look forward to welcoming you at one of our paintball centres for your next paintball event. Book your day out now by visiting the paintball booking page or calling our events team 24 hours a day, 7 days a week on 0203 869 9301.