Paintballing in Merseyside
Fun for players of all ages and abilities – Delta Force Paintball Merseyside
If you're looking to play paintball in Merseyside, we recommend the following venues:
Delta Force Paintball Manchester – our award-winning Manchester Paintball Centre is located just 5 minutes from the Trafford centre and features some of the finest paintball game zones in the UK, including a full-scale Wild West Village and a 60ft long Berlin Wall complete with sniper towers.
Delta Force Paintball South Manchester – based in Holmes Chapel off Junction 17 of the M1, this popular paintball centre features a variety of themed mission scenarios, the latest paintball equipment and friendly staff to ensure you have the best paintball experience ever!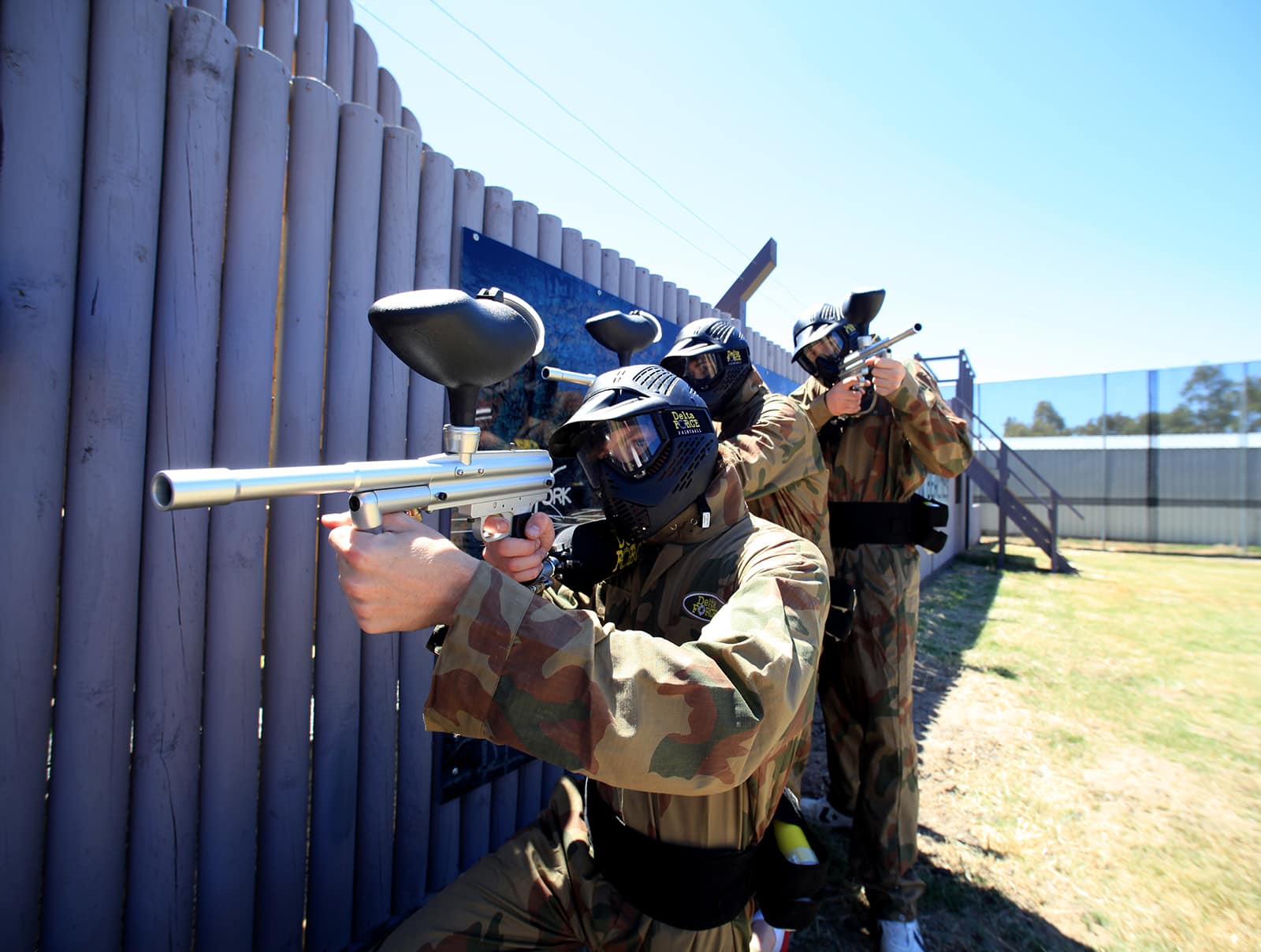 As exhilarating and drama-filled as any Merseyside Derby, the epic paintballing activities at Delta Force Holmes Chapel will leave players gunning for more – yet there's still plenty to look forward to in a full day's event! Set in sprawling woodlands, natural surroundings combine with our carefully designed structures to create totally unique and immersive game zones. There is always a buzz of excitement and positivity in the air around base camp, as our professional marshals gear players up and explain important safety instructions. After that, the choice is yours as to how you plan and execute battle strategies, firing a frenzy of paintballs against family, friends and total strangers!
Unique and imaginative mission scenarios at your disposal
Paintballing at the Holmes Chapel paintball centre near Merseyside brings the intensity and tactical game play to reality, giving players access to try out various battle plans, work together as a close-knit unit and sample the awesome firepower of semi-automatic weaponry across a variety of paintball game zones packed with movie-quality props. Never played before? Not a problem, everyone has to start somewhere and we have the most experienced marshals in the sport – they'll be on hand when you need them for safety and tactical advice throughout the day. Even if you are a hardened paintballing veteran, there will always be something to surprise you at this venue and besides, you can never be good enough so come and test those dead-eye skills!
Manchester Paintballing with Delta Force paintball
What better way to add even more excitement to paintballing in Manchester than adding another paintball centre? The Manchester paintball centre sits just west of the city not far from junction 13 of the M60. The centre has 6 game zones including the popular Speedball arena that has to be experienced to be believed. Keep your eyes peeled for premiership football players in the game zones as this centre is just 15 minutes drive from the Trafford Centre.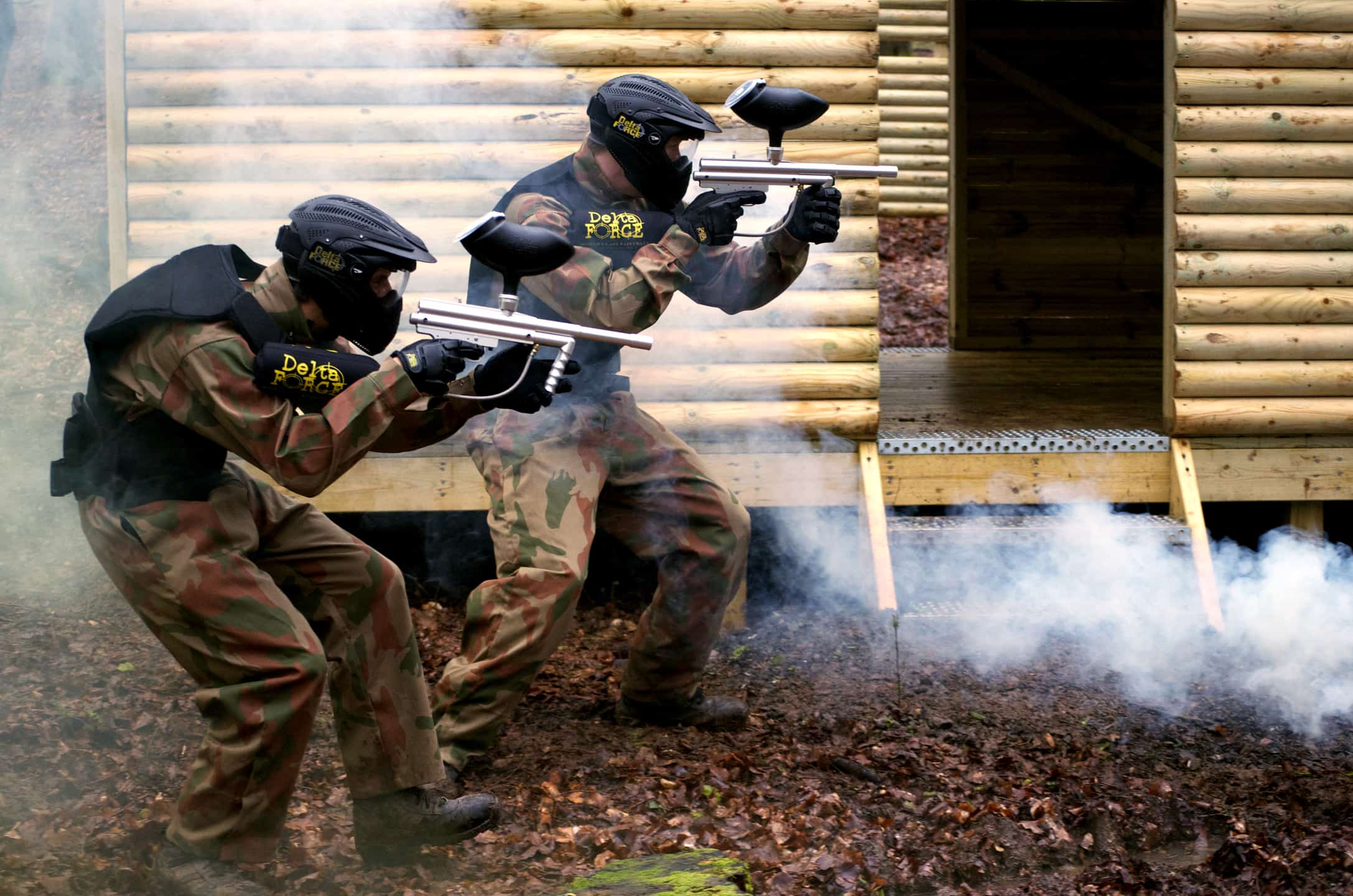 With all of this in mind, it's time to put your bravery to the test and contact Delta Force Paintball Merseyside today on 0203 869 9301.