Paintballing in Tyne and Wear
The best paintball centre in North England!
If you're looking for the ultimate paintball venue in Newcastle, we recommend the following location:
Delta Force Paintball Newcastle – our world class paintball centre in Newcastle is located to the north of the city centre off the A1 motorway. The Newcastle Paintball Centre is the ideal destination choice for those looking for an adrenaline-fuelled day out, whether it's for a birthday celebration, stag or hen party or just a fun day out with friends and family!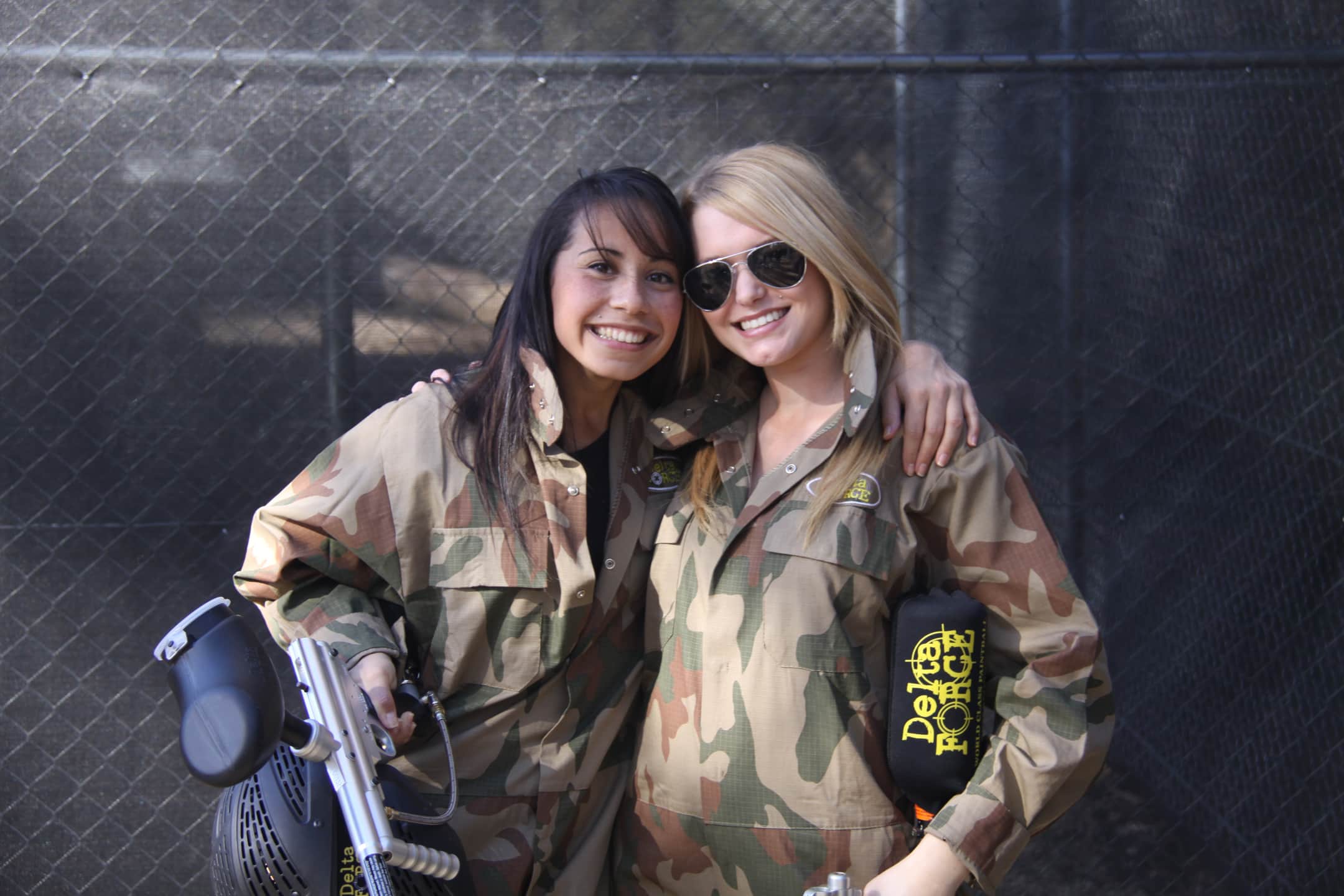 Geordie Shore, Brown Ale, the Toon Army – where does paintballing fit in? Well, Delta Force happens to run an award-winning centre on the city outskirts that maintains the highest standards of customer service, open nearly 365 days a year! From the Newcastle United and Newcastle Falcon first teams to corporate events, with birthday, hen and stag parties thrown in the mix too! No occasion, no matter how large or small, has fazed the Delta Force Newcastle paintball team as they continue to cater for unforgettable days out to the paintballing public.
Unique Mission Scenarios Games Zone
With so many unique game zones and mission scenarios on offer, players will most likely have a tough time choosing their favourite map. Will it be securing multiple buildings in the atmospheric Vietcong Village with the threat of a surprise attack looming over you? Or even defending the iconic Castle Wallenberg fort from hordes of enemy attackers who pour out of the undergrowth and attack from all sides? Affordability and expert customer service come hand-in-hand at both at our centre based on the city outskirts, so whatever your budgets we will work with it to get the most out of your experience with us.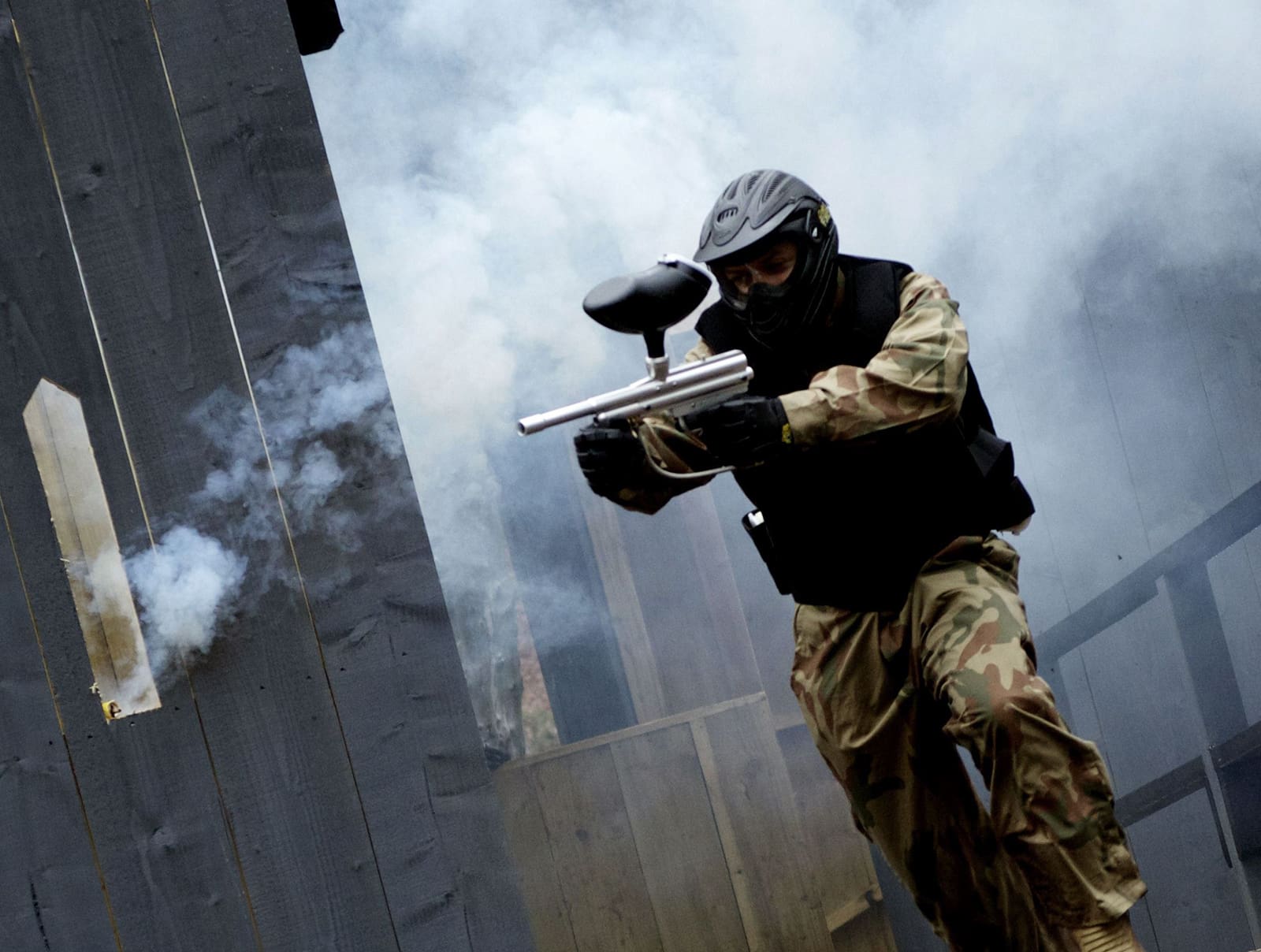 Delta Force Newcastle Paintball Centre
Our day and half-day packages at the Delta Force Newcastle paintball centre are the ideal starter to whatever weekend celebrations you have planned, or maybe it is the main event (which is great!). For the event organiser, the rewards are fantastic – the more people you get on onboard, the freebies you are entitled to! Either way, share some unforgettable memories and try to put the embarrassing pitfalls to the back of your mind as you and your pals get involved in our unique mission scenarios and awesomely-themed game arenas. You'll be talking about this day for years to come!
Sound good? If so, it's time to lock 'n load soldier! Contact our friendly booking team today on 0203 869 9301.