Paintballing in Durham
Paintballing Durham – the ultimate day out experience
For paintballing in Durham, we recommend our premium Delta Force Paintball Newcastle centre is the ideal destination choice for those looking for an adrenaline-fuelled day out. Be a hero on the post-apocalyptic London Apocalypse scenario as you put your life on the line to protect the President, or storm the two-storey castle and secure victory for your comrades!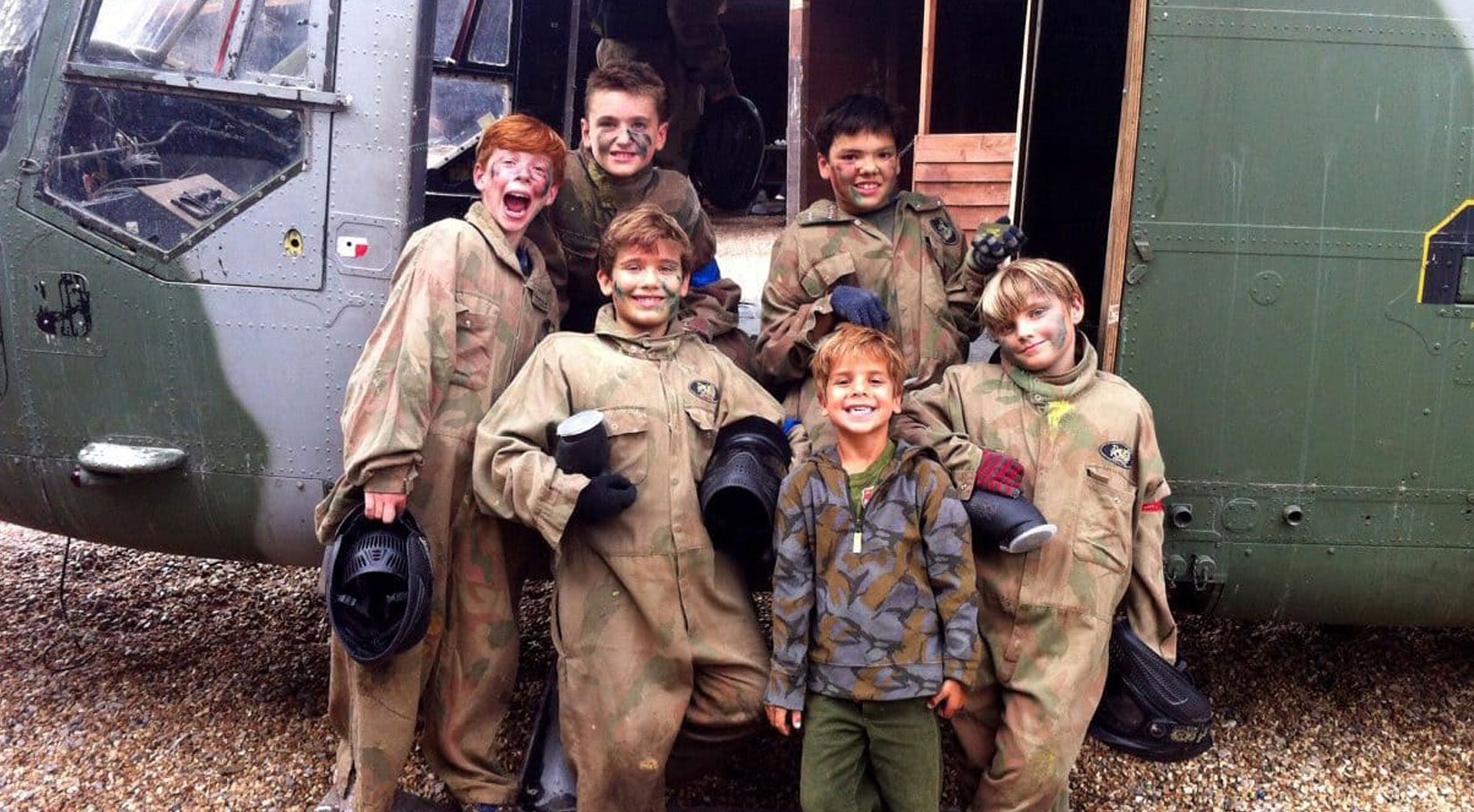 Playing at a Delta Force Paintball Centre in Durham is a long way from your typical outdoor activity. Instead of long treks and trips to the zoo, think adrenaline-packed missions that require a mix of teamwork and fearless bravery, towering structures and quality props that provide endless hours of fun and total inclusivity for all players regardless of ability. Anyone can get their paintball fix, with our knowledgeable marshals giving all players tactical and technical information throughout the day – sometimes the youngsters pick it up quicker than the adults! For the ultimate birthday party, corporate or similar special occasion experience, both the Delta Force Paintball Newcastle and Middlesbrough Paintball Centres promise unrivalled entertainment all year round, so bring your friends and family along!
Awesome equipment and service with Delta Force Paintball Durham
If there is one constant fact that comes with paintballing, it's that the battlefield can at times be an intense and intimidating place! Your range of vision may be temporarily restricted by smoke grenades, a Thunderflash might go off nearby and totally distract you, or a riot shield squad may form an impenetrable wall right in front of you! With so much equipment available to buy and hire with Delta Force Paintball Newcastle, you never know quite what will be around the corner, so do the smart thing and stock up; it could be difference between success and elimination…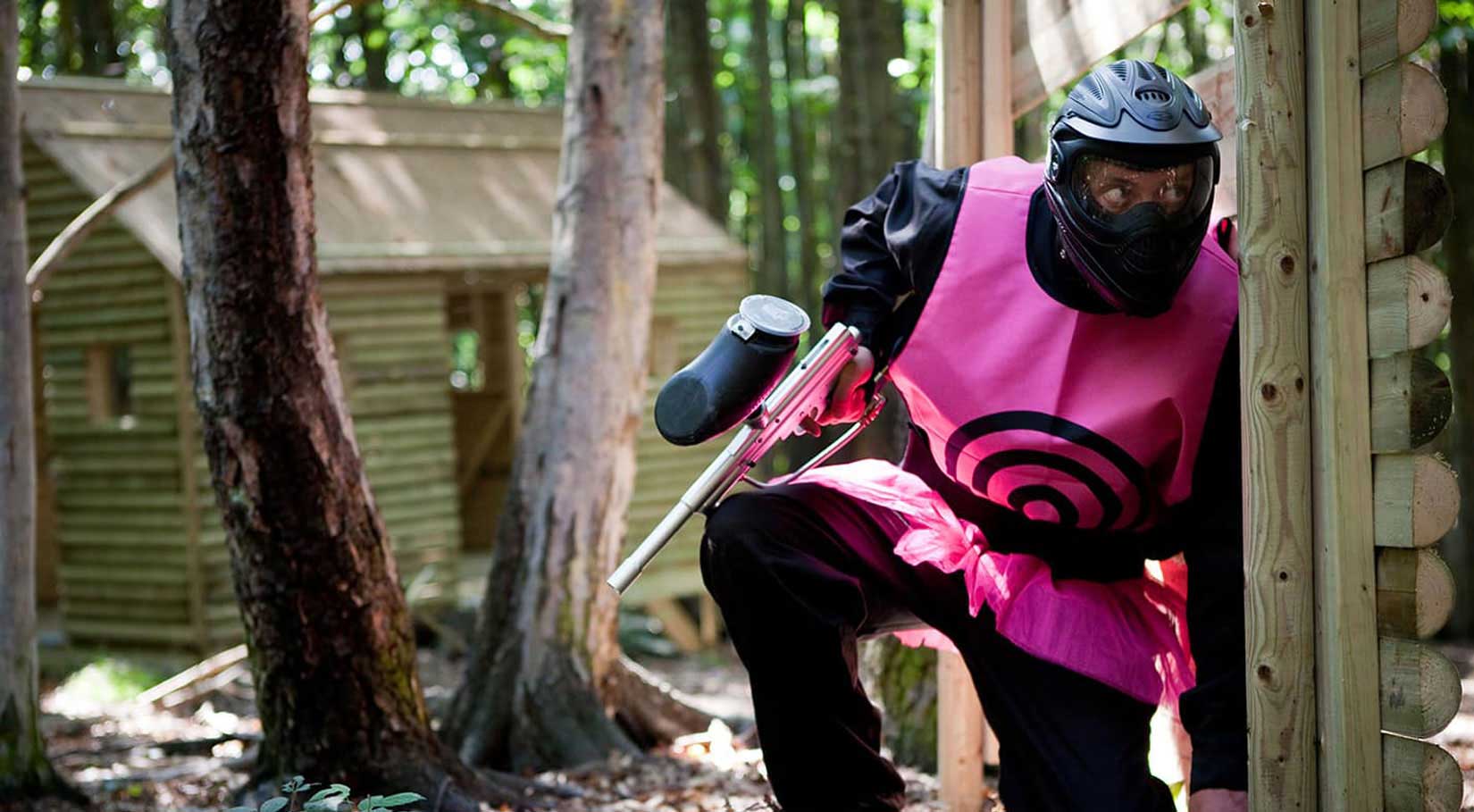 Unrivalled game zones promise enthralling mission scenarios!
The Newcastle and Middlesbrough Paintball Centres features several of our classic game zone formats, including capturing (well, raising) the flag in Castle Wallenberg, hostile takeover in Vietcong Village and the ever-popular 'speedball' zone – be prepared for super-quick respawns and eliminations! In London Apocalypse, use the awesome movie-quality props as your cover and sniping positions, including two double-decker London buses, black cabs and authentic street signs that really place the player in the heat of the moment. Creating a characteristic atmosphere that is unique to Delta Force Paintball is one of our principle missions in differentiating ourselves from our competitors – no other provider comes close to our level of construction and imagination.
To book your very own Durham paintball adventure, contact our friendly booking team today on 0203 869 9301.