Central London – Yes we're in the city too!
Customers looking for Paintball Central London venues can enjoy two primary locations with Delta Force Paintball. Our East London and South East London paintball centres are conveniently placed for city dwellers looking for an exciting outdoor paintball activity close to home.
Delta Force Paintball East London (Essex) is based in Upminster and the only venue that's accessible using the London Underground (and within walking distance of Upminster District Line Underground Station). It's the perfect choice for city paintball fanatics who don't want to travel further than Zone 6.
The venue features some fantastic film-like game scenarios to choose from, covering seven big paintball fields, including: a full scale aeroplane fuselage, four double decker London buses, military vehicles, and a two storey castle! Other game zones include Viet Cong Village with a tower and village huts and Zombie convoy, featuring a bunker and several military vehicles. Players can even take advantage of the fantastic range of paintball pyrotechnics we have available, including: paint grenades, smoke grenades and MK5 Thunderflashes! All this and more, available close to Central London… Hard to imagine, isn't it?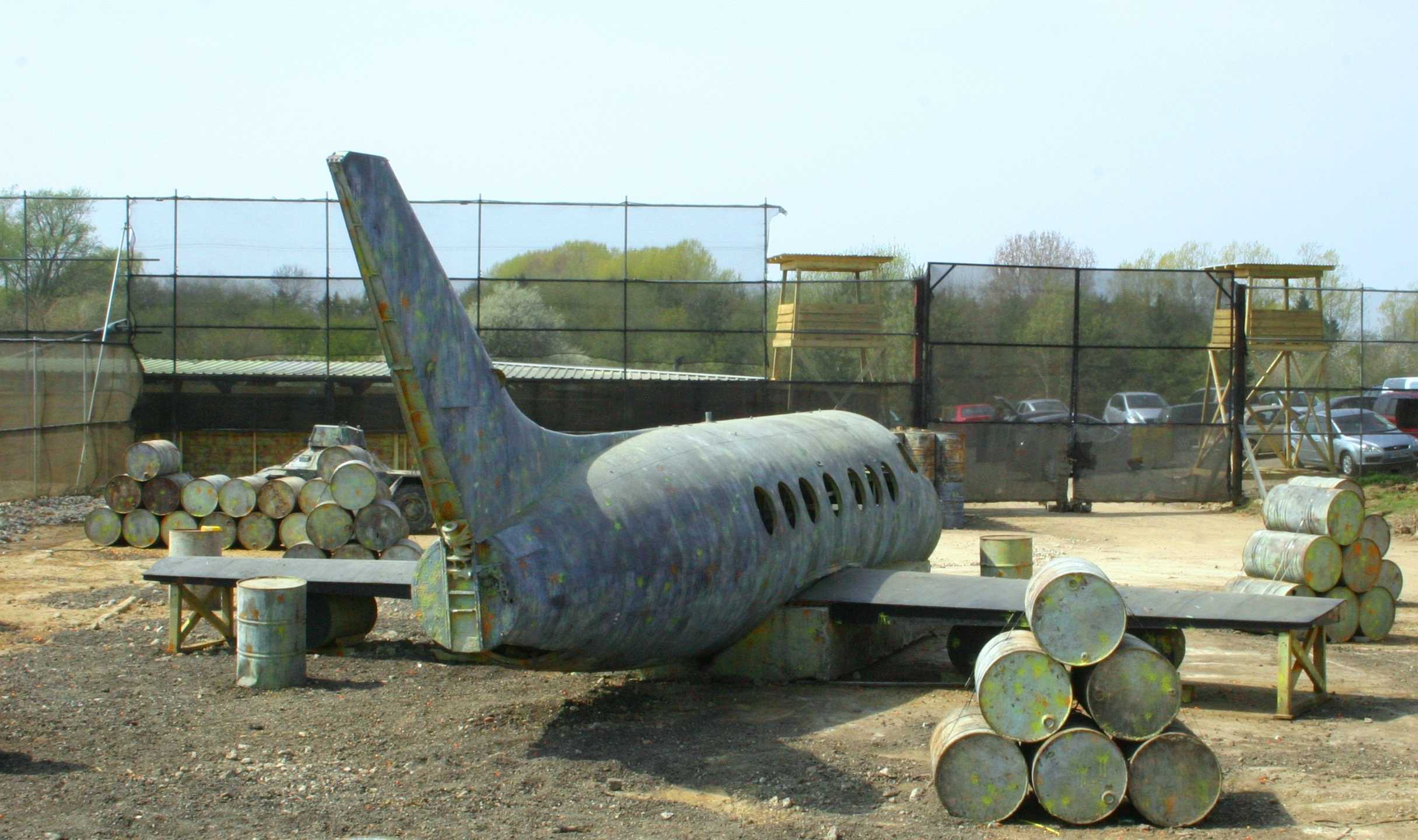 A second Delta Force Paintball Central London venue can be found in Orpington, Kent. Our South East Paintball centre sits in 30 acres of lush woodland, just off junction 4 of the M25. This lovely and quiet venue lies in a beautiful semi-rural location but is still within a stone's throw of the city centre. Orpington has excellent rail links from central London. Delta Force South East Paintball offers five different game zones for paintball enthusiasts to enjoy, including a giant stone pyramid, a Wild West town with lots of empty buildings, a WW2 inspired game zone with a mega bunker, several smaller bunkers and a selection of military vehilcles! Other game zones include: The Haunted Graveyard with a full scale church and Speedball; a tournament style field with stacks of barrel barricades. Players at Delta Force South East Paintball are completely spoit for choice!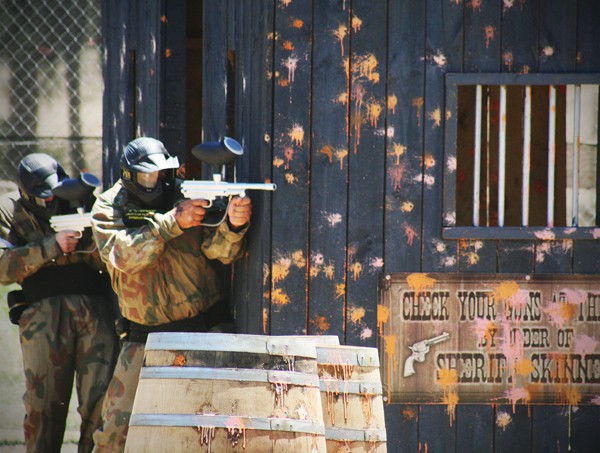 For more information about Delta Force Paintball Central London or to book a day of paintballing with us, call 0203 869 9301and speak to one of our friendly advisors who will be happy to help.