Cheap London Paintball
Are you looking for cheap London paintballing without scrimping on quality? Then you've come to the right place! Delta Force Paintball provides first class, affordable paintball experiences for all groups and occasions, whether it's a stag or hen do, kids party or corporate event. With several London locations and over 700,000 visitors to our paintball centres each year, Delta Force Paintball is the UK's number one choice for great value paintball sports.
Cheap Paintballing London
With no fewer than 12 Delta Force Paintball Centres in and around London, we certainly have all bases covered when it comes to accessibility from the nation's capital. With paintball centres in Greater London, Essex, Surrey, Kent, Hertfordshire and Bedfordshire you can be sure to find one within easily travelling distance of your location.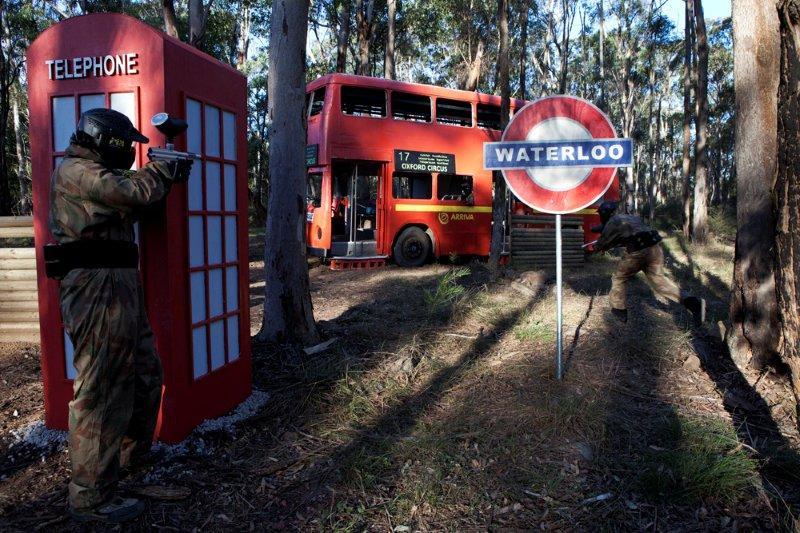 In Focus: Delta Force Surrey Paintball Centre
Situated in the stunning Surrey Hills, the Delta Force Surrey Paintball Centre is easily accessible from the M25, just off Junction 10. Our flagship centre is located just a 15 minute walk from Effingham Junction overground station, with regular direct trains to London Waterloo. With no fewer than five Hollywood inspired movie set game zones – including Space Warz, London Apocalypse and Tomb Raider – the Delta Force Surrey Paintball Centre is one of our most eye catching locations. The centre is even home to attack choppers sourced directly from the set of Tom Cruise blockbuster movie Edge of Tomorrow!
More about the city of London
London is the capital and most populous city in England with an estimated population of 8.3 million residents. Situated on the banks of the River Thames, London has been a major settlement for two millennia, and was originally named Londinium in Roman times. Famous for its iconic nightlife, shopping and tourist attractions – including the London Eye, Buckingham Palace and Tower Bridge – London is the fourth most visited city in the world. It is estimated that over 300 different languages are spoken in Greater London, giving it the title of the most cosmopolitan city in Europe.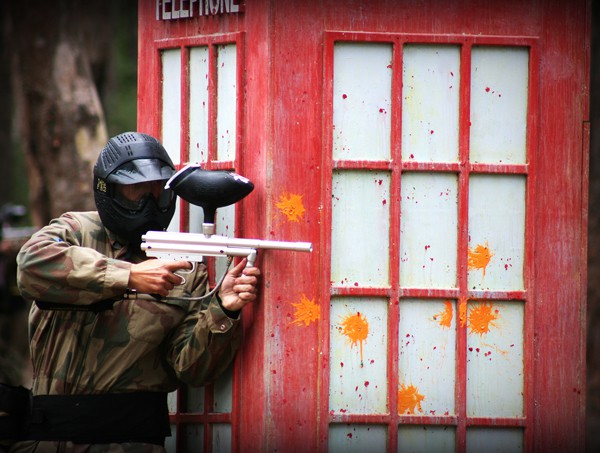 Are you ready to book your cheap London paintball experience? Then why not call one of our friendly event coordinators 24/7 on 0203 869 9301? Alternatively you can visit our booking page to request a call back.