Paintballing in Yorkshire
For the ultimate Yorkshire paintballing experience, we recommend the following locations:
Delta Force Paintball Leeds – this leading paintball centre in South Yorkshire accommodates paintballers aged 8+ years with activities ranging from mini paintball parties for 8-10 year olds to corporate team-building events. The Wakefield Paintball Centre features exciting mission scenarios and is staffed with friendly marshals to guide you through your paintball event.
Delta Force Paintball Sheffield – located in lush woodland on the eastern fringes of the scenic Peak District National Park, the Sheffield Paintball Centre is equipped with the latest paintball guns and gear and features themed game scenarios to ensure your paintball experience is unforgettable!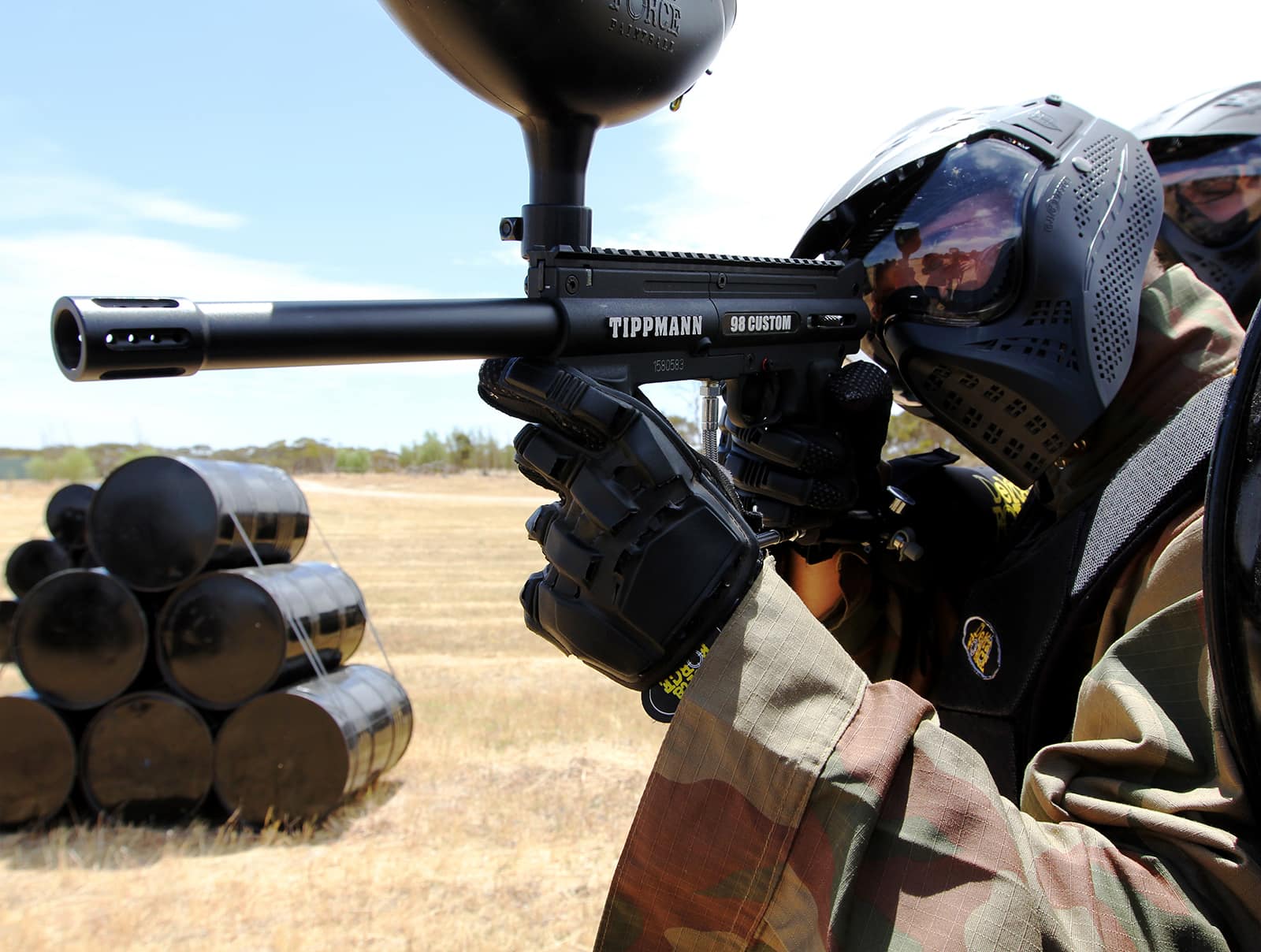 Paintballing Yorkshire: Leeds paintball centre
Step into an action packed paintball game zone experience at Delta Force Paintballing Yorkshire. Nine movie-set quality paintball maps contain construction and design worthy of Norman Foster. At Delta Force Paintball, the facilities are world class and have been awarded five star accreditation by the UK Paintball governing body, the UKPBA.
The Leeds Paintball Centre is popular with those wanting to create priceless moments of high-adventure and paintball firing-fun. Keith Senior from Leeds Rhino Rugby Club signed the Delta Force Yorkshire guestbook observing playing paintball is "tougher than a game"!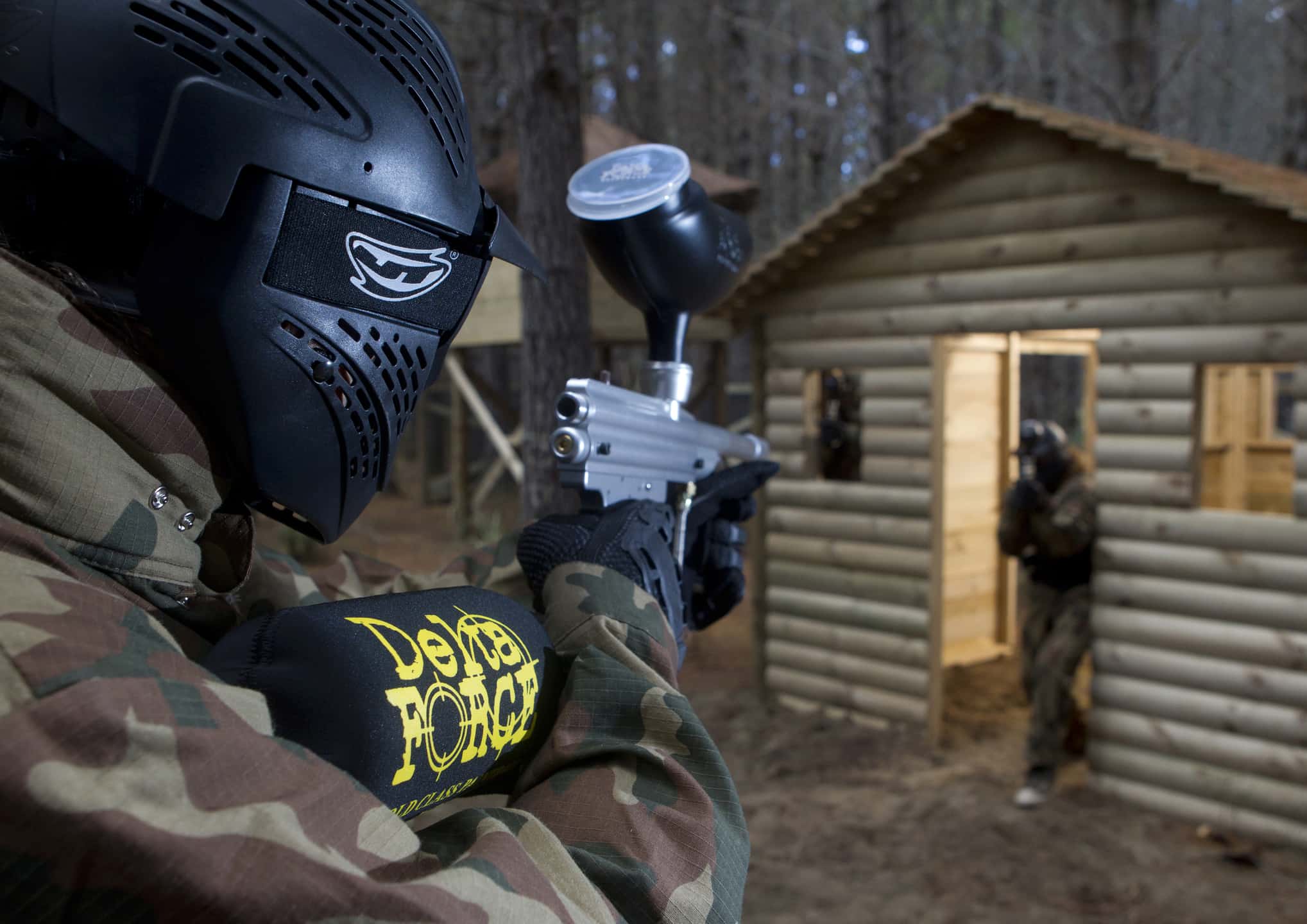 Delta Force Paintballing in Yorkshire welcomes tough players
Delta Force Yorkshire is a large paintball centre with the best paintball weaponry on-site including the Tippmann '98 paintball gun and the M16 Bravo One upgrade gun. Delta Force makes world class paintballing their mission and dedicates themselves to achieving the highest standards in safety, map design and player experience. Leeds Paintball Centre  won the Centre of Excellence Winter 2013 award and this is testament to the passion for paintballing each centre marshals display as they take you on the ultimate paintballing journey.
It's not just rugby playing Yorkshire men who flock to Delta Force Paintball in Yorkshire to play paintball. Mini paintball is the newest innovation for up and coming paintball afficionados, providing a lower calibre and lighter set of paintball equipment for those aged 8 to 10 years. This new paintball format is available at the Leeds Paintball Centre and is proving very popular for children's birthday parties.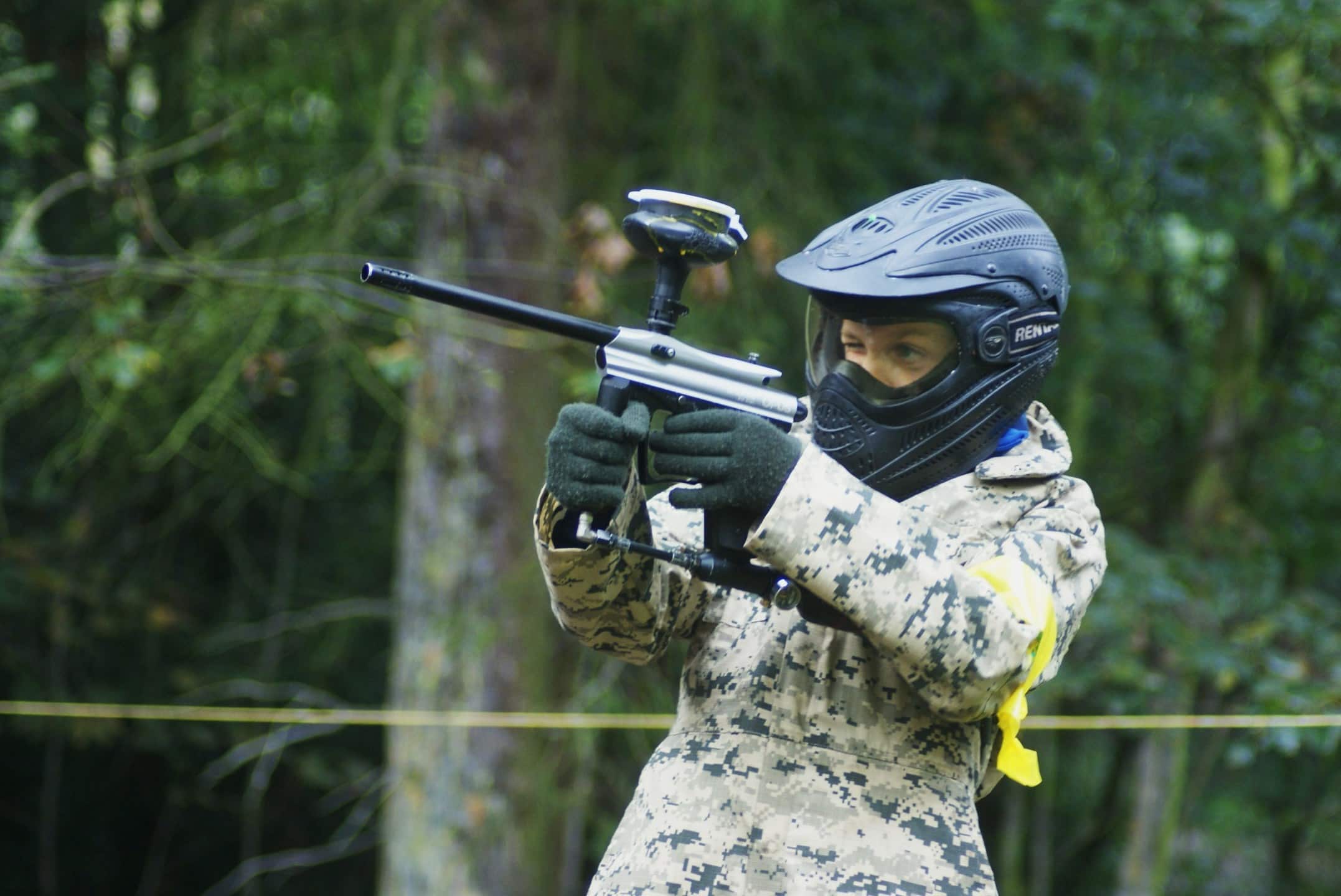 Paintballing Yorkshire: Eager players
Play paintball at the Leeds Paintball Centre and 'own' your opponents from the first paintball fired as ancient Egypt gives up its treasure to your super-charged teamwork and superior firepower. Rain explosive smoke-bombs down on the Command Post game zone and out-fox your cunning opposition.
The army doesn't stand a change as paintball teams storm Castle Wallenberg and prove that it takes more than a fondness for Bratwurst to hold on to a castle stronghold. Total annihilation won't stop your group claiming victory despite the danger around every twisted corner of the Chemical Alley game zone.
Paintballing Yorkshire: Sheffield paintball with Delta Force Paintball
Don't forget to check out the Sheffield paintball centre – the only place in the UK where you can play the fantastic Goldeneye game zone, complete with realistic James Bond inspired sattelite props. With 6 other game zones to choose from you won't be short of choices.
The Sheffield paintball centre is one of the newest additions to the Delta Force family, offering nothing but the most modern paintball game zones and facilities. It almost feels a shame to coat all of it in a thick layer of paint!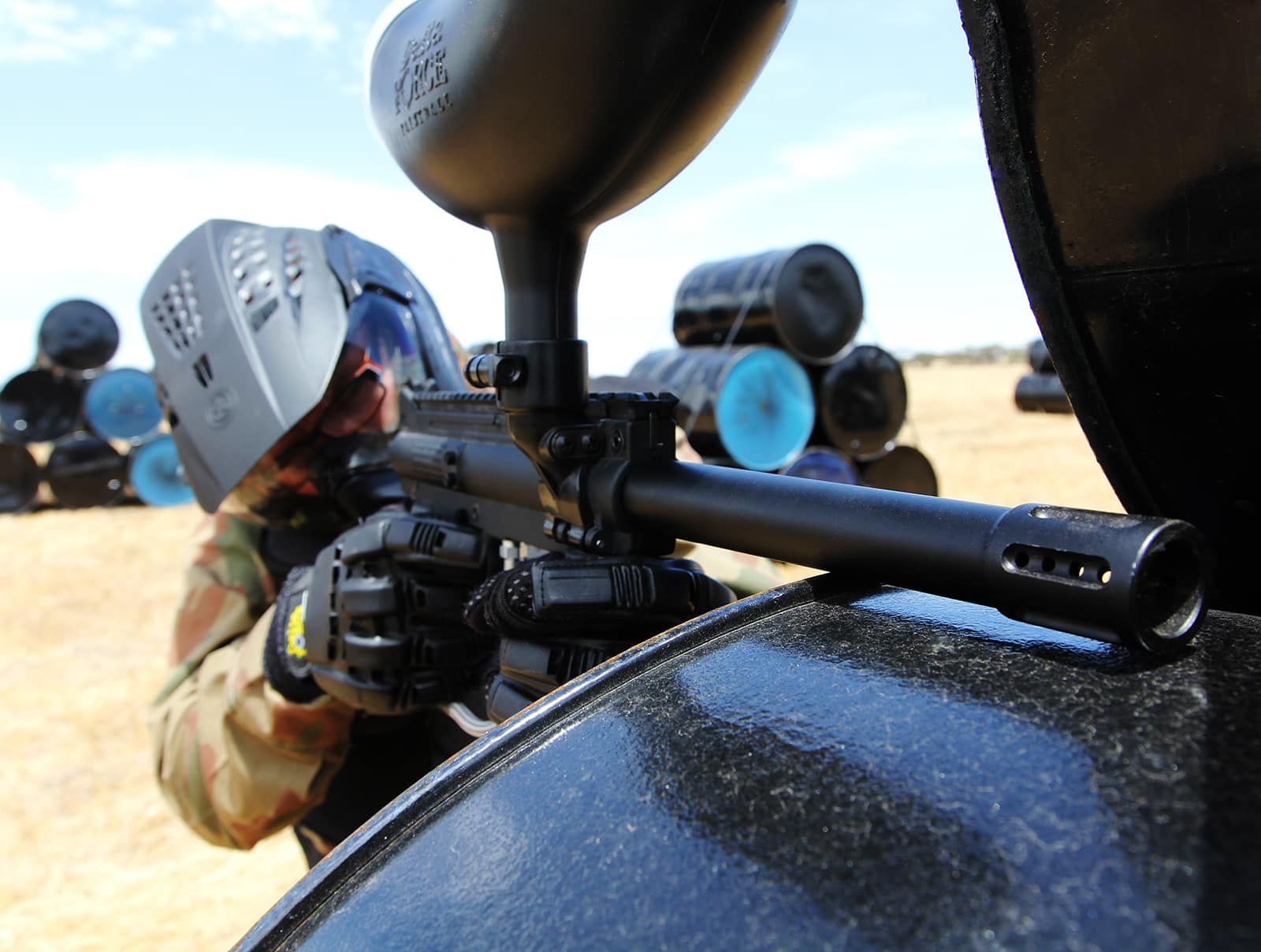 Phone the Delta Force Paintball Yorkshire team on 0203 869 9301 and book your group, company, birthday or stag/hen party for a fun day out paintballing.