Paintballing in Hampshire
Staying alive at Delta Force Paintball Hampshire
For paintballing in Hampshire, we recommend the following venues:
Delta Force Paintball Southampton – a premium venue located in Romsey offering full day action-packed paintballing adventures! Seven themed game zones featuring props such as two-storey castles, London double-decker buses and a haunted graveyard ensure your paintball experience is a hit with friends and family.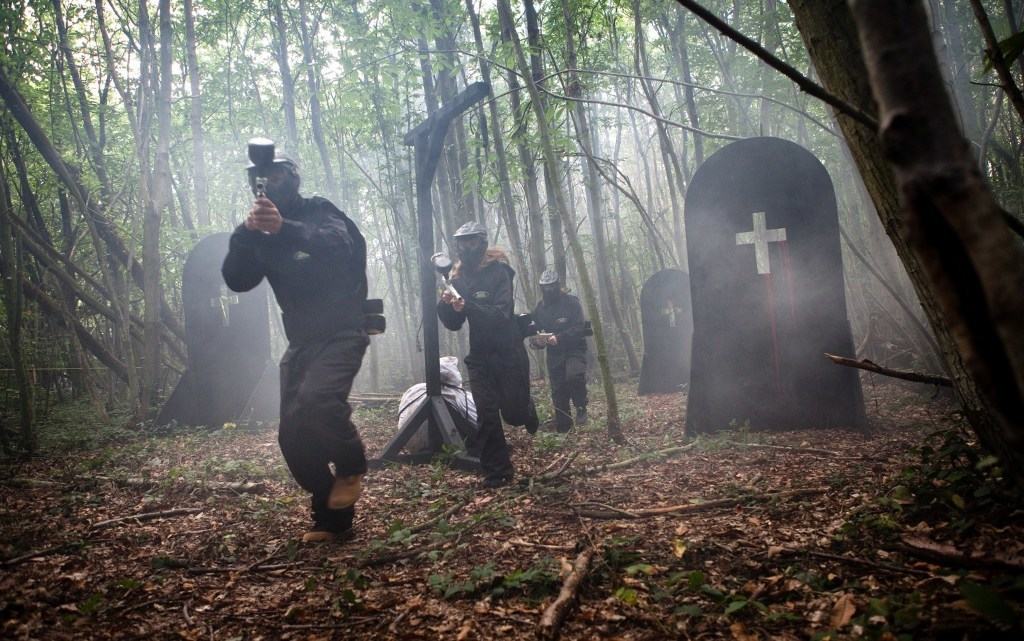 At Delta Force Hampshire paintball you'll be transported to action film sets, duck for cover in trenches, sniper fire from double-decker buses and build camaraderie with your team as you conquer each game zone mission objective. Paintballing is a massive sport and leisure phenomenon worldwide where a typical English life of reserve and diplomacy quickly turns into performance under pressure as teams and players discover how satisfying winning can be.
Delta Force Paintball Hampshire is the world's number one paintball provider, attracting 700,000 players every year through the checkpoints of their basecamp! Paintballing suits all kinds of people and age ranges, from those who want to play Mini paintball (ages 8 – 10yrs) and those who want to launch a team of commandos and tear around Delta Force's "Call of Duty" style game zones.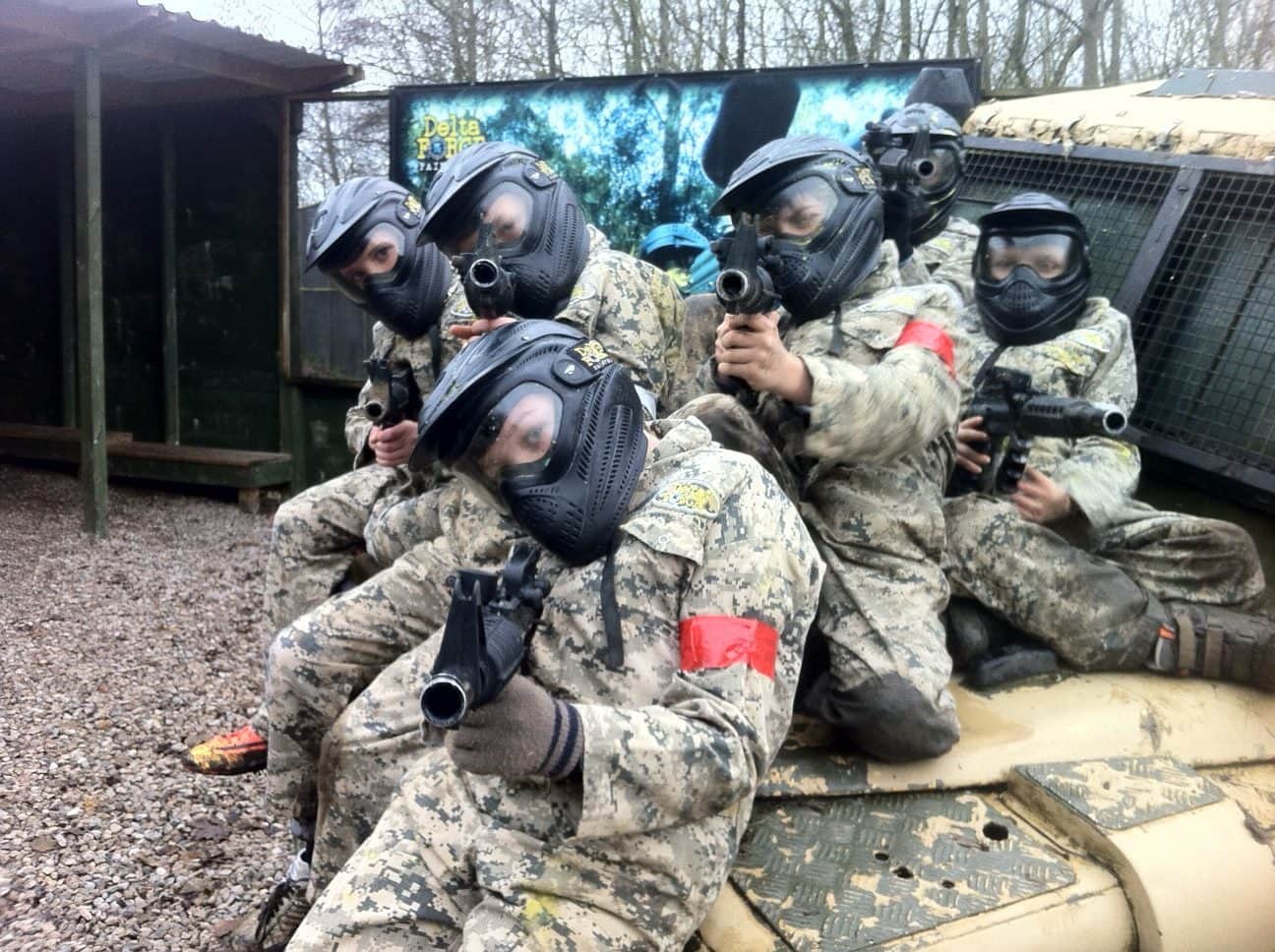 Southampton Paintball fires up paintball fans
On the outskirts of Romsey lies Delta Force Paintball Southampton, where expert paintball marshals will kit you out with a full combat paintball suit, body armour and goggles. The latest Tippmann FT-12 paintball gun – a paintball marker that fires an astonishing 7 rounds per second at 280 fps – is provided at the Southampton venue, there is also the option of hiring an M16 Bravo One upgrade gun.
The London Apocalypse game zone transports your team into the dangers of sniper fire from double-decker buses, confusing paintball grenade fire and a relentless opposition trying to prevent you from achieving your objective to secure the President – ultimate paintball action for players of all ages!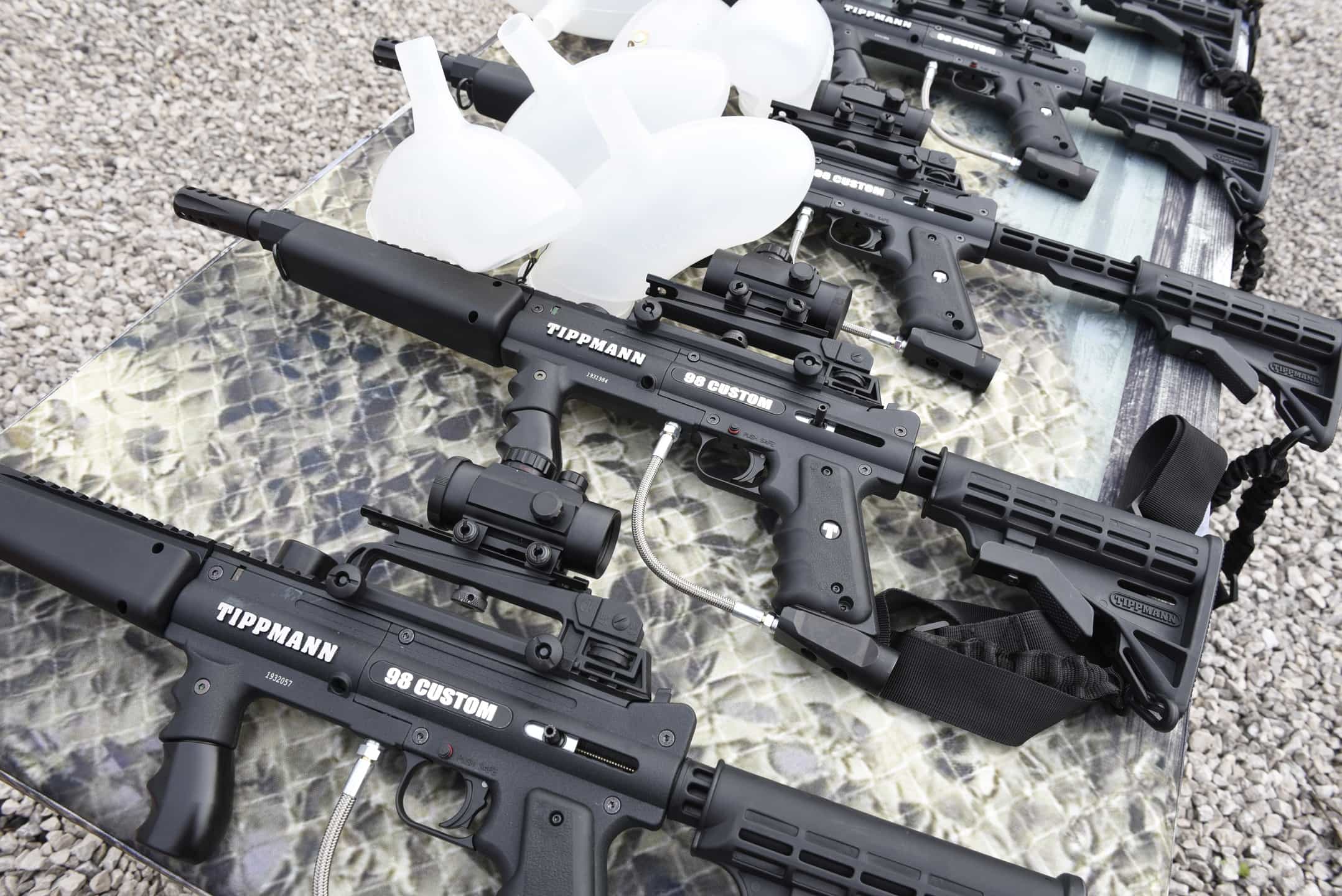 Reading Paintball provides the ultimate adventure
Especially crafty players will use the natural environment and team tactics to their advantage. Set in a very scenic private estate our Reading Paintball Centre, offers players the chance to storm the Alamo stockade for real. Paintballers play six exciting game zones including Command Post, London Apocalypse and Viet Cong Village where urban danger zones have been transformed by Delta Force's expert army of professional designers.
Escaping in your head, becoming a serious soldier, staying 'alive' and taking down the enemy is optional, but wise if you want to avoid getting pelted by paintballs, as your opponents won't hesitate!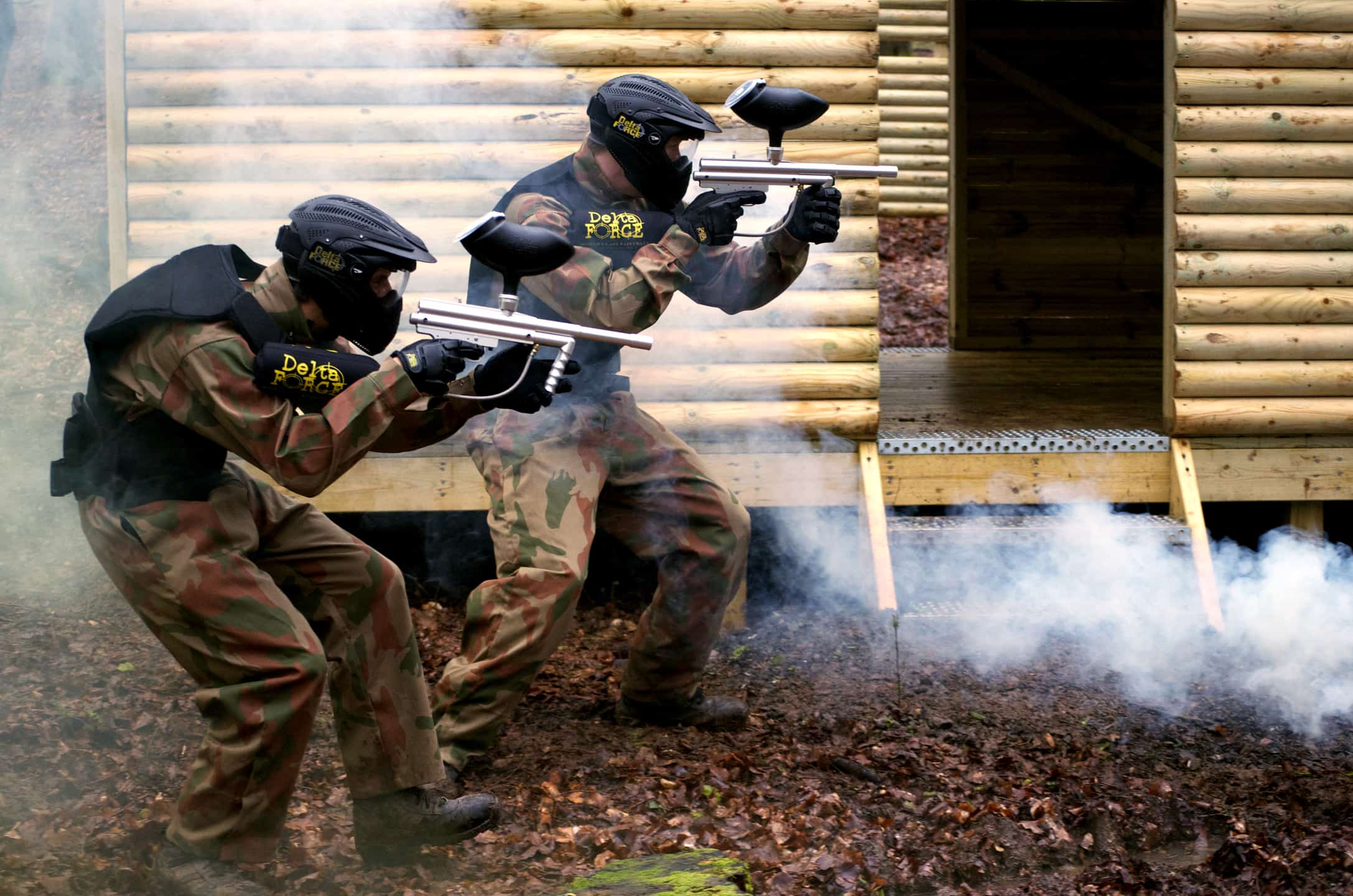 Step into a Delta Force Paintball centre and you will enjoy a high-octane day out in thrilling game zones with our expert marshal staff. Our UKPBA five star award winning centres worldwide guarantee you a safe, fun and professional day out with serious paintball fun and memories.
Call our Delta Force Paintball Hampshire centre on 0203 869 9301and speak to our friendly team for a group day out paintballing with us!