Paintballing in Essex
Paintballing at Delta Force Paintball Essex
For paintballing in Essex, we recommend the following locations:
Delta Force Paintball East London – conveniently located in Upminster, this popular paintball centre features seven varied paintball scenarios to conquer during your day of adventure. Communication is key as you fight for survival alongside your mates as you eliminate the enemy in London Apocalypse!
Delta Force Paintball Essex – situated in dense woodland in Billericay, this is a top destination for those looking for an adrenaline-fuelled day out with friends and family. Six exciting game zones await players aged 10+ years, all incorporating themed props for you to be the hero for the day!
Paintballing is a fast, fun and competitive sport giving players an experience that is worth writing home about.
It's an urban jungle at Delta Force Paintball East London
Adjacent to the M25 and close to the London Underground Upminster tube station sits the Delta Force East London paintball centre in Essex.
Sporting life size crashed jet planes and movie-style themed game zones, seven paintball games pack a full day of action and adventure into group paintballing in Essex.
Suit up in a full body 'ninja' suit and anti-fog goggles for ground-shaking excitement as the crashed Jet Hijack mission demands intense firepower and rapid response from your paintballing team.
Armoured vehicles, forts, military camouflage nets, drum stacks and war-themed locations compliment carefully crafted mission objectives and game variety. East London's top photo spot on site is the enormous WWII Howitzer canon.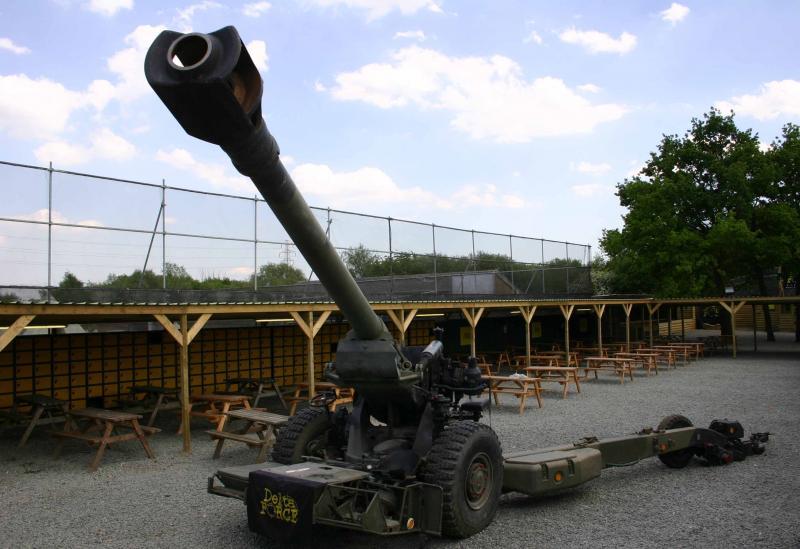 Being close to East London and Upminster, the Delta Force East London paintball centre attracts the odd 'celebrity' paintballer guest. Boris Johnson has been down to take cover and send a few paintball rounds into opponents, while Eastenders star Cheryl Ferguson did the ladies proud by charging head-on into paintball action.
Why not bring a hen party to play paintball? That's one way to take the bride's mind off her big day!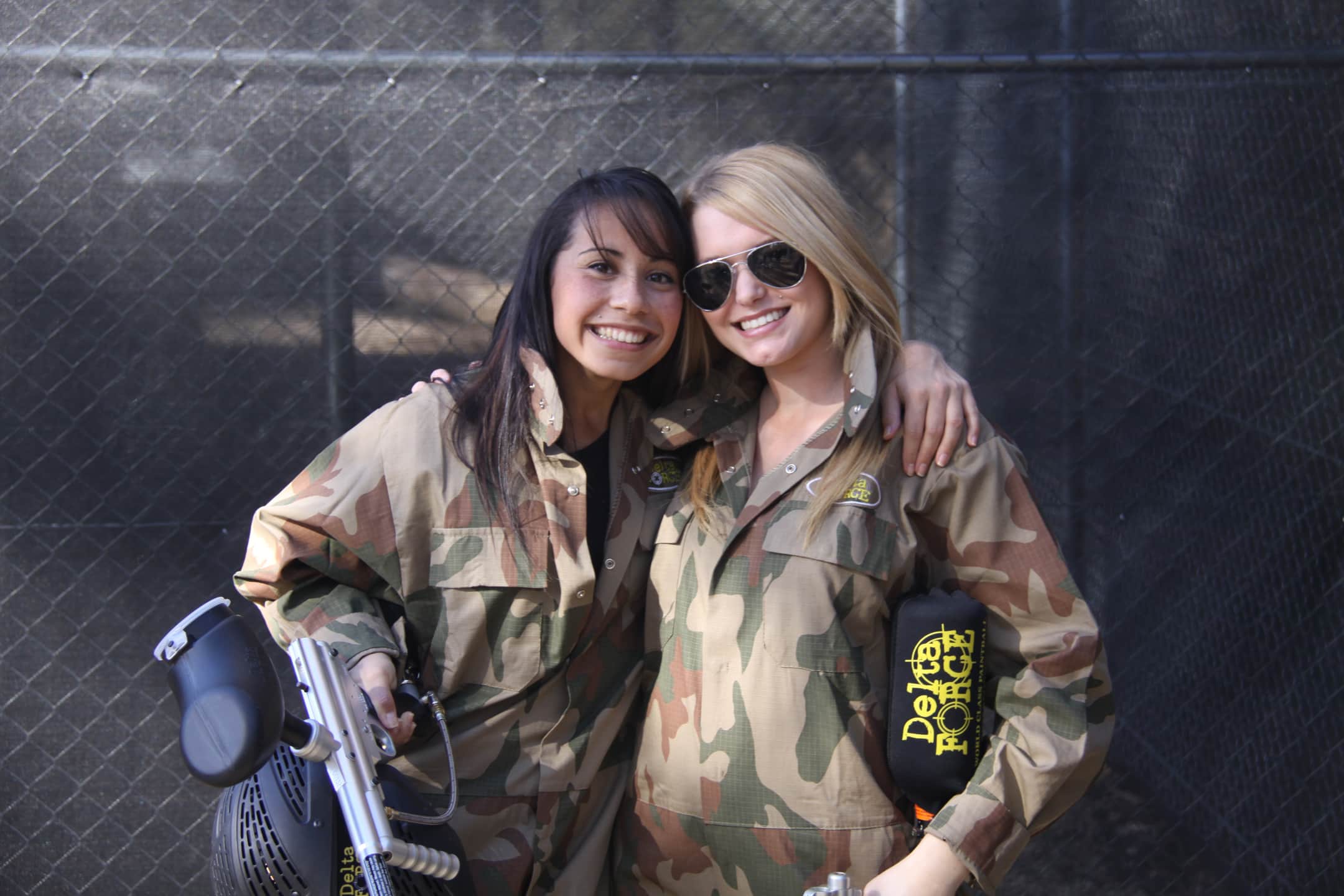 Visit Essex paintball for the ultimate paintballing experience
Sports team Essex Cricket Club filmed by the BBC, hit the dirt on the paintball pitch at Essex Paintball at Billericay. Delta Force were pleased to see Ravinder Bopara exercising his bowling right arm to administer some paintball pain to a fierce opposition team during a game.
Delta Force Essex paintball centre offers seven game zones that will thrill your senses as you plan a punishing attack on the opposition team during A Bridge Too Far. Infiltrate the Command Post game zone and have fun pelting sniper fire from the top of a two storey fort and make sure when your team tries to storm Castle Wallenberg they take a few smoke bombs to confuse the enemy.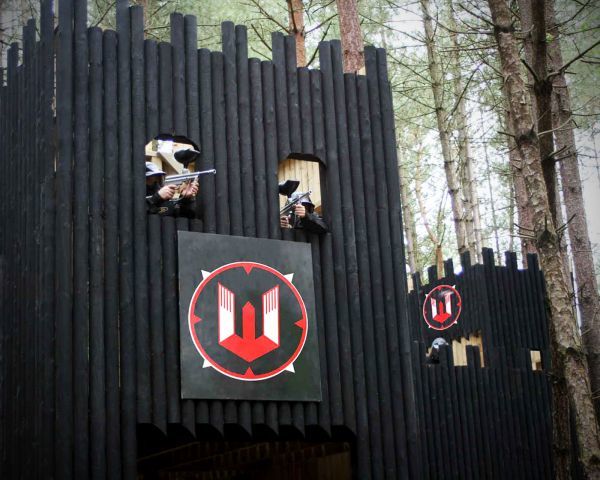 Delta Force marshals kit players out in paintball equipment and paintball markers, providing a comprehensive health and safety set of instructions and prepare groups for an adrenaline filled day of paintball fun. The paintball gear includes protective body armour, a 'ninja' style full body suit, headgear and anti-fog goggles.
Delta Force welcomes school and youth groups, birthday celebrations, corporate teams and paintball hungry enthusiasts to our two dynamic paintball centres in Essex.
Call our Delta Force Paintball Essex centres on 0203 869 9301and speak to the friendly team for a day out paintballing with us!