FEATURE ARTICLE
Maidenhead wins the coveted quarterly Centre of Excellence Award!
Congratulations to Delta Force Paintball in Maidenhead for winning this quarters nationwide Centre of Excellence Award!
Regarded as one of the most prestigious awards in the UK paintball industry, the quarterly centre of excellence award is awarded to the best paintball centre in the UK and it is assessed on a wide range of criteria. This includes customer feedback, facilities, equipment, player numbers, health and safety and centre development. Points are awarded for each quality assessment, with bonus points allocated to top performing centres in customer service and customer satisfaction. Previous winners of the quarterly Center of Excellence award in 2010 were Delta Force Paintball in Lichfield in September, Delta Force Paintball in Milton Keynes in June, Delta Force Paintball in Effingham, Surrey back in March.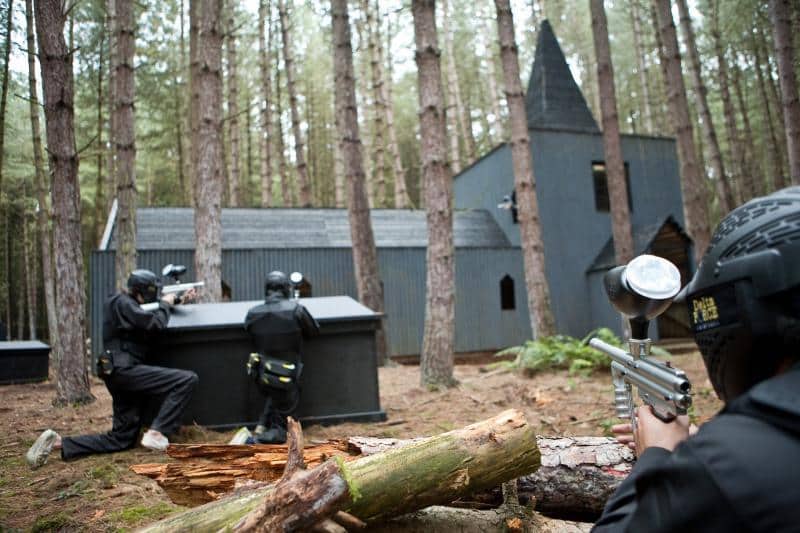 When Delta Force Paintball in Maidenhead, opened in August 2009 a new standard of quality was set for paintball centres in the UK. Featuring some brand new innovative games zones, the likes of which had never been seen before at the time, such as Zombies' Crypt, Siege of Stalingrad and The Black Pearl, this centre was set from the start to be one of the most impressive paintball centres in the country. Delta Force Paintball in Maidenhead didn't just win the Centre of Excellence Award solely for it's highly impressive and well maintained game zones, the amount of hugely positive customer feedback we received from the centre about it's game day and level of customer service was staggering!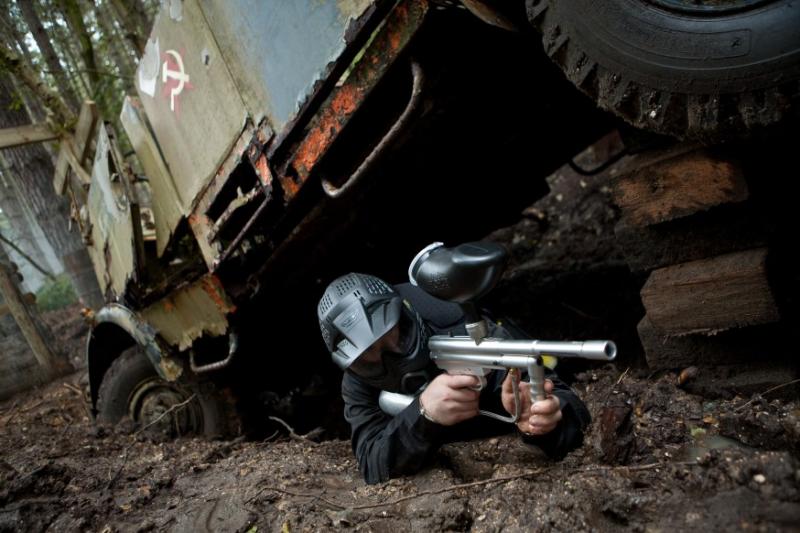 Since the grand opening, Delta Force Paintball's dedicated construction team have been hard at work meeting seemingly impossible deadlines to bring amazing and highly popular game zones like those first built at Maidenhead to every Delta Force Paintball centre in the UK. At Delta Force Paintball, we firmly believe in providing only the finest equipment, movie-set quality game zones and offering an excellent, unparalleled level of customer service to bring our customers the quality paintball experience that they deserve.
If you fancy playing paintball in Maidenhead or at any of the other Delta Force Paintball centres across the UK then give our booking office a call on 0844 477 5050 and find out what makes Delta Force the most professional and popular paintball company in the country.