FEATURE ARTICLE
Kiss, Kiss, bang, bang: Valentine's day paintballing
Are you looking for a Valentine's day gift with a difference? Why not treat yourself to a day at your nearest Delta Force Paintball centre and exchange cupid's arrow for a paintball gun. A romantic date with Delta Force paintball offers more than any other date can offer. From pizzas to movie quality game zones - featuring props direct from the sets of Hollywood movies!
Read on for the ultimate guide for a date with Delta Force Paintball.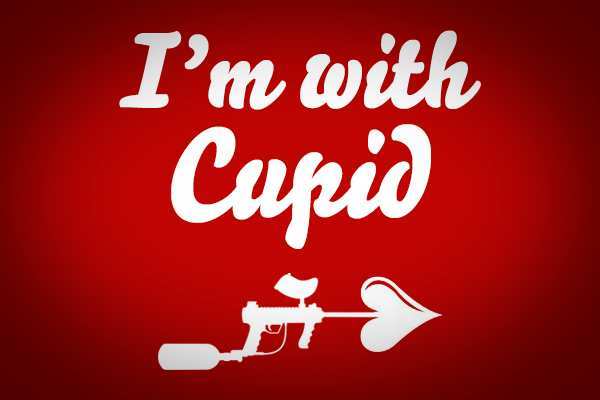 Pizza and a movie (or pasty and a movie)
Why snuggle up on the sofa with a pizza and movie when you can enjoy pizza at a bargain prices then play paintball? Guests enjoy a choice of a medium-margherita or pepperoni pizza for less than a fiver! You'll need all the fuel you can get if you're going to defend the Stargate from attack, or battle for control of the Black Hawk helicopter! Just two of the amazing paintball game zones we have to offer this Valentine's day.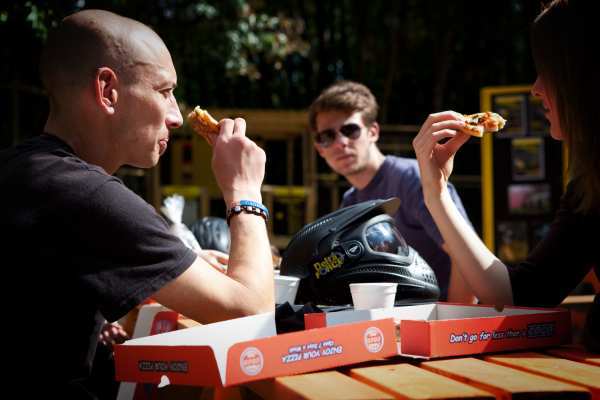 Varied locations for Valentine's day paintball
Ever wanted to see the pyramids or explore the rain forest? We have game zones for that! Are you a fan of London but dislike the crowds? We have a game zone for that too - complete with red double-decker buses, phone boxes and black cabs! How about a trip back in time? We can do that too with a selection of WWII bunkers and medieval castles. We can even take you back to the American gold rush! Can any other date night offer you that? Check out our full list of paintball game zones here.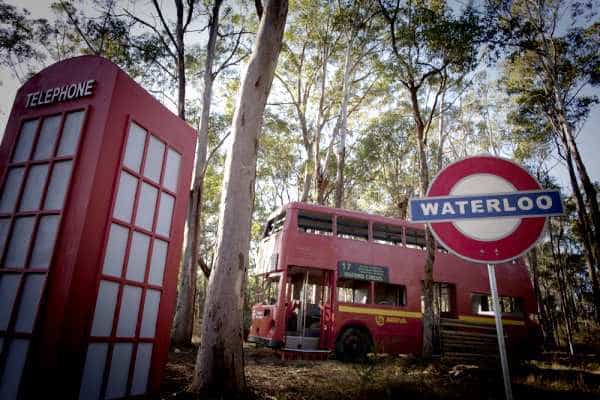 A romantic place to pop that big question...
What better way to get your lover to say 'I do' this Valentine's day? Get down on one knee and propose in front of a giant stone pyramid in the Tomb Raider game zone and marry your very own Lara Croft. With a bit of luck she won't keep you hanging because any delay could cost your team the game!
Don't forget, if all goes well you can always come back and book yourself in for a stag do or hen party!
Call us now and book a Valentine's day paintball experience today
Spaces at our centres get booked up fast so give us a call 24 hours a day 7 days a week on 0844 477 5115*