FEATURE ARTICLE
Happy Holidays From Delta Force!
Want to see a real spectacle this New Years? You don't need to travel miles to view a dazzling display of pyrotechnics this year. With 35 Delta Force Paintball centres around the UK with access to the finest pyrotechnic equipment in the business, it's likely you'll be able to see amazing views right on your door step!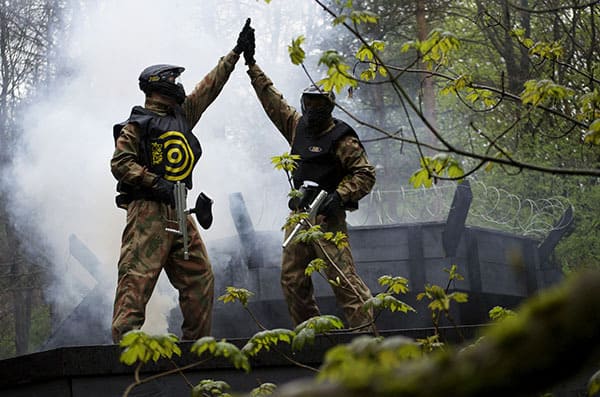 For just £3.99 each you can tear up the sky with a Thunderflash grenade, or create the perfect diversion to secure victory with our paint and smoke grenades for just £4.99 each.
Imagine watching the game zone light up with coloured smoke as you stand on board the infamous Black Pearl ship. Better yet, stand arm in arm with your friends and family in state of the art equipment and chink the latest paintball guns in celebration before storming into an intergalactic battle on our Space Warz game zone. After spending years crafting the best paintballing experience imaginable, Delta Force Paintball will ensure you'll have a blast when you visit any one of our five star venues over the holiday season.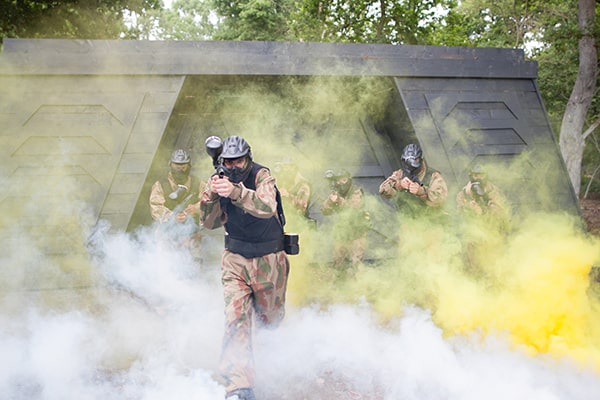 In addition to the action-packed game zones and cinematic props, the expansive base camp is often a hotspot littered with military props that is perfect for group and individual photos. With access to a range of snacks and refreshments from our shops, players can sit at our sheltered seating areas and celebrate their victory. Hot food can also be requested and freshly delivered by lunchtime along with free tea and coffee being available all day long.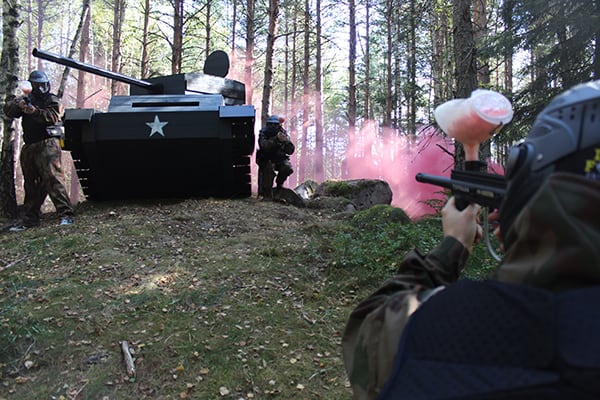 So enjoy the holiday season and finish off 2017 with something spectacular and create memories that will last a lifetime!
Book at any one of our 35 UK paintball centres by contacting an event coordinator 24/7 on 0844 477 5115* or for more information on securing your adventure online, you can use our online booking form.