FEATURE ARTICLE
Game Zone In Focus – Enemy at the Gates
Today is the day you and you fellow comrades rewrite history as the battle for Stalingrad comes to a head. It's going to take tact, persistence and carefully placed positioning to reclaim the area fromenemy forces in the Enemy at the Gates mission scenario.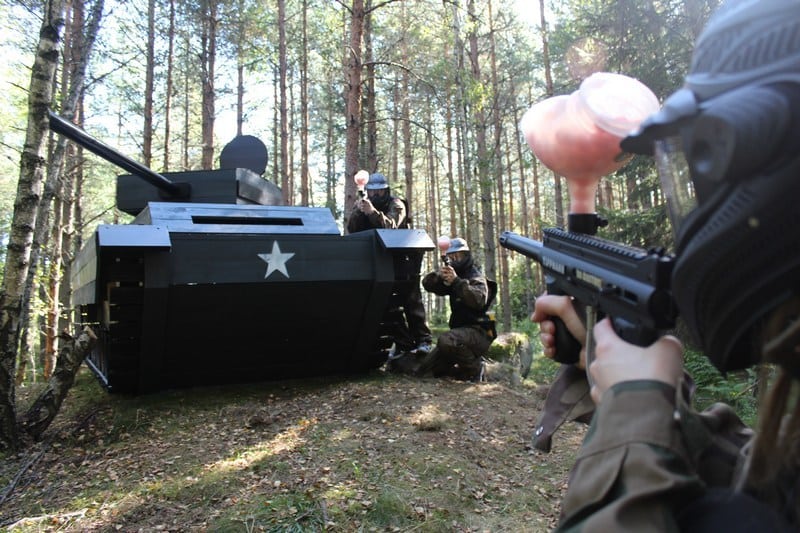 The battle is fought between two teams – the German forces vs. Soviets. In order to be victorious, it is imperative for you to have a game plan worked out amongst your comrades. Teamwork is key for negotiating the heavily guarded bunkers that surround the key bridge crossings.
Teams are able to equip themselves with state of the art weaponry in order to succeed. We have limited numbers of replica M16 paintballing guns available on the day of your event. With a built-in sight and longer barrel, enemies will feel the full force of the iron fist as you reign down a torrent of paintballs on those who dare cross your path.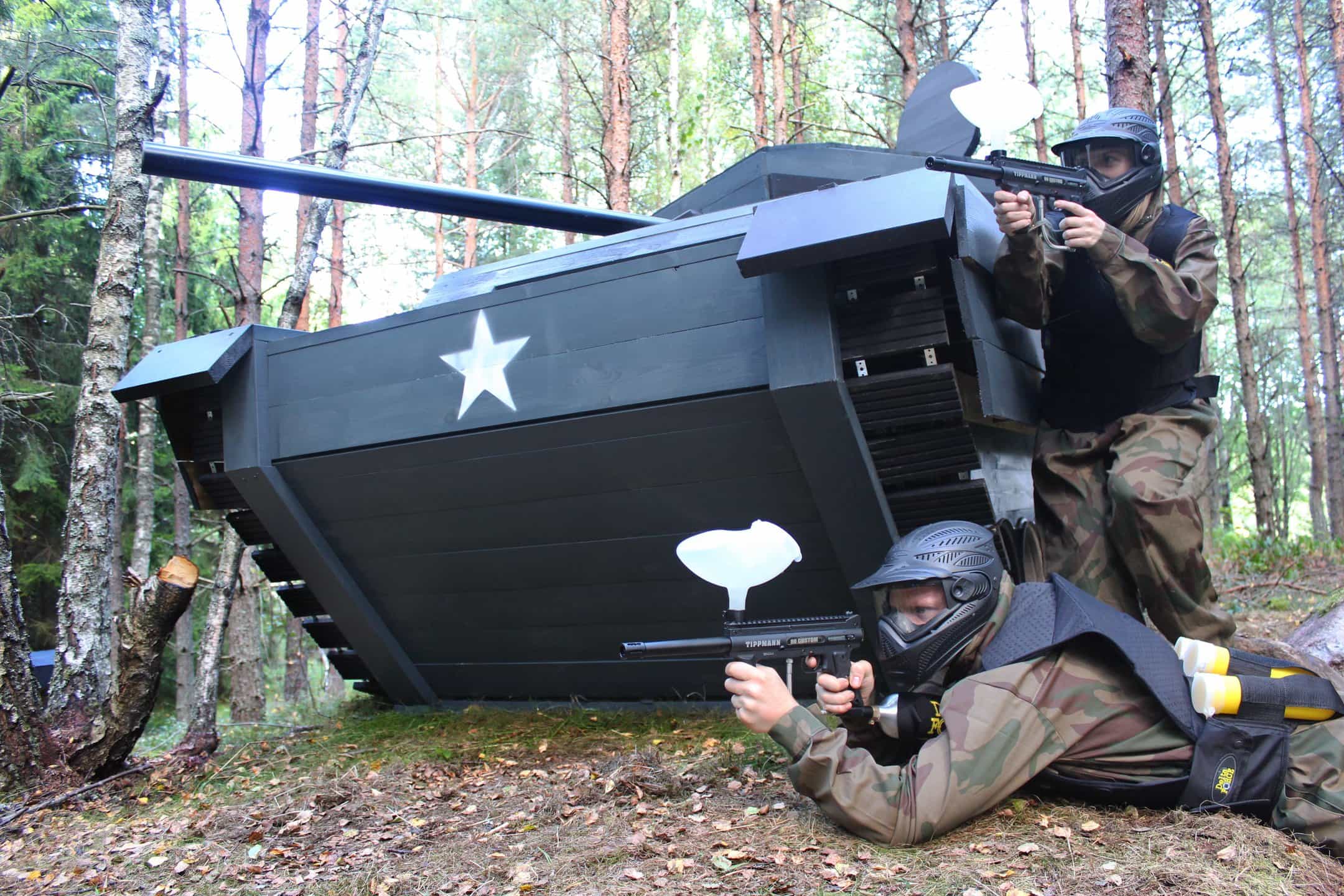 Organise with your fellow combatants to provide cover whilst you storm the heavily protected Soviet bunkers and smoke out the enemy using our impressive array of grenades available to purchase for players over 18+ years. A well-aimed paintball might eliminate one opponent, but a carefully placed pyrotechnic can cause havoc within enemy positions and lead to several eliminations all at once.Avoid guarded trenches, dodge fortified barricades and charge your way to victory!
Littered with Hollywood-esque props, we ensure a unique and unforgettable experience like no other! Our iconic Enemy at the Gates mission scenario is a real rush guaranteed to raise those adrenaline levels to the max!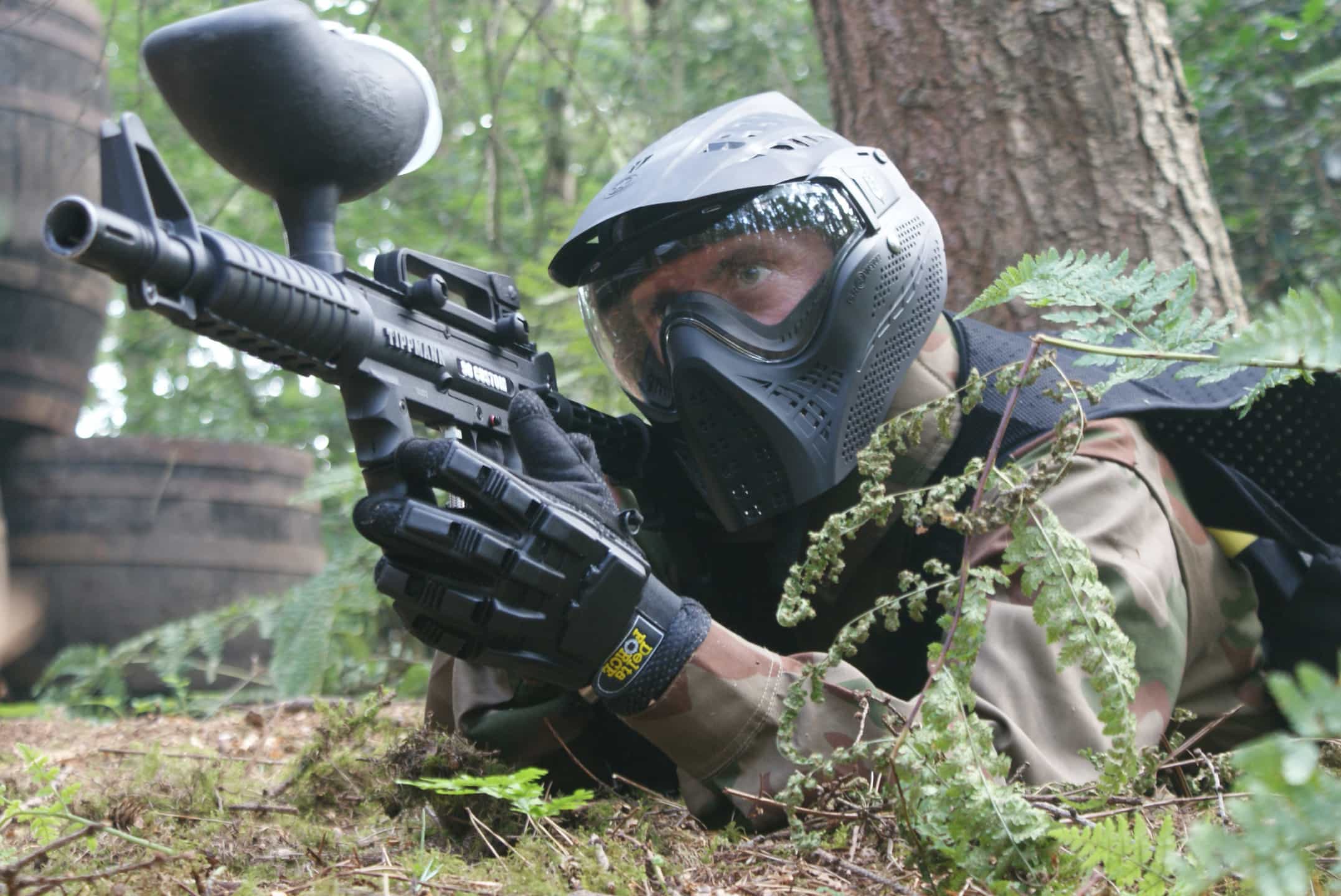 Prove you're battle ready and visit one of our 35 UK paintball centres for a day of action and adventure on our themed game zones. Contact an event coordinator on 0844 477 5115* for more information about Enemy at the Gates or any other scenario, alternatively you can on our game zones or secure your adventure using our online booking form.