FEATURE ARTICLE
Swap the socks for Paintball Vouchers this Christmas!
Stop! Wait. Before you reach for those pair of socks, just think for a second. What would look better? Your loved one trying to feign their best smile as they open yet another pair this Christmas or them waking up to an unforgettable paintballing experience like no other? We thought so! With 35 centres around the UK, Delta Force Paintball is always just around the corner and our Christmas Gift Voucher is valid for up to 12 months from the date of purchase, is available for any number of people and can be tailored to suit the lucky recipient.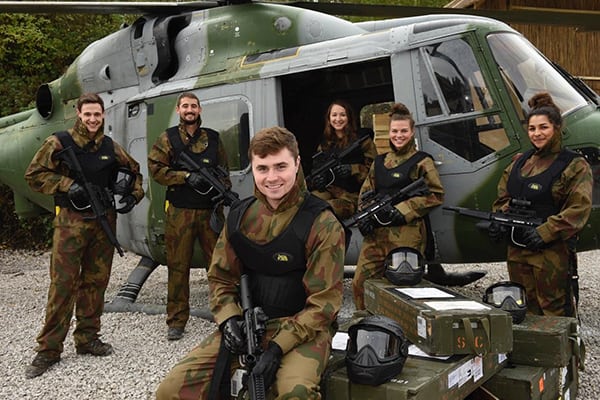 Our friendly and professional staff will equip you with state of the art paintball equipment and brief you on experiencing the best cinematic game zones in paintball. Sprawling with exhilarating raptor parks, giant pyramids and double-decker buses, Delta Force paintball caters for all ages ranging from 8+ years.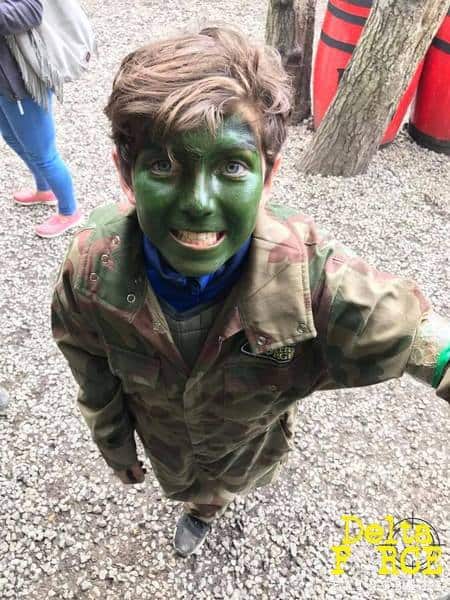 We have plenty of snacks, sweets and hot lunches available for purchase. Paintballs can be bought as you go and if it's an adult you're buying for, you can even add paintball pyrotechnics to add a little sparkle this Christmas.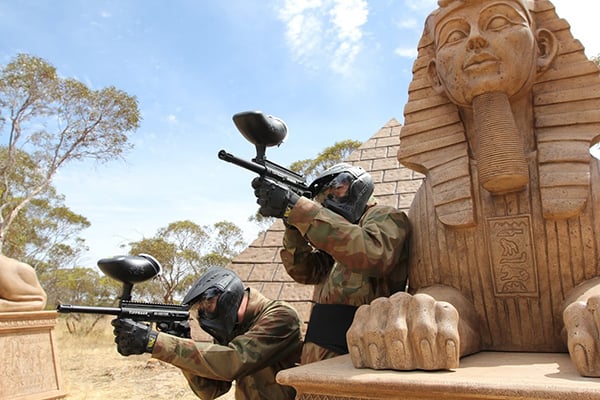 Paintball vouchers can be bought for one individual or a group and we can arrange for your gift voucher to be emailed to you for free, or for a small fee we can send you a voucher in the post. So why not get something for the whole family and ensure a great day out for everyone.
Contact one of friendly members of staff on 0844 477 5115* Our phone lines are open 24 hours a day, 7 days a week for your convenience, alternatively you can request a call back.