FEATURE ARTICLE
Operation Black Friday
Are you prepared for the chaos that is about to rain down on the world? The streets filled with hysteria as customers suffer the interminable queues just to get a slither of the action. Or the surge of online traffic as shoppers browse their favourite e-tailers causing the dreaded loading symbol to endlessly spin round and round. Believe it or not, here at Delta Force Paintball we can train you for operation Black Friday.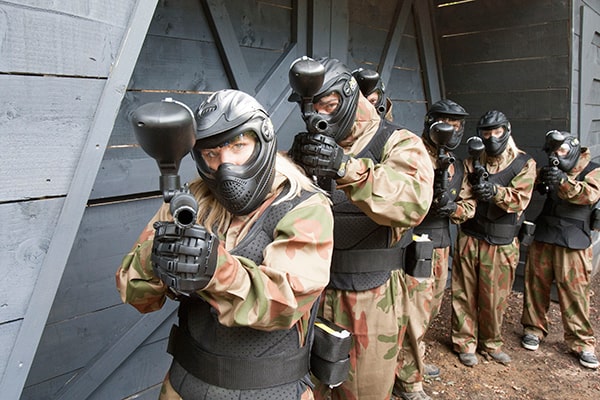 Familiarise yourself with the hottest tech as we'll kit you out in our state of the art equipment. With 35 paintballing centres across the UK, Delta Force Paintball's variety of high octane mission scenarios and varied game zones will encourage you to test a range of options and exercise your skills in a frantic environment not dissimilar to a shopping centre on Black Friday.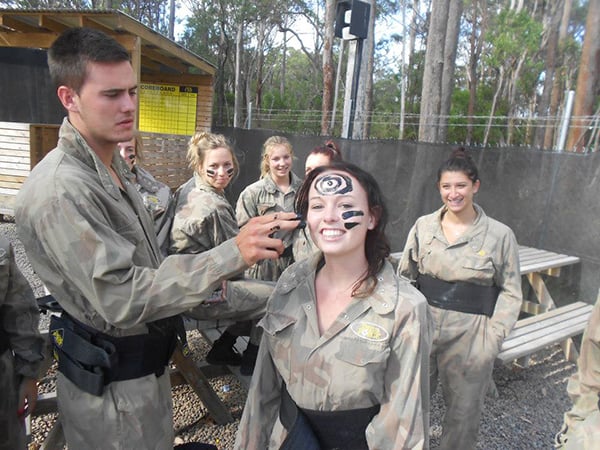 Knowing your surroundings is crucial to claiming victory and our capture the flag mission scenarios are an excellent way of scouring out vantage points that will help you succeed. You may be asking how a flag is relevant? Well, imagine that flag is now a brand-new LED HD TV at a ridiculously low price? All of a sudden that flag is looking a little more appealing!
Communicate with your team and draft up a series of tactics that will accommodate any tricky situation. Seen a great cooking appliance at an eye watering price but running low on resources? Ask your buddies to spread out and build a solid defence and look out for any sneaky surprises whilst you dive in to secure the prize.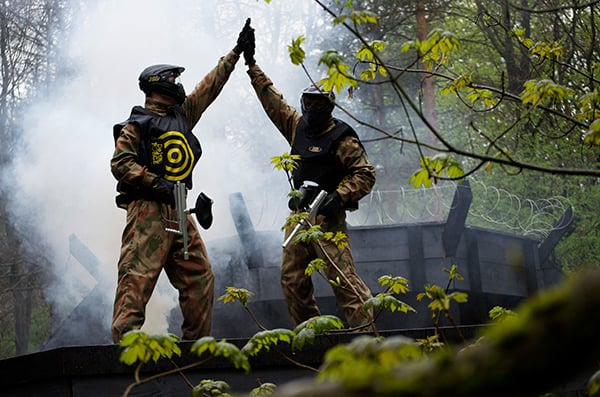 If you think you have what it takes for operation Black Friday, contact an event coordinator 24/7 on 0844 477 5115* or use our online booking form. Follow us on Facebook and Twitter for the latest news and deals from Delta Force Paintball.