FEATURE ARTICLE
Ministry of Paintball scam in Andover
Ministry of Paintball personnel have again been incorrectly claiming to be representatives of Delta Force Paintball.  We would like to make it clear that we have no association whatsoever with this company.
Ministry of Paintball does not own any paintball centres – it merely marks-up the prices charged by certain third-party paintball operators and keeps the difference as its profit.  The paintball centres to which it directs players have not been vetted or inspected and are often sub-standard and unsafe.  An example (pictured below) is Ministry of Paintball's partner site in Andover – which they wrongly describe as being in Basingstoke.  Delta Force Paintball called to speak to the owner of the Ministry of Paintball, David Ross, but the call went unanswered.  Information received since then suggests that Mr Ross, a former bankrupt, has fled the UK and is believed to be in Australia.
Ministry of paintball's 'Basingstoke' paintball site (just look at the state of it!):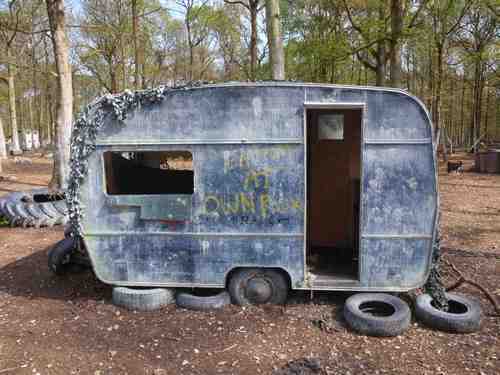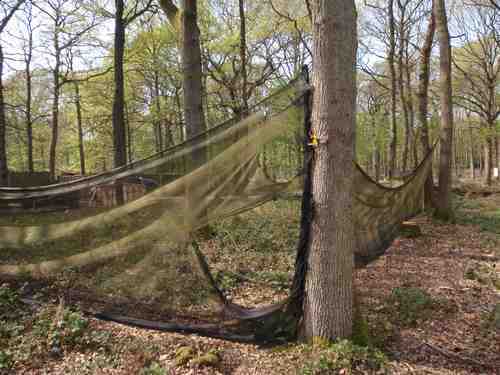 If any member of the public has purchased tickets from Ministry of Paintball Andover believing their claim that the tickets can be redeemed at Delta Force Paintball, we would strongly advise them to get in touch with us – we'll help them secure a refund, and gladly book them in to play at one of our paintball centres.
Other news articles on Ministry of Paintball Scam:
https://www.paintballgames.co.uk/ministry-paintball-fail-deliver-paintball-party
https://www.azam.info/ministry-of-paintball/
https://www.ukpba.org.uk/