FEATURE ARTICLE
Fight off freaky Friday at Delta Force Paintball
As if October wasn't spooky enough, the creepiest month of the year now sees the return of Friday the 13th.
Yes, you could stay tucked up in bed to avoid any potential bad luck that rears its ugly head like an unwanted horror sequel. Alternatively, you could ignore any superstitious nonsense and embrace it at one of our 35 Delta Force Paintball centres across the UK.
Here at Camp Delta Force, we build our paintball centres with cinematic scope and vision to ensure players are fully immersed in our thematic game zones and captivating mission scenarios.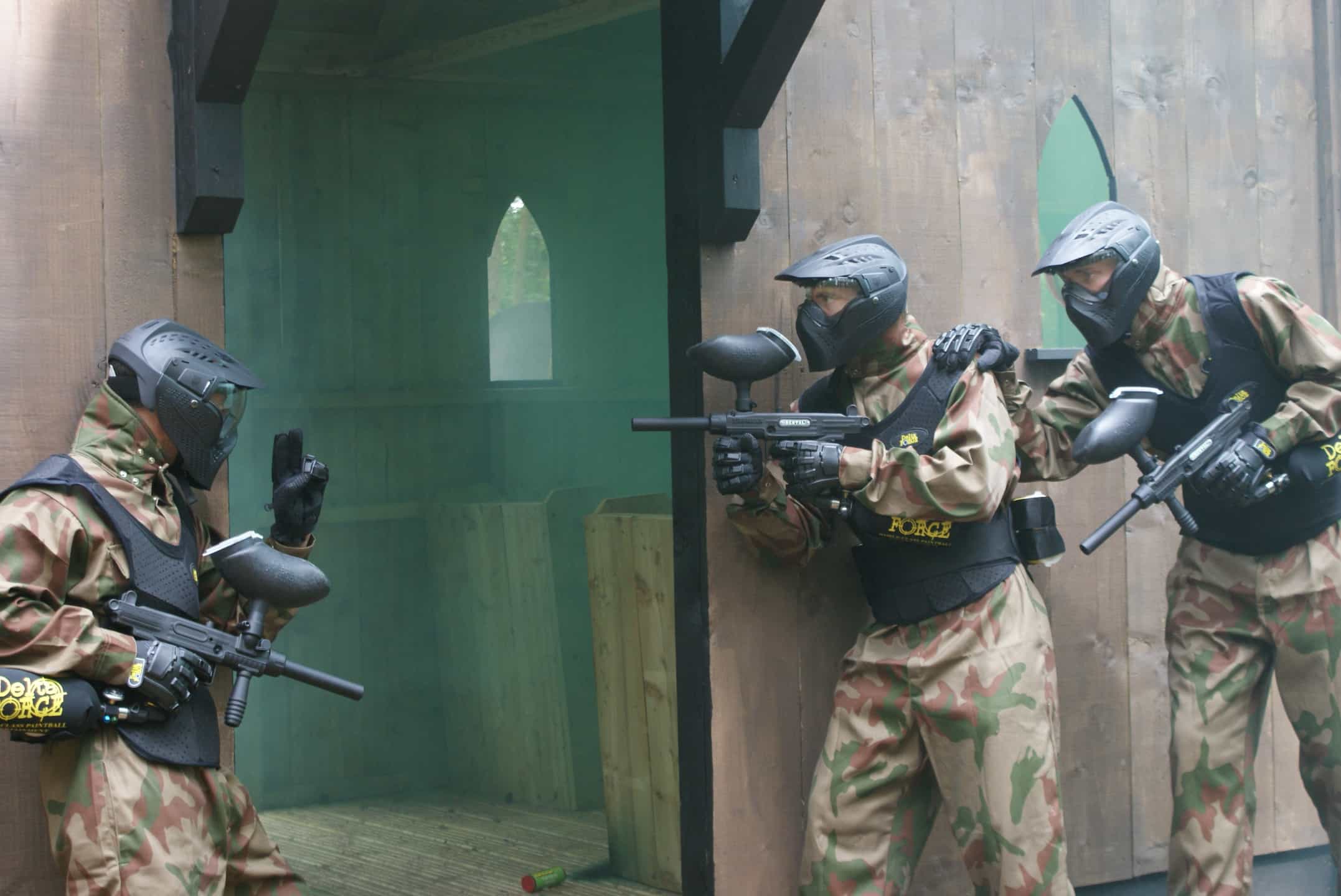 Fans may appreciate our slashing-ly good horror inflicted game zones. Though players might want to tread carefully as they enter our maze-like centres. Take a wrong turn and you could discover the Zombies Crypt, home to a group of bloodthirsty paintball zombies that haunt the nearby forest.
Storming ahead without planning could result in you experiencing our Haunted Graveyard that will make your skin crawl as you take cover behind weathered tombstones and anything else that will keep you out of harms way.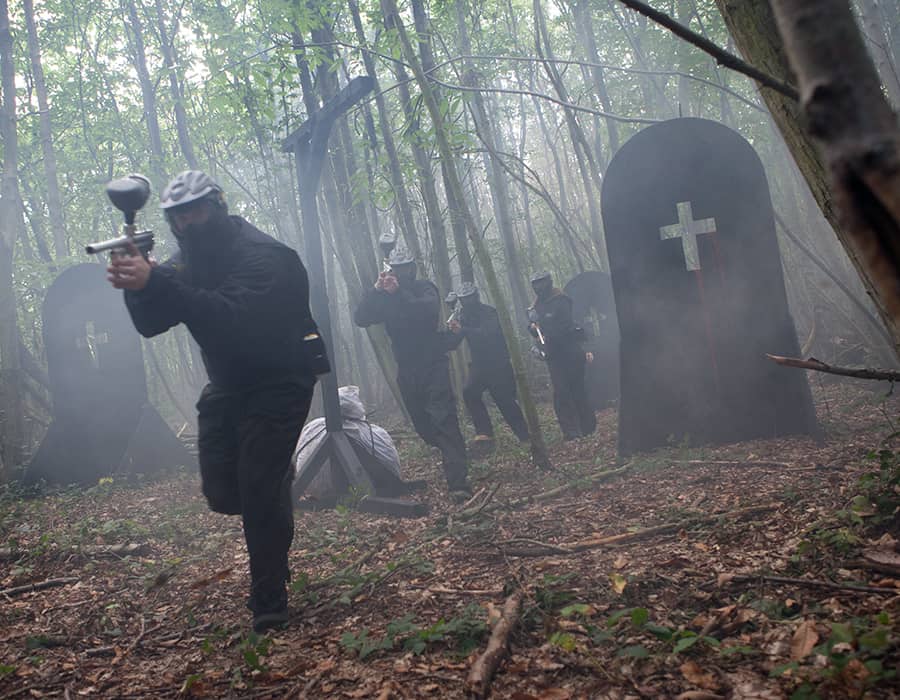 Luckily for you, thanks to our advanced equipment in both protective gear and semi-automatic paintball guns, players at least have a fighting chance at fending off vicious beasts that lurk within the darkest depths of our paintball game zones, each more terrifying than the last.
As the leading paintball provider, Delta Force Paintball ensures the finest paintballing experience imaginable.
So if you like the sound of paintballing with a touch of the paranormal, book any one of our 35 UK paintball centres by contacting our event coordinators 24/7 on 0844 477 5115* or alternatively you can use our online booking form.