FEATURE ARTICLE
East Glasgow Paintballing: Behind the scenes
Who's up for a sneak peek at the brand new East Glasgow Paintballing centre?
After almost three months of hard work and an investment of over £200,000, we're delighted to announce that the East Glasgow Paintball centre is almost ready for launch - and it's looking fantastic!

This brand new centre joins its sister centre - West Glasgow Paintball - helping to bring even more world class paintballing action to thrill seekers in and around Glasgow.
Five great game zones are available, including a locally themed version of London Apocalypse - titled Glasgow Apocalypse - complete with local signage and iconic double-decker buses (in blue, of course!).
The centre will also create around 40-50 new jobs for the local area and entertain around 20,000 paintball fans each year.
So, without further delay, let's take a peek.
A Bridge Too Far game zone: Perfect for attack and defend style games.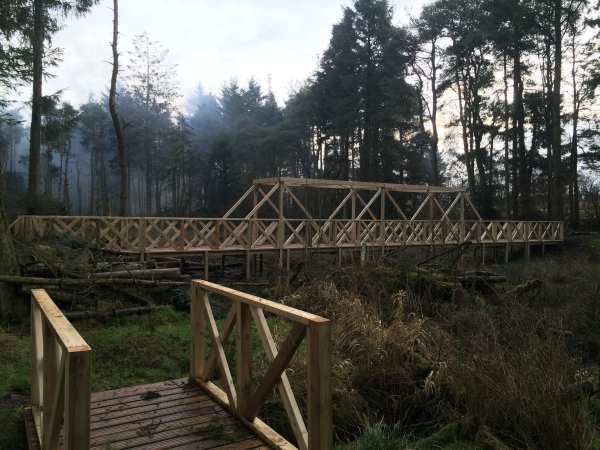 Chemical Alley Speedball Arena: Action packed adrenaline fuelled gameplay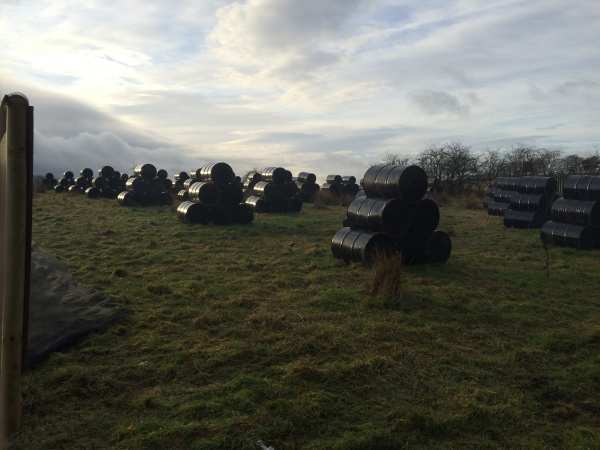 London Apocalypse game zone: Glasgow style!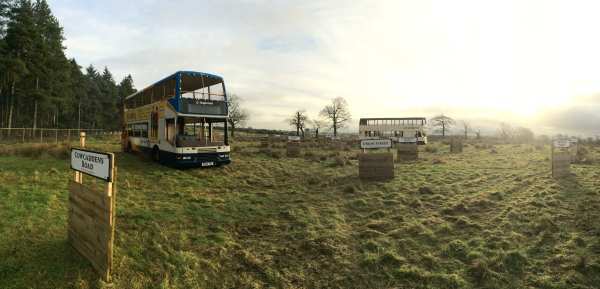 East Glasgow Paintball: Opening February 14th
What better way to show your love (for paintball) than to be there on launch day. If you are interested in making a booking please give us a call 24/7 on 0844 477 5115* to speak to a member of our team. We look forward to hearing from you.