FEATURE ARTICLE
Delta Force Paintball Bristol: 2 fantastic centres in the West Country
For paintball fans living in the West Country, Delta Force has two awesome Bristol paintball centres conveniently positioned for you, in North and South Bristol! Our North Bristol Paintball centre is based in Thornbury, just off the M5 motorway at Junction 14 and is surrounded by beautiful woodlands. The venue offers paintball fanatics the choice of six exciting game zones, including the Pegasus Bridge where you're given the task of fighting your way through the heavily guarded enemy posts to take over the 3 bridges that cross a 30ft deep ravine or Castle Wallenberg, featuring a two-storey castle, Viet Cong Village where you need to take control of every building and WWII Bunker Buster where you'll need to take on the Japanese opposition on the island of Iwo Jima and of course the Zombies' Crypt where you are tasked with capturing the zombie's head from the Dark Crypt to restore peace to the area. Our games have a number of themes to suit all tastes; there's something at Delta Force Paintball for everyone!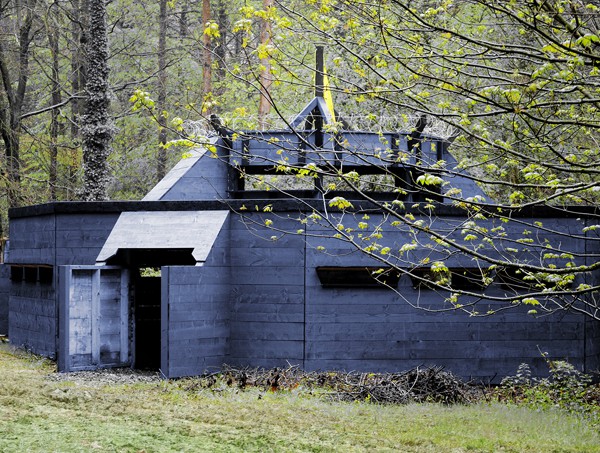 The South Bristol Paintball centre is located just 25 miles away from Delta Force Paintball North Bristol and only a 20 minute drive from Bristol's town centre. Set right next to Bristol International Airport, the South Bristol paintball centre is really easy to find. Game zones at Delta Force Paintball South Bristol include a complex D-Day Landing game scenario featuring three military tanks, wooden bridges and fortified bunkers, Tomb Raider which includes a giant stone pyramid surrounded by statues and Sheriff's Castle where players need to try and seize control of the huge two-storey castle protected by the King's soldiers. Other game zones featured at our South Bristol Paintball centre are Speedball, Viet Cong Village and WWII Bunker Buster.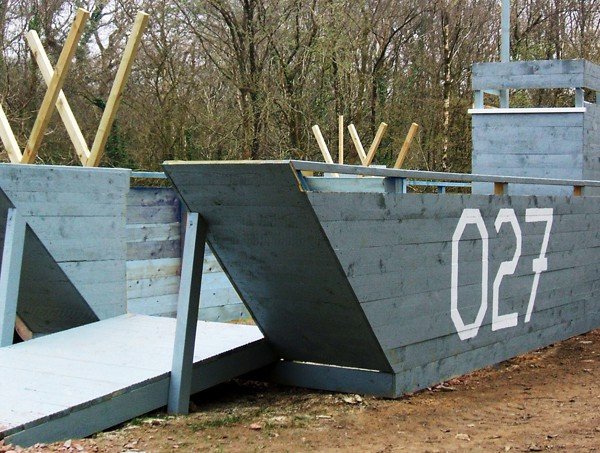 Guests at either of our Bristol paintball centres can make use of the exciting pyrotechnics available, including paint grenades, smoke grenades and MK5 Thunderflashes! These are great for adding a bit more drama to your game as well having tactical benefits which could make all the difference during a battle!
For more information about Delta Force Paintball in Bristol or to book your paintball experience with us, call 0844 477 5115* and speak to a member of the team who will be happy to help you.