FEATURE ARTICLE
Things to consider before the start of a paintball game
There are many things that you and your team can do before the start of a paintball game to greatly increase your chances of winning. It's important to have a battle plan before a game starts and here are some handy tips that can help you put together an effective battle strategy: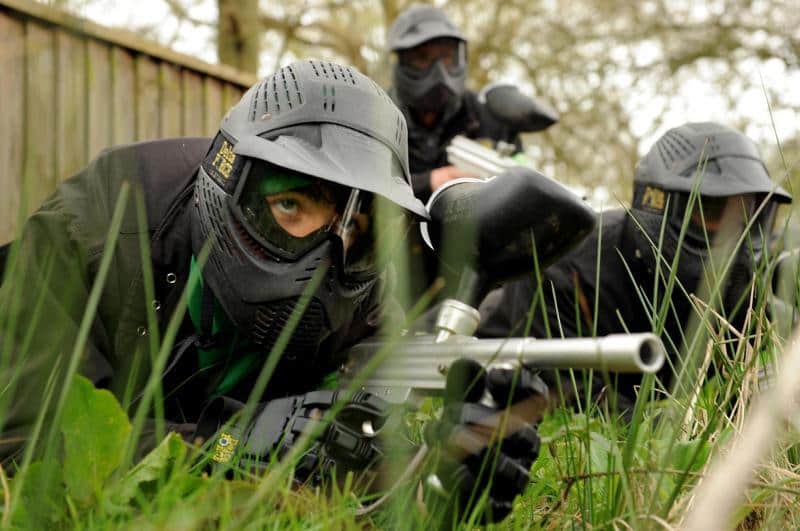 Walk the field: On your way to the starting point, take a moment to survey the game zone and try to pin point areas of tactical importance, routes to take that provide plenty of cover and bunkers that you can retreat to if need be. As you're walking through the game zone ask yourself which position will you take first and where do you think the enemy will likely go? If everyone in your team does some mental preparation and shares their opinions with the rest of the team then you will stand a much better chance of winning.
Plan who will be doing what: Think of it in terms of football positions; Forwards, defenders, wingers etc. then democratically decide which position everyone should take based on their strengths.
Communication with your team: If you're going to be using any hand signals or specialist words in the game, discuss them before the whistle blows or it may lead to some confusion.
Safety checks: Possibly the most important precaution to take before the start of a paintball game. No Delta Force Paintball centre in the country allows players into the games without their goggles being properly fastened but just before a game it's always a good idea to double check that your fastenings are secured, the lid on your hopper is shut properly, your battlepack is strapped on tightly and the safety switch on your marker is on right until the game starts. It's always best to be overly prepared than not prepared at all.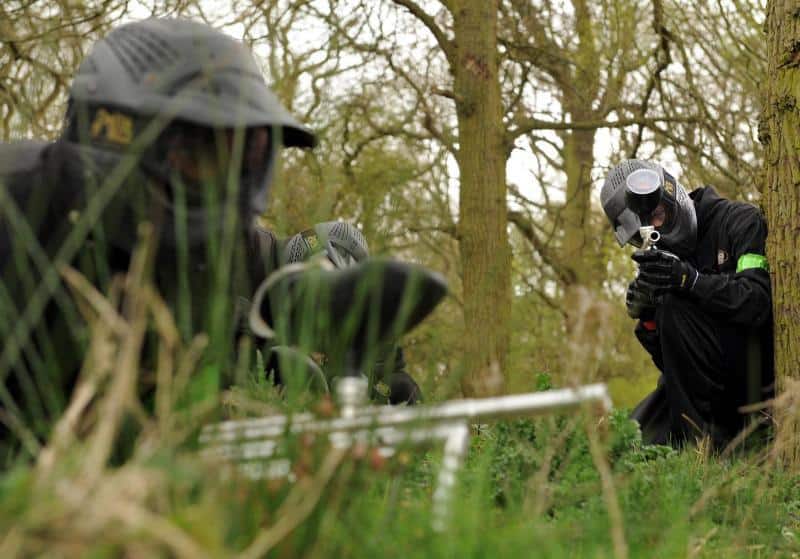 If you bear all this in mind before the start of a game then you and your team stand a much greater chance of winning the match. If you have any other questions about Delta Force Paintball then please feel free to browse our FAQ's or give our booking office a call on 0844 477 5050.