FEATURE ARTICLE
Be Rambo for the day – M16s now available at all Delta Force centres
After some great feedback from paintball enthusiasts trialling the brand new M16 replica paintball guns at our paintball centres in Mapledurham, Reading and Wakefield, Leeds, we have decided to launch the M16 upgrade guns across all Delta Force National Paintball Centres throughout the UK.

Complete with an 11″ barrel, built-in sight, collapsible stock and removable magazine, the M16 has been extremely well received by paintballers over the last few months, and is a great addition to your day of outdoor adventure.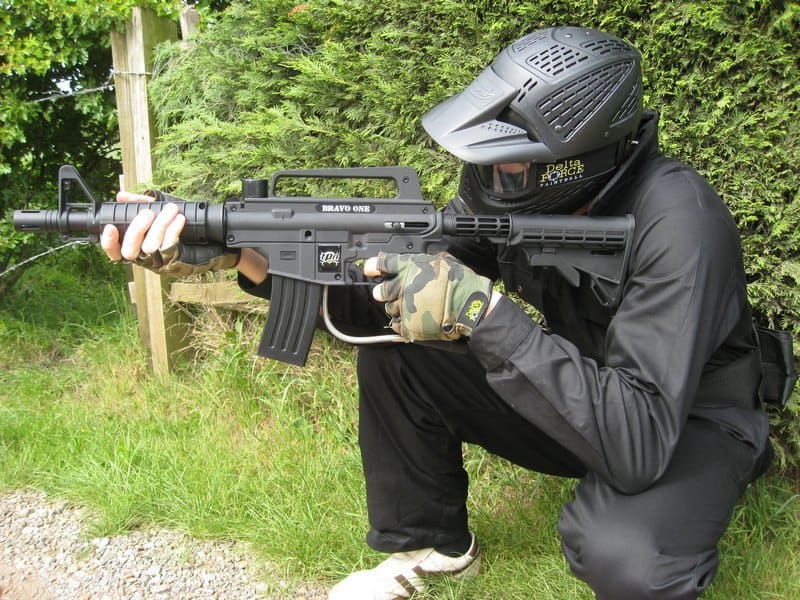 Each centre has a limited number of M16s available, and they are only available for rental on the day of the event, so be sure to secure your gun while stock lasts and be Rambo for the day!