FEATURE ARTICLE
Paintballing with Delta Force this Easter holidays!
If you're at a loose end over the Easter holidays, then look no further than Delta Force Paintball for an action-packed adventure for the whole family! With the sun shining and temperatures rising, it's time to get onto the great outdoors for a good dose of paintballing fun. During holiday season our network of UK paintballing centres are frequently open almost 7 days a week for you to book in with friends and family. Kids paintballing parties are extremely popular over Easter, and we cater for children aged 8 yeas and upwards.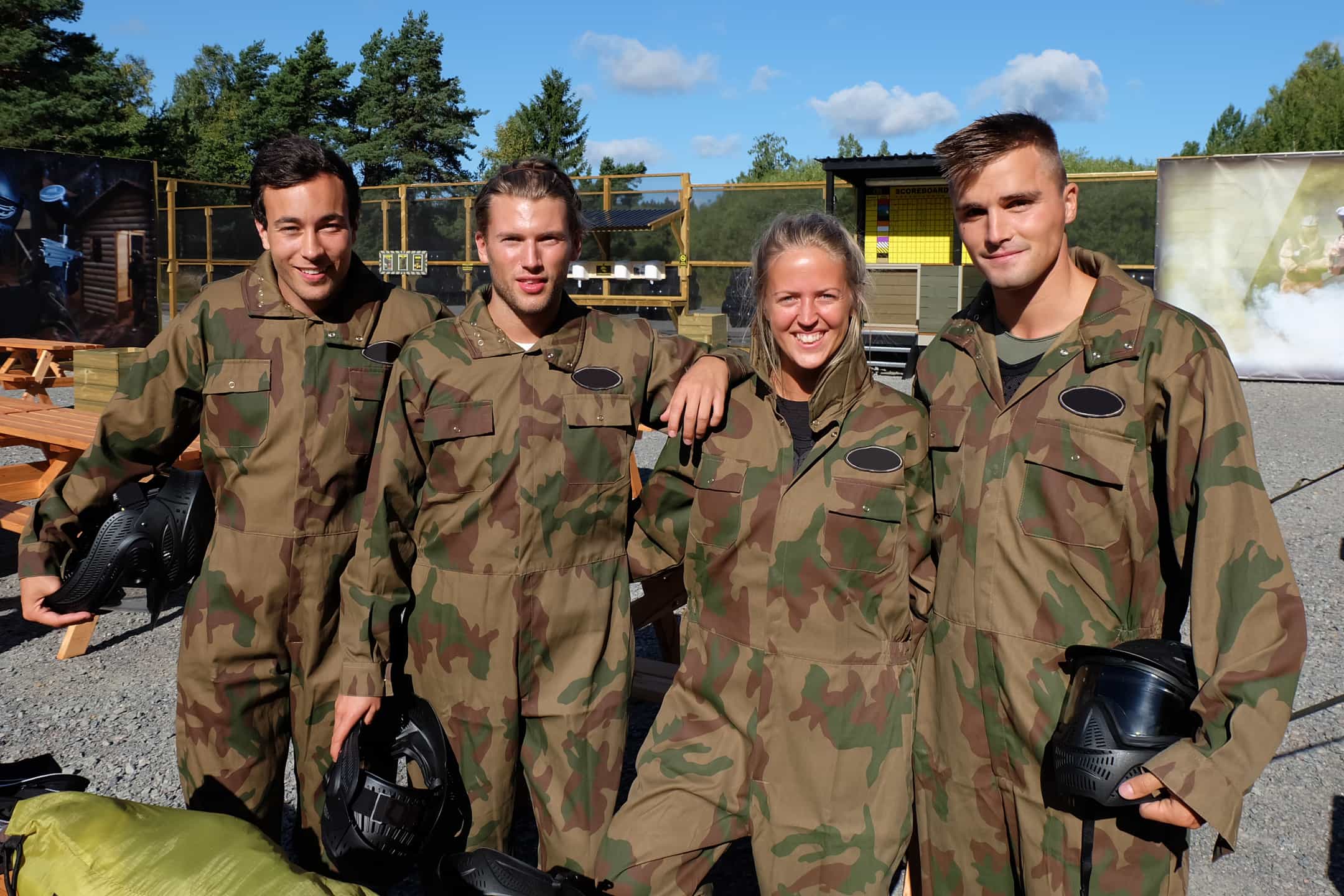 Regular paintball games are held across our network of 35 UK paintball centres for players aged 10 years. Over the course of a full day, players take to our themed game zones kitted up in the latest paintball gear ready to become a hero. For those aged 8-10 years we offer specialty a paintballing activity that allows youngsters to take part in all the fun of the sport but with lighter equipment and smaller paintballs. These Mini Paintball events are extremely popular and are held at 10 exclusive locations across the UK.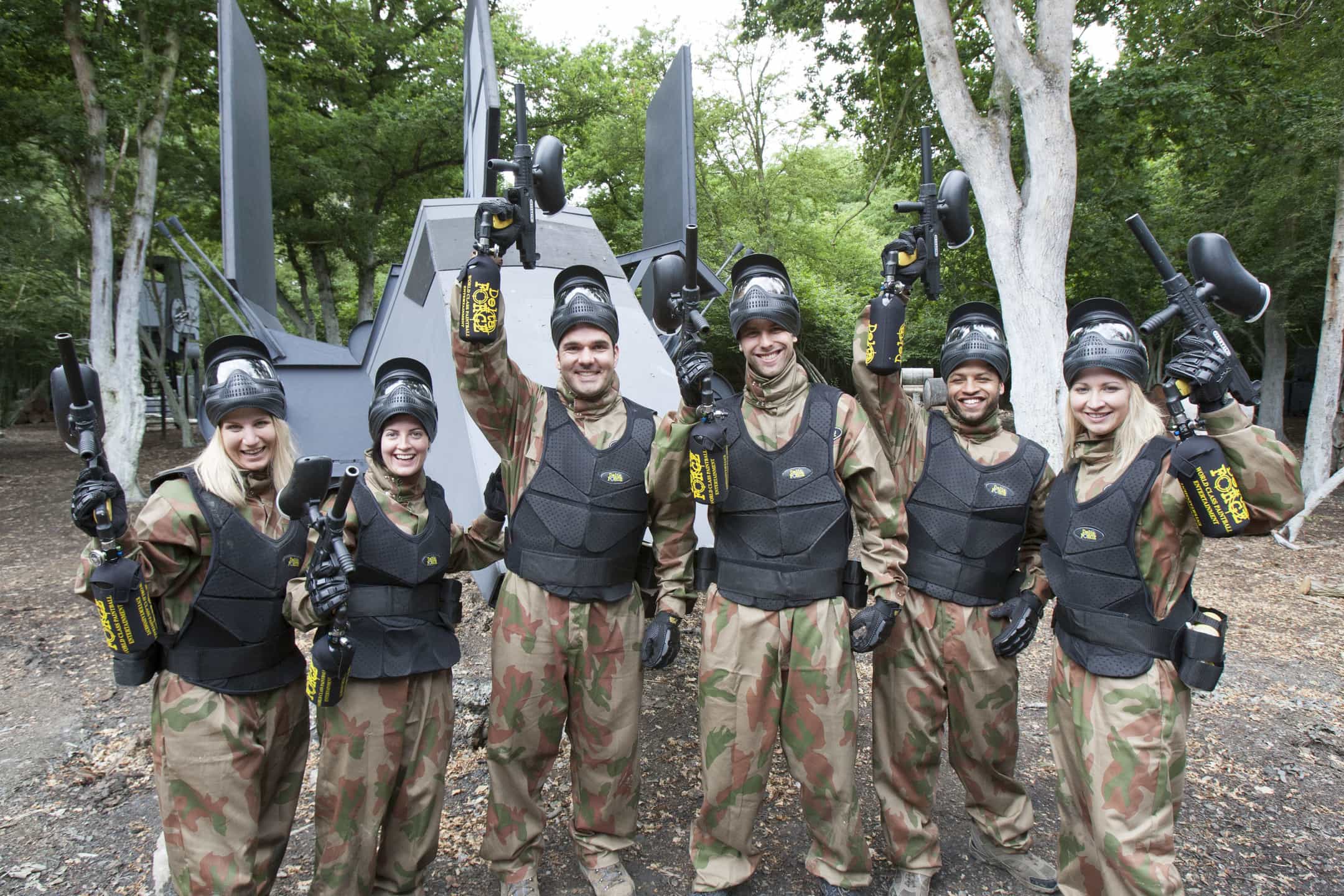 At all national centres we have a variety of themed mission scenarios where players can escape into a world of imagination and adventure. Tread carefully as you make your way to the centre of the Zombies' Crypt, evading capture by the enemy and lurking zombies in your attempt to restore peace the land. In Counter Strike teamwork is the key to survival as you hold off the impeding attack from the opposition and retain control of the WWII bunkers.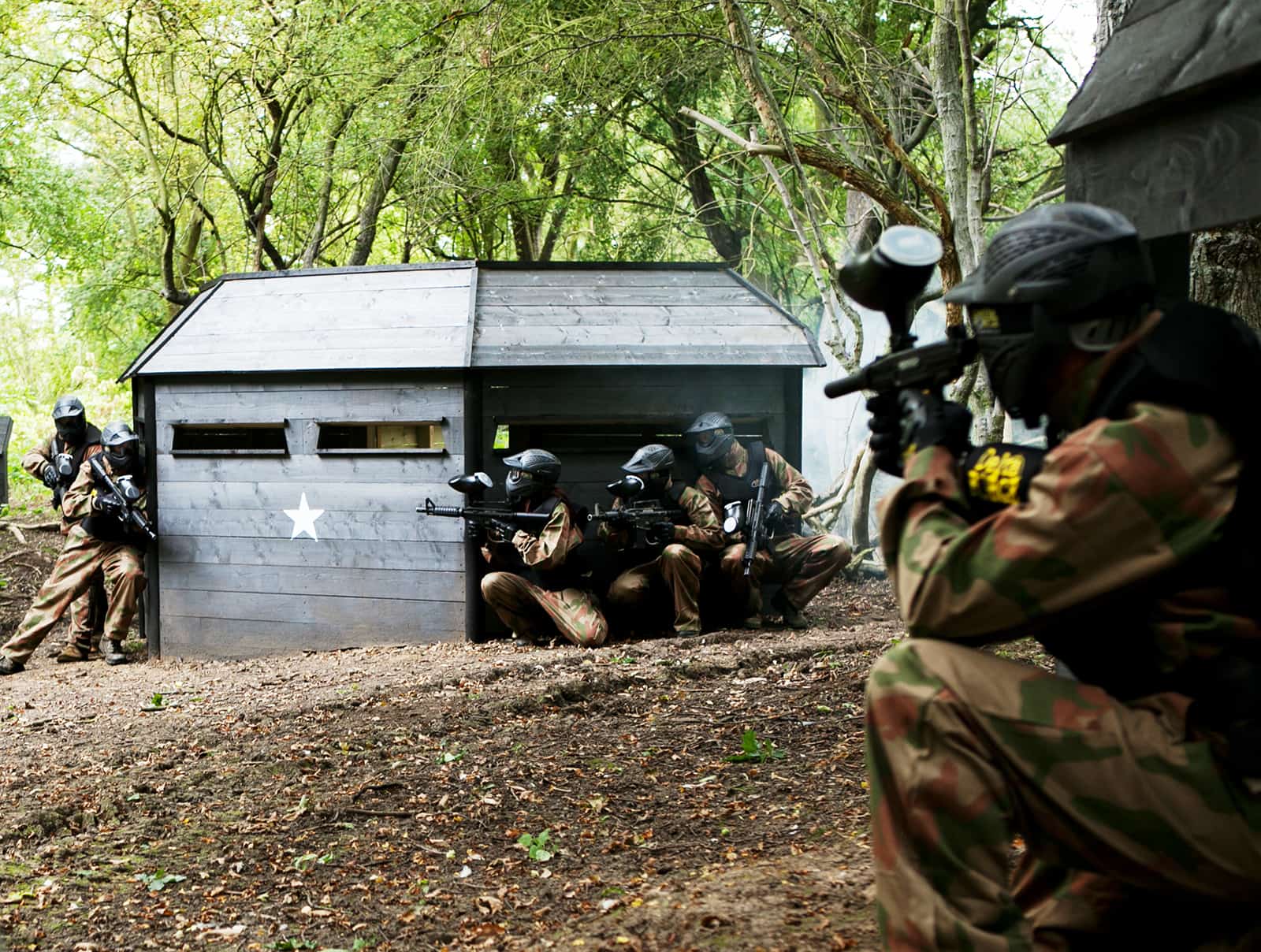 Parents or group organisers who aren't participating in the event are welcome to make themselves comfortable in our military-themed basecamps which offer open and under cover seating areas, WC's, free tea and coffee and an on-site shop that sells hot food, drinks and additional paintball equipment.
To find out more about our paintballing events at centres nationwide, contact us 24/7 on 0844 477 5115*book online.