FEATURE ARTICLE
Paintball parties make for the best birthdays!
Over the last 20 years we have inspired thousands upon thousands of kids to switch off their games console, peel themselves off the sofa and participate in our unforgettable birthday paintball parties. Kids' paintballing parties are an excellent way to encourage children to spend quality time with their friends and family.Delta Force is home to the most exhilarating and highly immersive game zones, ensuring an immersive experience for players aged 8+ years.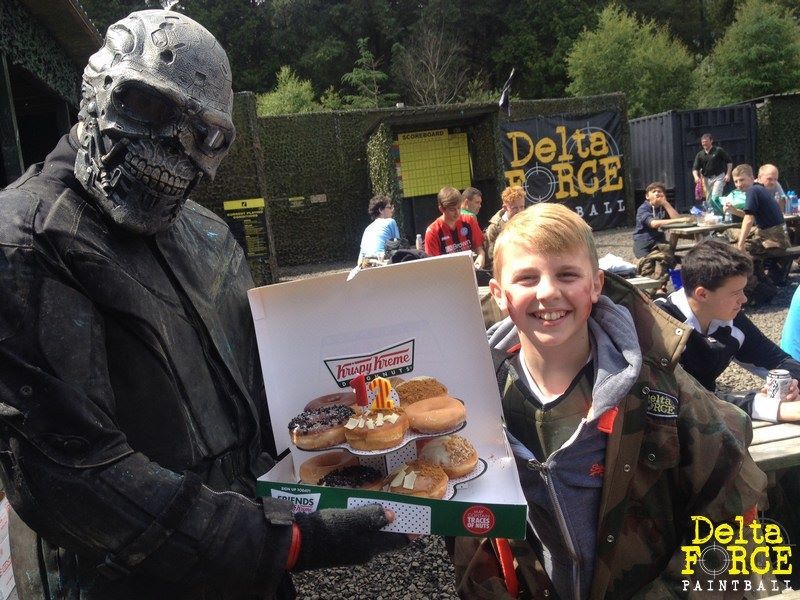 Sprawling with trains, double-decker buses, planes and giant pyramids, we've built a paintballer's playground catering to all thrill seekers – available at 35 UK paintball centres. We guarantee that every prop you think would look awesome on the battlefield; Delta Force has you covered! Get active and spend a full day ducking and diving as you explore the depths of Amazonian jungle in search of the sacred amulet buried deep within the catacombs of the ancient pyramids. Or you can lead your team to safety in Raptor Park as you negotiate your way past abandoned jeeps and terrifying raptor enclosures. We'll have you torn away from those TV screens and running, climbing and diving around in the great outdoors.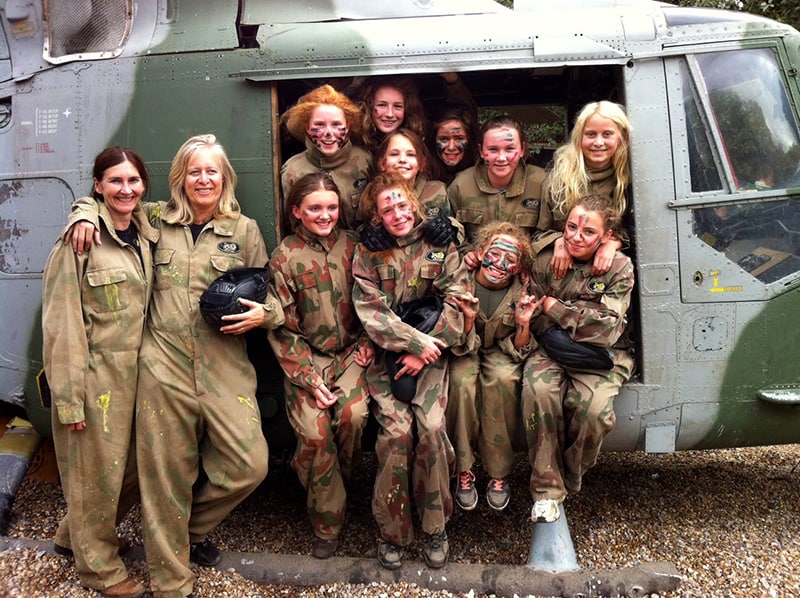 Delta Force Paintball is also the industry leader when it comes to health and safety and providing players with the latest paintballing equipment. Each player is issued with full-head safety goggles, a full-body camouflage combat suit and body armourto ensure maximum protection. Parents can breathe easy knowing their child is in safe hands and will return safe and sound, if not a little muddy and raring to tell you all about their adventures out on the paintball field.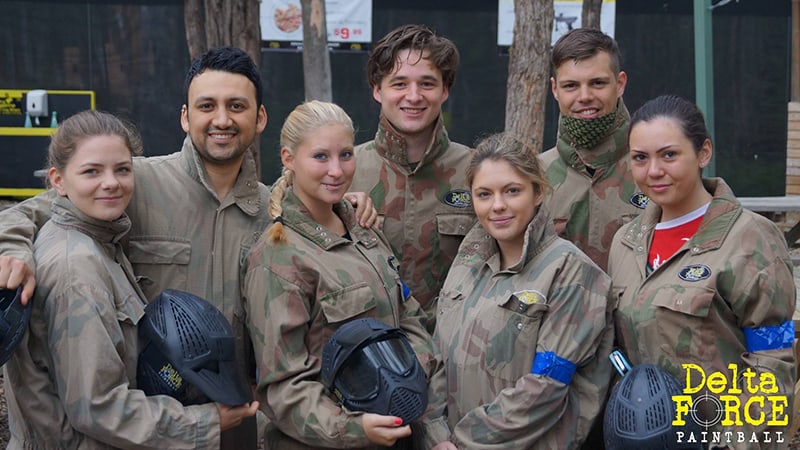 We have inclusive packages for kids paintball parties starting at £14.99 per personwith plenty of snacks, sweets and hot lunches available for purchase. Paintballs can be purchased as you go, and national centres often have a selection of packages available on the day to ensure a great day out for everyone.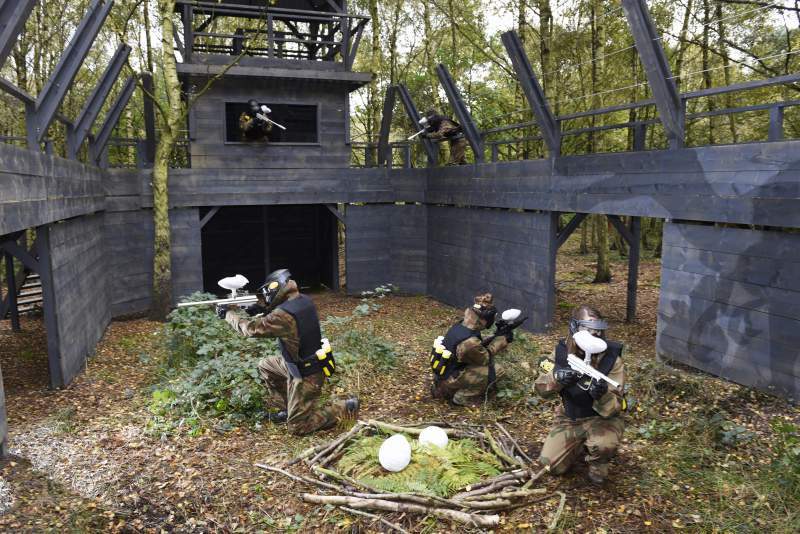 We are also proud to be able to host mini-ball events at Delta Force. This specialty paintball event is tailored specifically for 8-10 year olds, with smaller equipment and ammunition being used, plus padded body armour protection and marshalling throughout the afternoon. It's totally safe and totally fun and takes top position on every child's birthday wishlist!
For more information about our regular and mini paintball parties at Delta Force, contact a member of our team on 0844 477 5115* Our phone lines are open 24 hours a day, 7 days a week for your convenience. Alternatively you can book online.