FEATURE ARTICLE
Paintball for girls – celebrate birthday or hen party at Delta Force!
Paintball is largely regarded as a male orientated activity, but don't be fooled… Paintballing for girls is just as popular! Lots of women decide to participate in a paintball game with their friends every week – whether it's a regular activity or a one off for a special occasion. The great thing about paintball is that it's suitable for both sexes, anyone can take part!
Delta Force Paintball provides unique mini paintball events which were designed for children between 8 and 10 in mind, however, they've proved to be a real hit with groups of women too! These new and exciting events exclusive to a selection of Delta Force Paintball centres use smaller, lightweight paintball guns and smaller paintballs, meaning less energy is released when the balls strike players, creating a softer impact. As a result, our mini paintball events can seem less daunting to our female customers who might be worried that paintball hurts. However, please note that these games are currently only available at the following centres: Surrey, Kent, East London, North West London, Southampton, Birmingham, Coventry, Leeds and Cardiff.
Numerous hen parties also choose to celebrate the bride's last few days of freedom firing paintballs at one another on the Delta Force Paintball battlefield! Game scenarios can also be tailored to make the key people in your group the main focus: if there's a president that needs assassinating you can nominate the player and who their guards will be! It's a memorable experience that will leave you talking and laughing about the day's events for weeks later.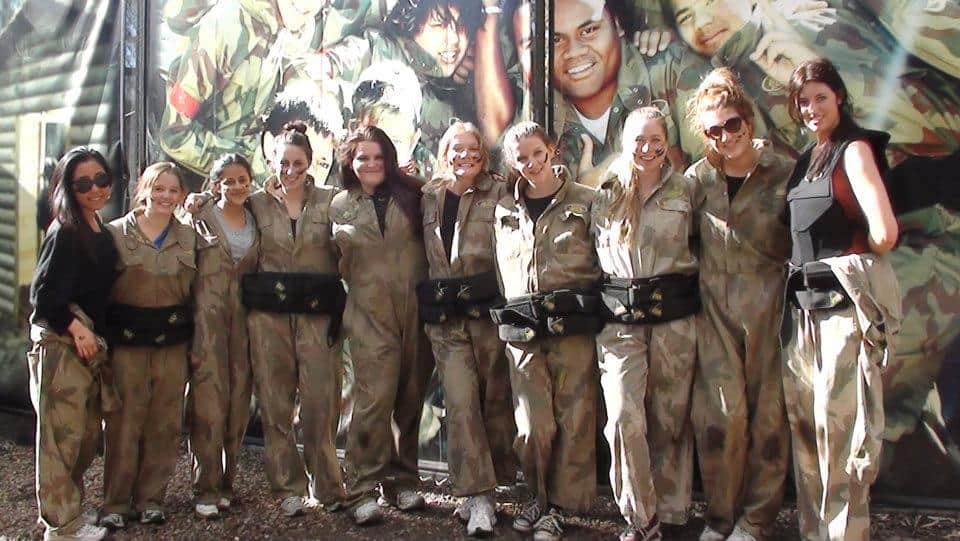 Birthday girls also love celebrating their special day at Delta Force Paintball. Our paintball games are suitable for anyone over the age of 8 and are organised by our expert team who are 100% dedicated in ensuring your day with us is as enjoyable as possible. We provide top class base camp facilities, from proper flushing WCs (so no nasty portaloos!), open and covered picnic areas with lots of seating and secure lockers for storing your valuables(at a small charge. We can also provide hot pizzas at lunch time, prepared by an offsite catering company. Perfect for getting those energy levels back up for the rest of the afternoon's activities! For more information visit our birthday parties page.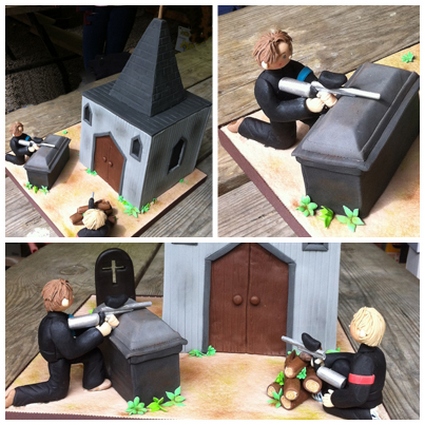 To request more information about paintball for girls or to book your special paintball event with us, call 0844 477 5115* and speak to a member of the team who will be happy to help you.
Read more: https://5gbmf.hosts.cx/paintball-girls-celebrate-your-birthday-or-hen-party-us#ixzz4l291jODk