FEATURE ARTICLE
Nick Clegg enjoys a day of paintball at Delta Force
The team at Delta Force Paintball played host to Nick Clegg and his family last weekend when they attended our Effingham Paintball Centre for a day of action and adventure. The MP and his comrades were celebrating his son Antonio's birthday and the group of eager combatants looked like paintball pros as they battled it out on our variety of themed paintball game zones.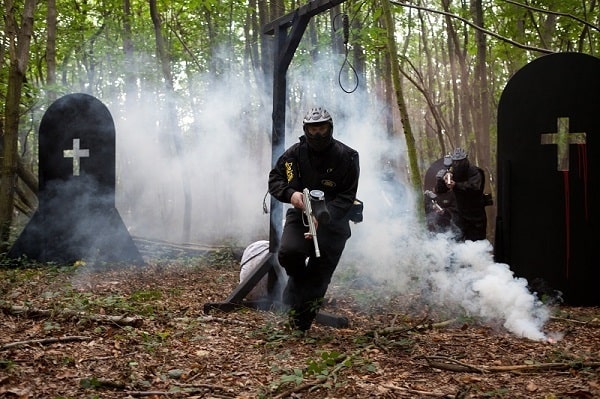 The birthday boy made use of our police issue riot shields to successfully evade an attack by the opposition as he made a dash to victory on the Berlin Wall game zone. All in all the group of renegade warriors enjoyed their day which was spent evading capture by zombies in Zombies' Crypt, saving the President in London Apocalypse and overthrowing the evil forces occupying the seemingly impenetrable Castle Wallenberg.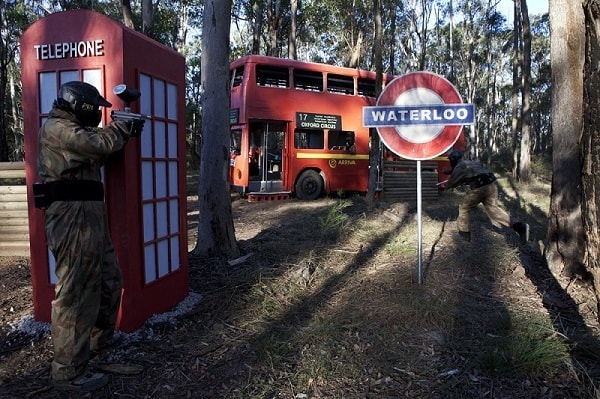 The Effingham Paintball Centre is a popular centre for paintballing enthusiasts in London as it is conveniently situated off Junction 10 of the M25. In addition to our regular paintball events for players aged 10+ years, the centre offers bespoke Mini Paintball events designed for players aged 8-10 years. All players receive the latest combat gear to help them look the part and our movie-set themed mission scenarios zones attract thousands of players each year.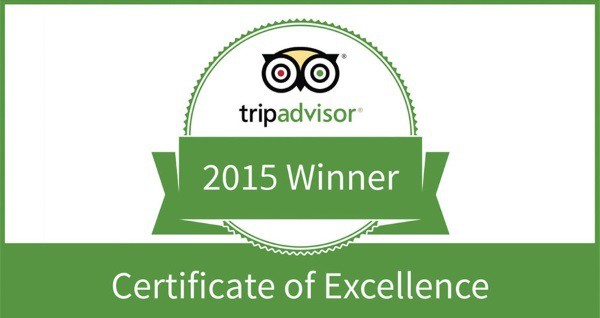 The Delta Force Effingham Paintball Centre received an official 5 star certificate of excellence from Trip Advisor, and we are very grateful for the feedback we receive from all our customers. Our team work hard to ensure each game day is one to remember for all participants, whether they are visiting for a birthday party, corporate event or stag or hen celebration.
Book your day out at the Effingham Paintball Centre!
If you'd like to book a fun day out with friends and family at the Effingham Paintball Centre or at any one of our 33 national UK paintball centres, call one of our friendly event coordinators on 0844 477 5115*. We're open 24/7 to help you plan your next adventure. Alternatively you can complete our callback form and we will call you at a time that's convenient for you.