FEATURE ARTICLE
Matt Willis plays paintball with Delta Force in Hemel Hempstead!
Over the weekend our paintball centre in Hemel Hempstead was graced with the presence of rockstar and TV presenter extraordinaire, Matt Willis. Taking a break from his fast-paced celebrity lifestyle, Matt decided to spend a relaxing Sunday playing some fast-paced paintball games at Delta Force!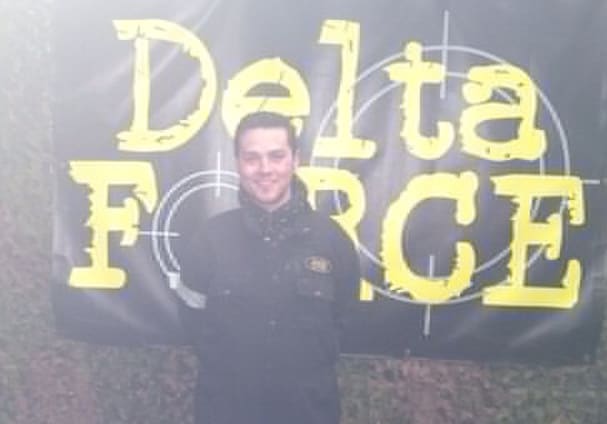 Matt first rose to stardom in the hit band, Busted but later moved on to a TV presenting career after appearing in "I'm a Celebrity, get me out of here!" Since then he has presented coverage from various events, such as the BRIT awards in 2007, MTV Hits, the 2008 BAFTA Awards amongst other television programs. He now writes and performs his own solo music.
We would like to thank Matt for choosing to play paintball with Delta Force. We're glad Matt and his mates had a great day out and we hope to see him again soon!