FEATURE ARTICLE
Delta Force Paintball is now listed on TripAdvisor.co.uk
At Delta Force, we are always keen to hear feedback from our customers. We constantly upgrade our paintball centres and equipment to keep Delta Force at the forefront of the UK paintball industry as well as to give our customers the best day of paintball they could imagine!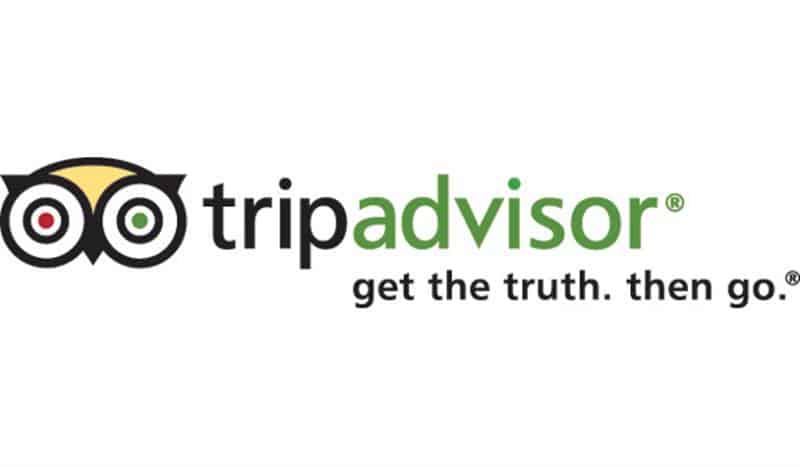 Delta Force Paintball has recently had the honour of being listed on TripAdvisor.co.uk; the very best advisory service for travel and tourism. Trip Advisor lists and reviews thousands of leisure companies, hotel chains, restaurants, flight operators, activity days and much more!
To celebrate Delta Force Paintball being listed on TripAdvisor.co.uk, we're giving away 10 FREE entry places with equipment hire to whoever writes the best review! All you need to do is write all about your day at Delta Force on TripAdvisor.co.uk, send the link to affiliates@5gbmf.hosts.cx and we'll get back to you as soon as possible and let you know if you've won!
Competition closes on Friday 23rd July and all Delta Force Paintball centres listed on trip advisor can be found here. Happy reviewing!