FEATURE ARTICLE
Delta Force Paintball Marshal Wins Miss Cornwall 2015!
Everyone knows the Delta Force Paintball marshals are the most beautiful in the business, and none more so than our very own Briony-Mai Reynolds!
Briony-Mai, who works at our Delta Force Plymouth Paintball Centre, was awarded the title of Miss Cornwall 2015 on Thursday night at the Walkabout bar in Newquay.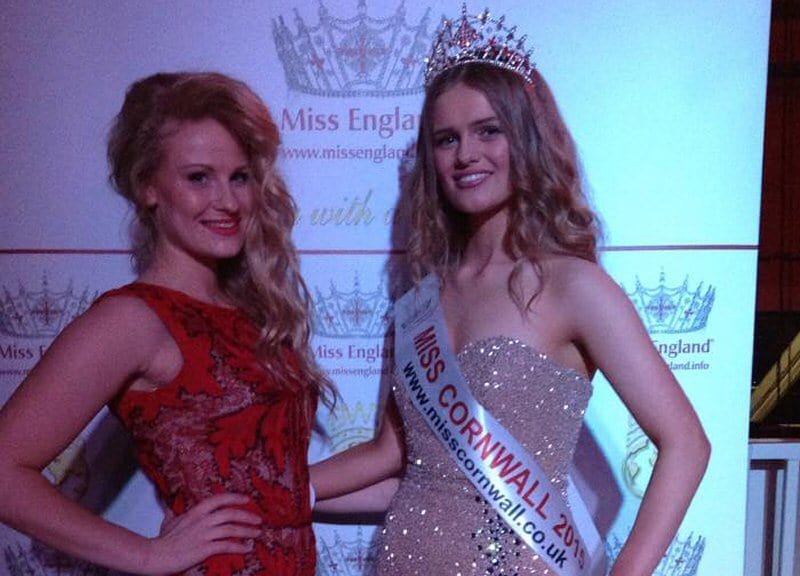 "I'm delighted!" said Briony-Mai, who will now go on to represent Cornwall at Miss England 2015 in August.

Delta Force Paintball
Speaking of her passion for paintball, Briony-Mai added: "I love working for Delta Force Paintball. I grew up playing paintball and watching my brother and dad play competitive league semi-professional paintball. My mum also works for a paintball site so it was natural for me to have a passion for it. I may be a little competitive on the field!"
"I enjoy working for Delta Force Paintball and I hope I inspire more girls to join me and marshal."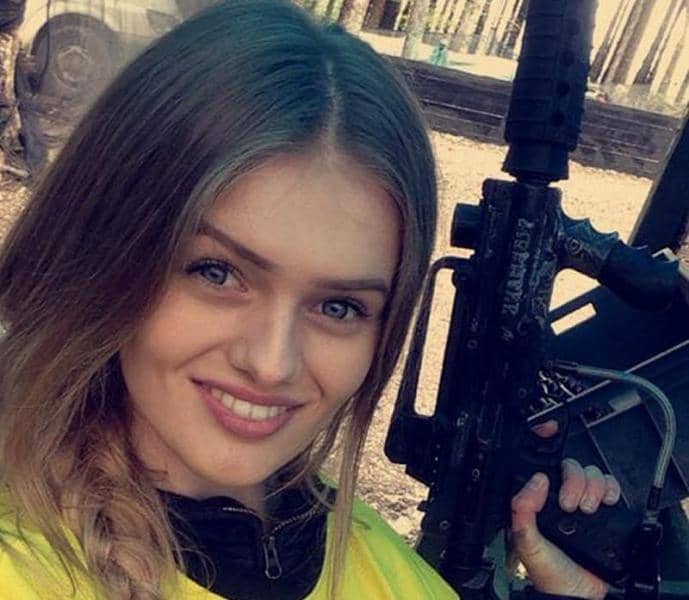 As well as competing in (and winning!) beauty pageants, Briony-Mai is a keen runner and charity fundraiser. She recently completed the Plymouth half marathon and is currently raising money for 'Beauty with a Purpose' – a non-profit charity associated with Miss World.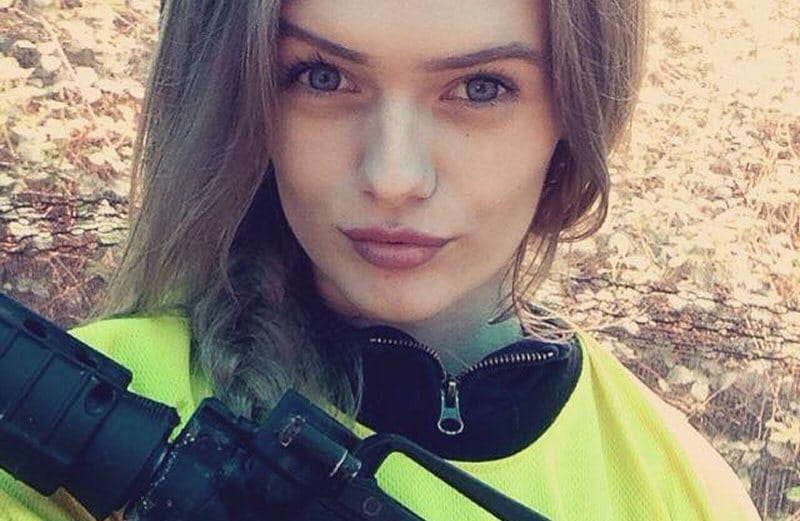 While continuing her career as a Delta Force Paintball marshal, Briony-Mai is keen to set up her own charity working with therapy horses and disabled children in Cornwall. She even plans to set up a Beauty (females) vs. Beasts (males) charity paintball match at a Delta Force Paintball Centre in the near future!
Want to sponsor Briony-Mai? Visit her fundraising page.