FEATURE ARTICLE
Hertfordshire Paintballing – enjoy awesome movie themed game zones!
Delta Force Paintball Hertfordshire provides customers with two awesome paintball centres to choose from - North West London Paintball and Watford Paintball - both are located in the gorgeous looking Herefordshire countryside. Delta Force Paintball North West London is situated in the Hertfordshire Hills on an old WWII US Air Force base. The venue uses a Heathrow-sized runway as its car park, so there's definitely no problem finding a space here! The centre also makes fantastic use of the key features from its original infrastructure at base camp.
The game zones at the centre include: Castle Wallenberg which features a larges two storey wooden fortress, Black Hawk Down which uses a crashed replica Black Hawk helicopter; Chemical Alley, Mad Murphy's Jungle Attack, The Haunted Graveyard and Viet Cong Village.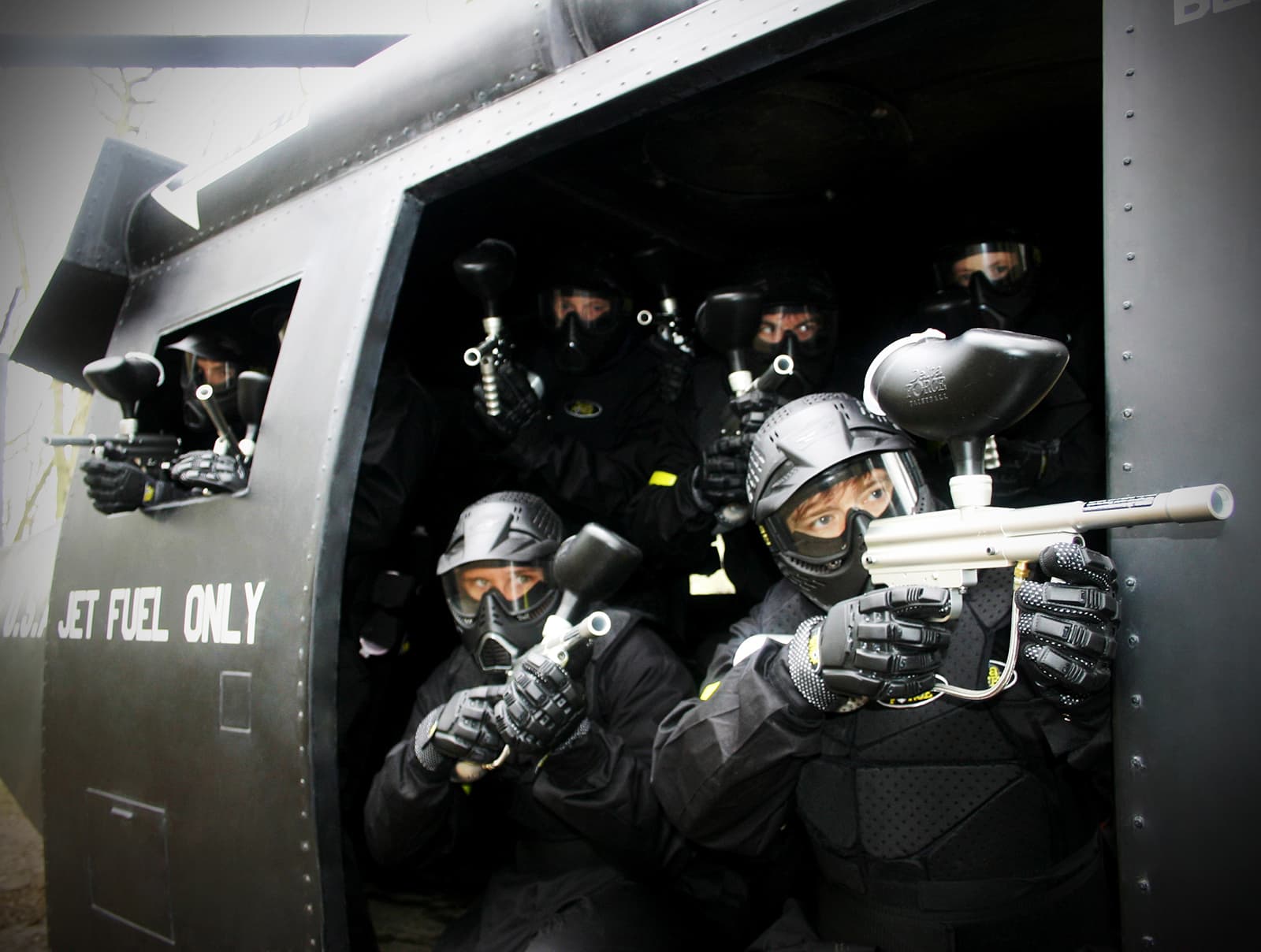 The second Delta Force Paintball centre in Hertfordshire is in Watford in the wonderful rural area of Kings Langley. Delta Force Paintball Watford features a range of awesome movie-like game scenarios including A Bridge Too Far where allied forces have sent numerous paratroopers into the Netherlands. Your task is to fight your way through the enemy's heavy security, take over and control the bridges that cross the river and keep the opposition there until backup arrives. Think you've got what it takes? If you do, come and prove your marksmanship skills! However, if that's not really your cup of tea, try one of our other fantastic game zones, such as Mad Murphy's Jungle Attack where you'll need to hike through the dark and murky rainforest to find the enemy base. Your mission will include finding and rescuing an injured airman who is trapped somewhere deep inside the jungle by his parachute. Can you reach him in time, before the opposition does? You'll need to make sure you and your troops don't make any mistakes if you want to survive – the enemy knows the area well and has the advantage. Other game zones at Delta Force Paintball Watford include Chemical Alley, Castle Wallenberg and Viet Cong Village.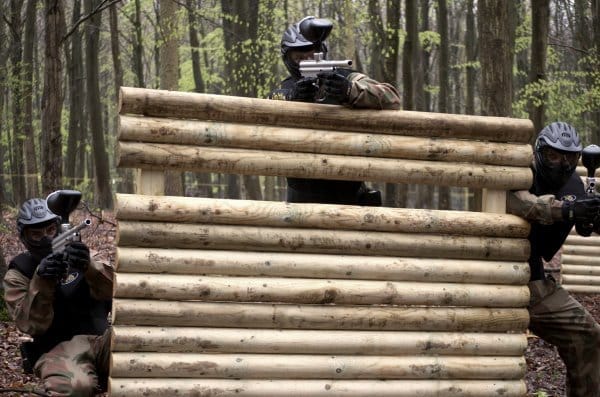 To request further information about Delta Force Paintball Hertfordshire or to book a day of paintballing for you and your group, call 0844 477 5115* and speak to one of our friendly advisors.