FEATURE ARTICLE
Delta Force Sheffield soon open to paintball-mad public!
From the immaculate base camp to the expansive game zones, no stone has been left unturned at Delta Force Sheffield when it comes to ensuring every player will gain maximum enjoyment when they come to visit us in this idyllic part of the Peak District. Only a month into the new year and Delta Force continue to add to their impressive list of venues – we can now proudly say that we operate 30 UK sites, all five-star in terms of service, affordability and location.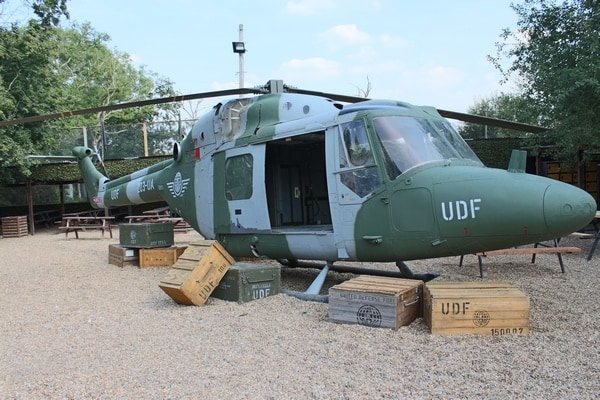 Coming soon in February 2014, the Delta Force Sheffield Paintball Centre will open its doors and welcome visitors for all occasions, whether you have plans for an action-packed birthday party or a more serious teambuilding event for employees in mind. The seven game zones, all carefully constructed by our dedicated team, provide for hours of immersive mission scenarios, with movie-quality props ensuring that the atmosphere and tempo remain on a high throughout the day! To top it off, our equipment that has proved so popular in the past will immediately be in stock at the Sheffield Paintball Centre – soon you'll be hitting your targets with our unstoppable semi-automatic markers whilst keeping up your defence with our protective gear.
Towering satellites in the nostalgic Goldeneye map, double-decker buses in London Apocalypse, Wild West-themed props and many more challenging scenarios around every corner, the Sheffield Paintball Centre promises a range of unique and highly imaginative game zones that will inspire teams to use ingenious strategies and encourage players to go beyond the call of duty.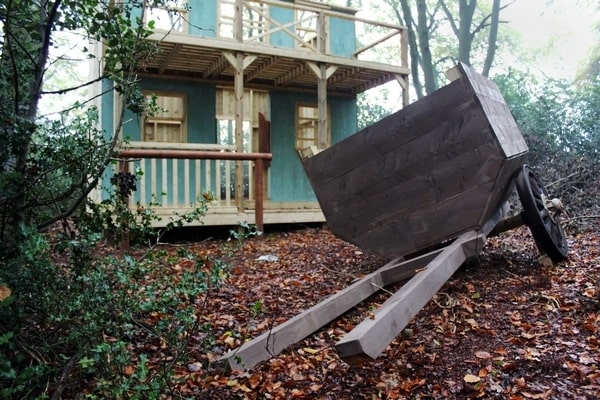 Don't wait until it's too late – grab your family and friends and head over to the brand new Sheffield Paintball Centre today! Contact our booking team on 0844 477 5115*to secure your place.