FEATURE ARTICLE
Brand new feature at all Delta Force Paintball centres: Target Vests!
Every year, Delta Force Paintball hosts thousands of birthday parties, corporate days out, Stag & Hen parties and other special events. The feedback we get from our guests is always unanimously positive yet we strive to bring new features into our games for our valued customers.
This week every Delta Force Paintball centre in the UK, we've introduced a brand new feature: Target vests!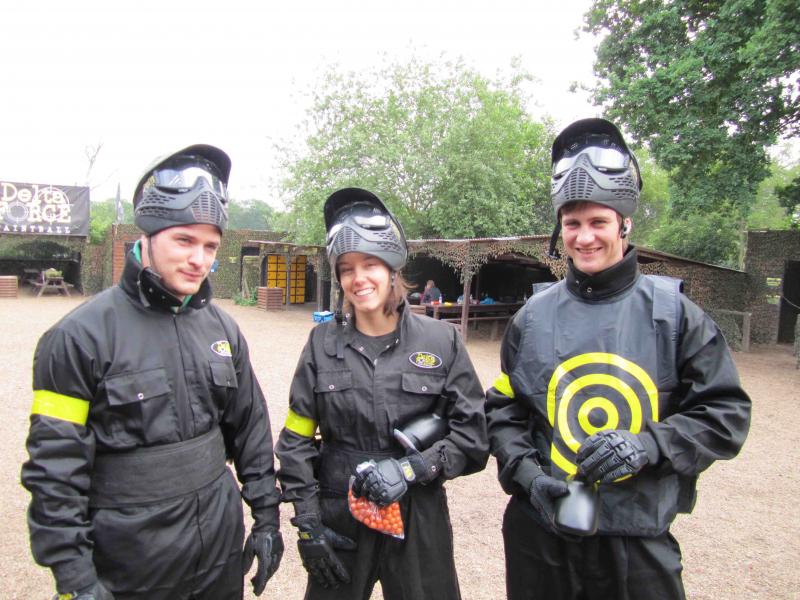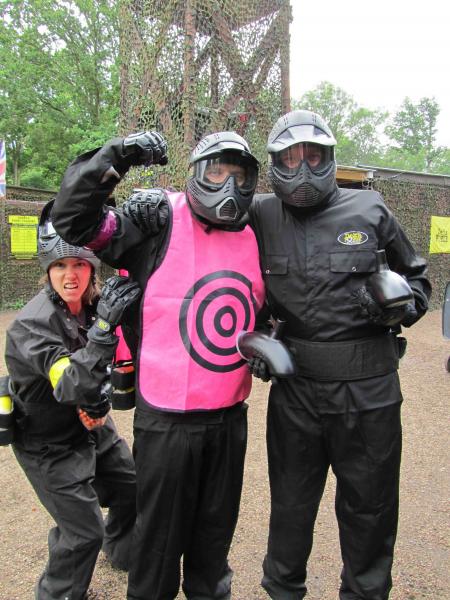 Delta Force target vests come in yellow for the birthday boys/girls, bosses, or anyone who fancies being brave/stupid! For Stag & Hen parties, the target vests come in a rather masculine shade of pink complete with a matching tutu!
Our target vests are available at every Delta Force centre in the UK. If you and you're group are interested in drawing attention to one (ore more) of your party, please call our friendly booking office on 0844 477 5050 and we will organise your perfect day of paintball action for you.