FEATURE ARTICLE
10 movies that would make epic paintball game zones
We all love going to the cinema, being amazed by the movie's special effects and action scenes. But what if you had the chance to take over the set of your favourite movies for a day? What would you do?
For us, the answer is obvious, we'd combine our favourite movies with an epic paintball day! In fact we've even taken the liberty of putting together a list of the top 10 movies that would make amazing paintball game zones.
Maybe you will see one of them featured at one of our paintball centres in the near future?
1. Batman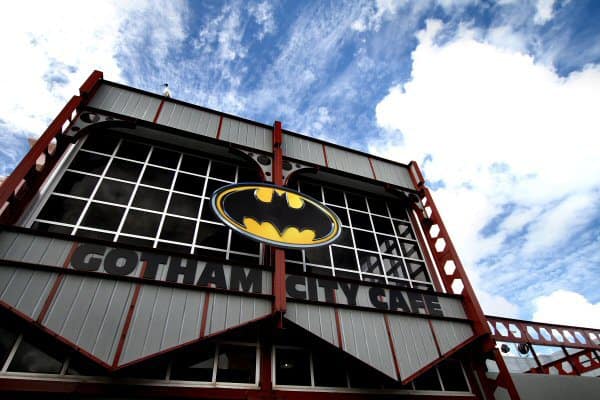 As one of the largest movie sets ever built, the impressive Gotham City is full of opportunities. Why not get a higher point of view and scope out your surrounding while your team storm the opposition? We may be used to seeing Batman navigate his way around this city with his gadgets, but that won't stop it being splattered in paintballs when we take to the streets!
2. Big Fish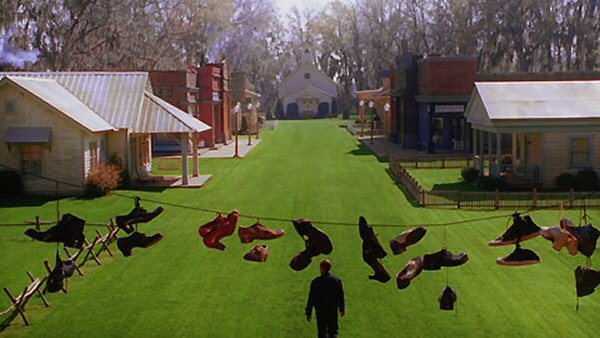 The rather quaint, eerie town of Spectre from Tim Burton's Big Fish is full of foliage and empty doorways that can be used to your advantage. Make use of those army tactics and stealthily move your team from point to point to maintain your cover before taking the enemy by surprise!
3. Indiana Jones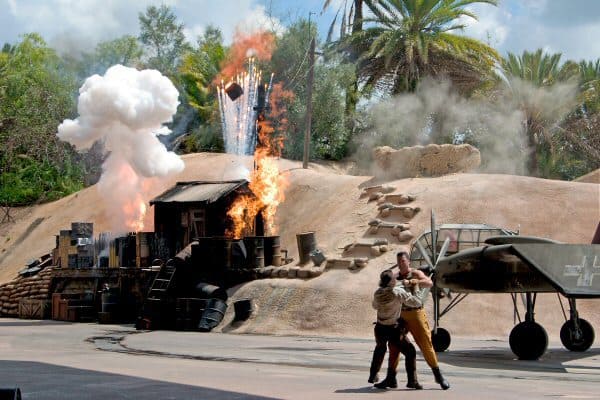 If you like a challenge, then any scene from the Indiana Jones movies is definitely going to test your skill. For every experience level paintball player, the ability to duck and dive has never been more necessary. Keep low and throw a flashbang at the feet of the enemy whilst switching positions to keep them on their toes. Job done.
4. Divergent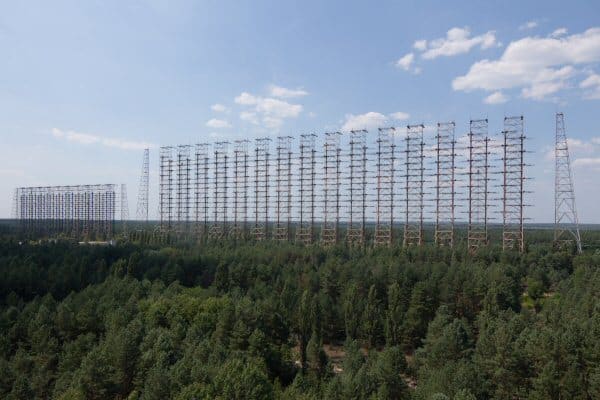 Don't fall into a faction when you take charge of the set of Divergent. With a lot of open space, the ground may not always be what it seems and there may not always be a giant net ready to catch your fall! Players need to take every step carefully with the next move in mind. It's all about tactics and team work to bring your team to victory in this scenario.
5. World War Z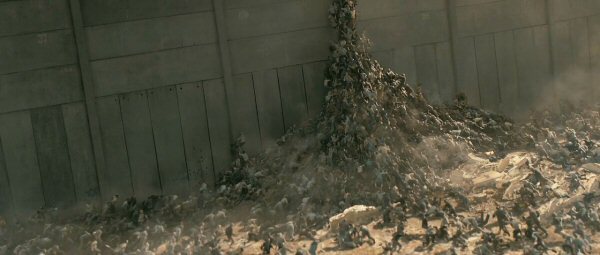 Put yourself in Brad Pitt's shoes, armed with an M16 replica upgrade gun and a belt full of paint grenades – the enemy will not stand a chance. There will be plenty going on in your surroundings to distract you – similar to our Space Wars game zone featuring a custom built replica of an x-wing fighter. What better way to feel a part of the movie?
6. Sherlock Holmes
Whether you're stalking through a dining room with every prop in immaculate condition or treading carefully through a dockyard, this game zone would have you feeling like Sherlock Holmes – the fully armed, silent but deadly version, of course! Be prepared to stalk or be stalked through St Paul's Cathedral from the film's opening sequence.
7. Terminator 2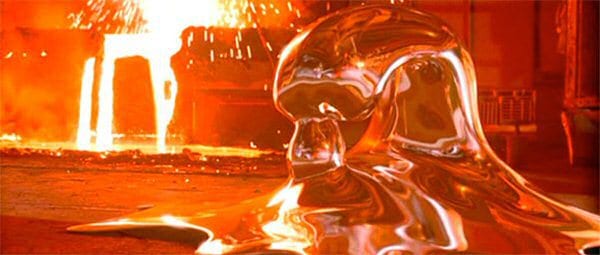 Judgement Day really is upon us with this game zone. Have you got what it takes? There's destruction everywhere and plenty of things to hide behind. Will you be able to see your way through the fog to bring your team to victory? Come with us if you want to live.
8. Harry Potter
Time to swap that wand for a semi automatic paintball gun and tackle the Battle of Hogwarts. Will the massive remains and destroyed walls be enough to hide behind? Will your team be spotted as they storm the enemy? You may have the ammo for the occasion, but this game zone could prove tricky. You never know what to expecto...
9. The Hunger Games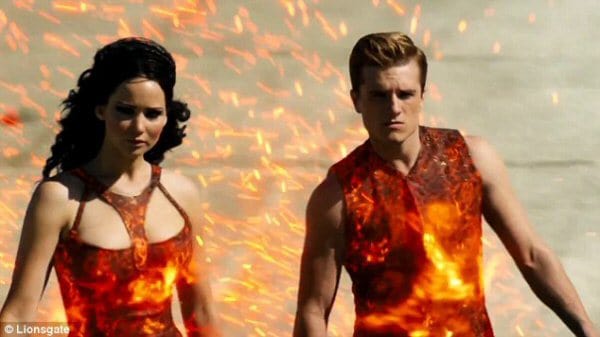 You might be working as part of a team at your local Delta Force Paintball Centre, but The Hunger Games is all about self survival. Use your weapons to the best of your ability to outsmart your competitor. This game zone will truly test the skills of you and your teammates.
10. I, Robot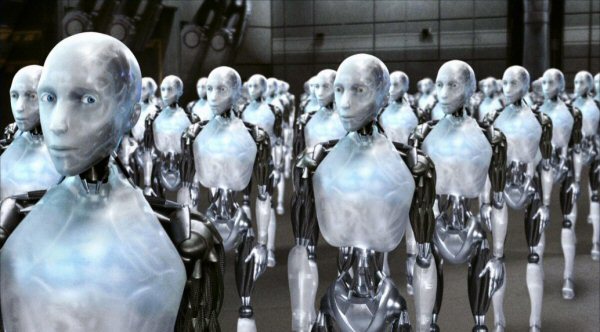 In a world taken over by robots, do you trust that they are on your side? Take your team into the future – to 2035 – where humans operate under a certain set of rules. Now is the time to break them!
These movies may be Hollywood blockbusters, but that doesn't stop your local Delta Force Paintball centre from turning your epic paintball experience into a real life film. Immerse yourself in our selection of intricately designed game zones, and encourage your team to tackle each scenario with a different approach!
What are you waiting for?
Booking couldn't be easier at your local Delta Force Paintball Centre. Why not give one of our friendly event coordinators a call 24/7 on 0844 477 5115*. Alternatively you can visit our booking page to request a call back.