FEATURE ARTICLE
What will paintball look like in the future?
In a world of constantly evolving technology it's easy to blink once and have the latest technological marvel pass you by. I still wake up on a daily basis hoping that today will be the day that I get my hands on a Back To The Future style hover board. Sadly whenever I ring the skate shop to ask, they just hang up on me. Customer service just isn't what it used to be.
So what about paintball? If we could fast-forward a few years and peek into the future of the sport, what do you reckon we would see?
Year 2025: 10 years from now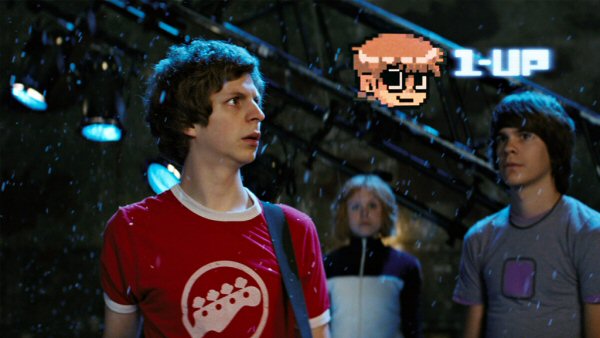 I reckon paintball will take even more inspiration from video games. Perhaps embracing levelling up where players can unlock upgraded weapons and accessories. The weapons might become more varied too, perhaps introducing the option to duel wield or opt for fully automatic weapons. Paintball centres will begin to embrace the Internet, perhaps allowing the option to spectate the paintball games from home.
Year 2030: 15 years from now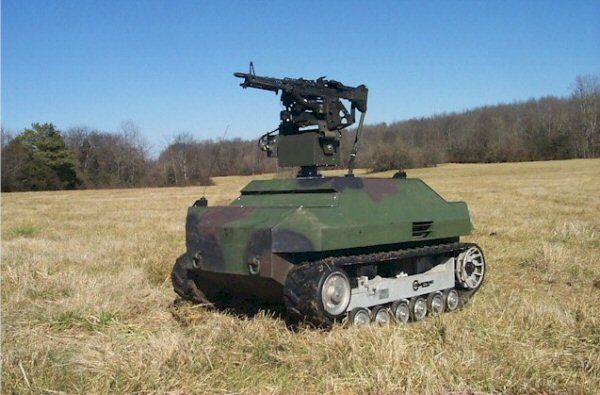 I'm thinking robotics - though not fully fledged cybernetic warriors - I'm talking sentry guns and drones with intelligent targeting systems that show no mercy. Just don't hook them up to the Internet - that will never end well - especially now that Arnie is a bit too long in the tooth now to go sort it out for us. Paintballing game zones would probably be more futuristic as player demand for the realism of true war simulation grows.
Year 2040: 25 years from now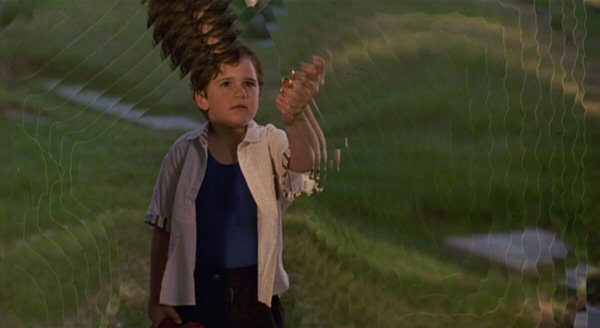 This is probably when things will start to seriously diverge from what we've grown accustomed to. Go back in time 25 years and you would witness the birth of the Internet and the launch of the world's first GPS satellites. Fast forward to 2040 paintball and it will probably be commonplace to have all your equipment created on the day using a 3D printer - including your active camouflage combat suit that would adapt to the surroundings like the aliens cloaking device in the Predator movies.
Year 2065: 50 years from now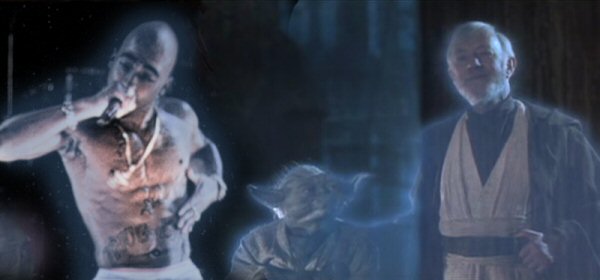 50 years ago in 1964, IBM was building room sized computers that revolutionised the world. 50 years from now in 2065, paintball game zones might be completely holographic - like the holodecks seen in the Star Trek sci-fi series. Players could potentially create a simulation of anything their imaginations can come up with. Imagine reactive game scenarios in dome like structures where players do battle on a recreation of WW2 or even the surface of the moon. There really wouldn't be any limits.
Year 2114: 100 years from now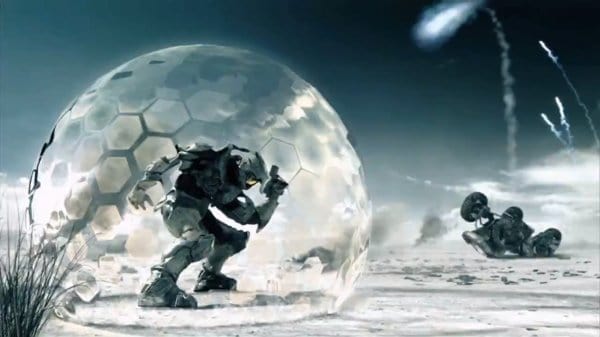 Paintball is barely recognisable now. Players fire energy weapons at each other with impacts leaving a simulated 'splatter' that can be erased with the touch of a button when the game concludes. Multiple hits to the limbs will cause arms and legs to temporarily become numb, replicating real battle injuries. Goggles will no longer be worn and players can rely on purchasable upgrades such as energy shields and cloaking devices to protect themselves from enemy fire. Marshals will observe the game from invisible observation points, only revealing themselves when absolutely necessary to preserve the simulation of real war. When a game concludes a computer system will reveal the scores after tracking the battle in real time, producing downloadable replays and statistics that players can share on MindBook and NeuroTweet (you heard their names here first folks).