FEATURE ARTICLE
Frank Watene: From Rugby League Legend to Paintball Pro
If you've ever wondered what paintball and rugby league have in common, we can finally reveal the answer – BIG Frank Watene!
Many rugby league players retire and take up coaching or try their hands at punditry – not big Frank. After a glittering 12 year career in the UK with Super League teams such as Wakefield, Castleford and Halifax, the 38-year-old finally hung up his boots and embarked on a career as a Regional Manager at Delta Force Paintball.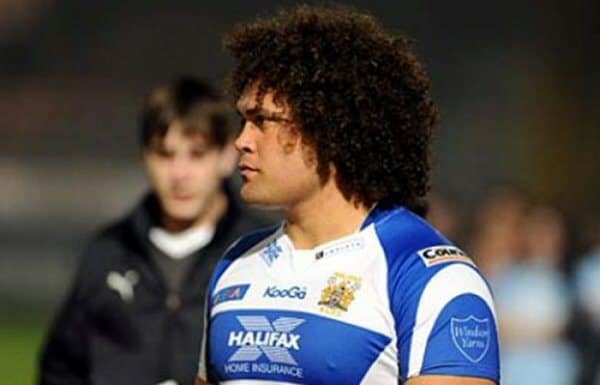 Talk to Frank!
It's another string in the bow of the former New Zealand Maori international, whose previous jobs have ranged from working in an ice cream factory to becoming a Support Worker and Community Development Officer. And the former prop and second row - affectionately known as 'Frank the Tank' – believes rugby and paintball promote many of the same key values:
"You don't become a successful rugby player on your own. You don't win championships and trophies by just turning up. You need hard work and you need your teammates. Teamwork is one of the most important components in a successful rugby team, and the same is certainly true on the paintball battlefield" said Watene.
"Once you've been handed your paintball gun and you're wearing that body armour you feel invincible, especially with your teammates alongside you. But just like with rugby you have to be smart. You have to turn up with a tactical plan.
"Moving into the paintball industry is one of the best choices I've ever made. I would urge any rugby player, young or old, to give it a go at least once."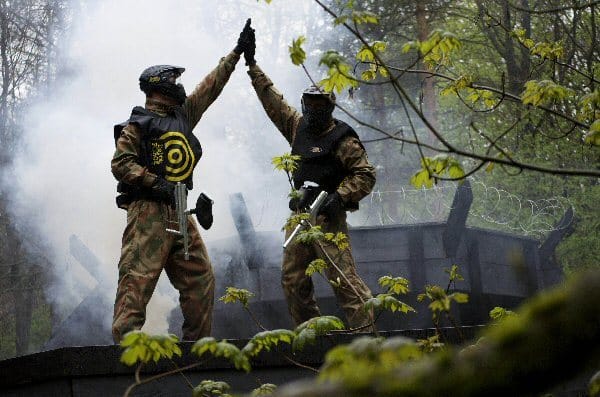 With over 700,000 players visiting our centres each year, Delta Force Paintball is the UK's number one choice for paintball sports. With Hollywood inspired movie set game zones, state of the art paintball equipment and a five star safety record, Delta Force Paintball is sure to provide you and your group with an unforgettable experience.
Are your team ready to enter the battlefield? Why not call one of our friendly event coordinators 24/7 on 0843 178 2538? Alternatively you can visit our booking page to request a call back.