FEATURE ARTICLE
What do Delta Force, Doritos and The LAD Bible have in common?
It's a question we've all pondered at some point in our lives. Just what do Delta Force, Doritos and those cheeky chaps at The LAD Bible have in common?
(We'll give you a clue - it's not the fact they all smell of cheese)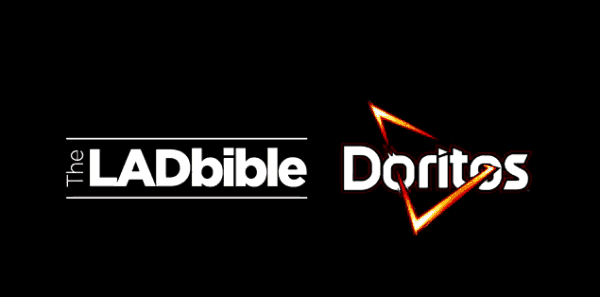 When the team at Doritos wanted to set the LAD Bible boys a bold, adrenaline-inducing challenge on their lunch break, there was really only one place they could turn. We were, of course, more than happy to oblige, and set to work on creating an epic scenario for our new-found besties.
While Shoreditch isn't exactly known for its vast woodlands, it does have several office blocks and warehouses. All we needed now was a crack team of paintball marshals with a bit of imagination to set the wheels in motion...
With a sprinkle of fairy dust and Delta Force's awesome 'Supair' concept, URBAN PAINTBALL was born - right in the heart of East London!
Want to see how the guys faired? Check out the video below:

Mobile Paintballing
Delta Force Paintball can come to your premises and provide a bespoke mobile paintball event exclusively for your party. We'll supply paintball marshals and all the equipment needed for the day. Whether you're planning a stag do or hen party, celebrating a kids' birthday or organising a team building event, Delta Force Paintball has you covered.
Book your Mobile Paintball day now!
Securing your ideal date couldn't be easier. Simply call one of our friendly event coordinators 24/7 on 0844 477 5115*booking page and request a callback.