FEATURE ARTICLE
5 things you need to know before your paintball day
Have you booked a paintball event but not sure what to expect? At Delta Force we want EVERY new player to look forward to their paintballing experience, which is why we've put together this helpful list.
Here are 5 essential things you need to know before your paintball day:
1. Dress code
Upon arrival you will be greeted by our team of friendly paintball marshals who will show you where to go to get kitted up. There is no need to put much emphasis on what to wear as you will be given our customised full length combat suit which also includes a padded neck collar for extra comfort and safety. Most players tend to wear a t-shirt and shorts (or thin jogging bottoms) underneath for comfort. Gloves are available to purchase from our basecamp shop or you can bring your own on the day.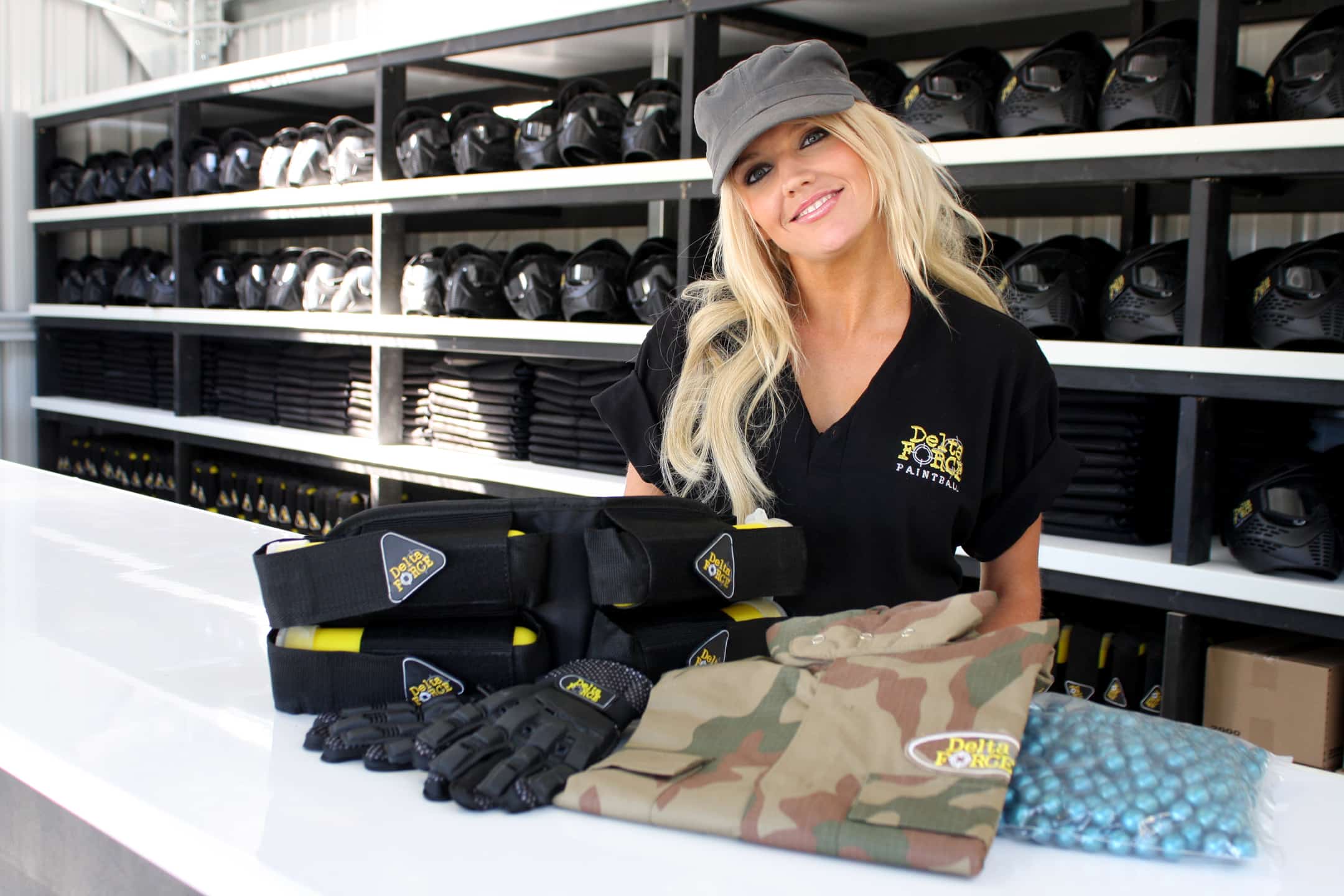 2. Whatever the weather
As they say, 'the show must go on', and here at Delta Force our paintball days invariably go ahead regardless of the weather conditions (extreme cases aside!). The majority of our paintball games are based in woodland areas - meaning good tree cover from the elements - but we do suggest wearing trainers/boots with a good grip.
3. Ready, set, game zones!
All Delta Force Paintball centres come complete with a selection of at least four innovative, Hollywood-inspired movie set game zones. You will play 12-14 games throughout the day; including attack/defence missions such as 'Protect the President' in our London Apocalypse scenario! Pretty cool, huh?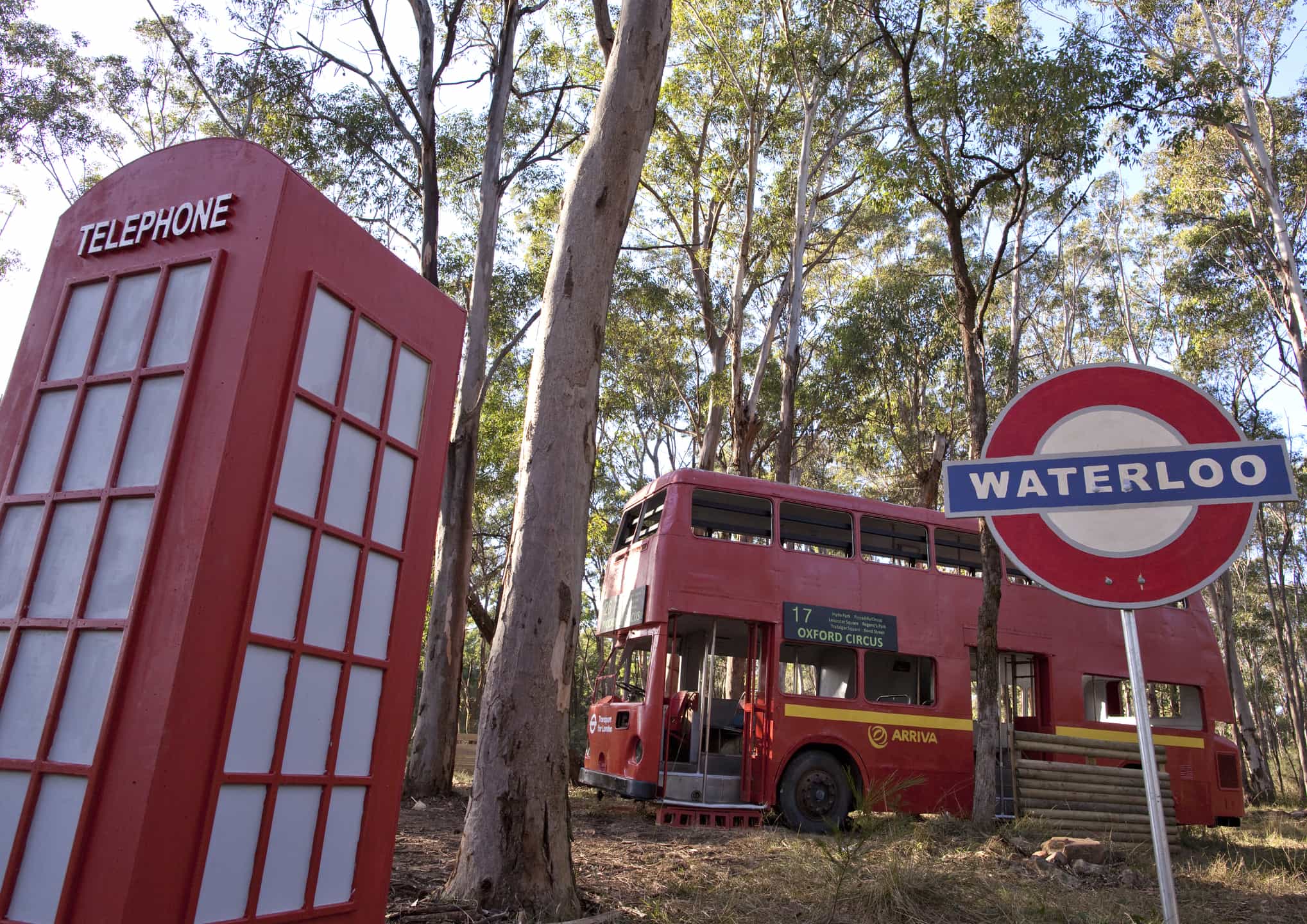 4. Re-stock, re-group, re-fuel
Every Delta Force Paintball centre comes complete with a state-of-the-art basecamp . This is where you will register upon arrival, get changed and listen to the pre-game safety briefing.  Basecamp is the perfect place to discuss tactics in between games, re-fuel with snacks and drinks or re-stock on paintballs. We even offer a piping hot pizza delivery service - just make sure you place your order before 11am!
5. Enjoy!
The most important thing to remember when visiting your local Delta Force Paintball centre is to have fun! Whether you're a paintball novice or a seasoned sniper, our friendly team of paintball marshals are always on hand to make sure you have the best day possible. Who knows? You may even take home the Top Gun award at the end of the day!
Ready to book your paintball experience? Great!
Our friendly event coordinators are on hand 24/7 to take your bookings or answer any questions you may have. Simply call them on 0844 477 5115*. Alternatively you can contact us to request a callback at a more convenient time.