FEATURE ARTICLE
Billericay Paintball receives 5 star Trip Advisor award!
It's great to receive feedback from customers about their experience with us seeing as our goal at Delta Force Paintball is to deliver a fun and exciting day out for all customers whilst maintaining a safe and professional environment. We have years of experience perfecting the ultimate game zones and providing players with the latest paintballing gear during their day out with us so we're thrilled to learn that the Delta Force Billericay has been awarded an official 5 star certificate of excellence from Trip Advisor!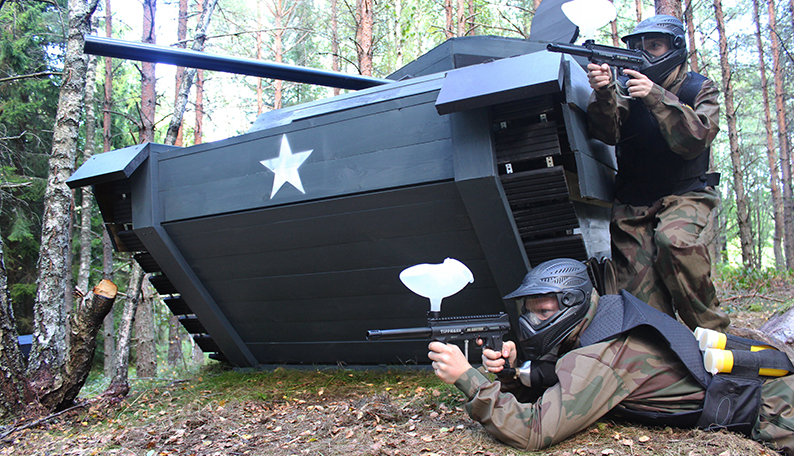 The certificate of excellence recognises establishments that deliver consistently great service, as voted by visitors. With thousands of visitors each year to the Billericay Paintball Centre, we're delighted with the announcement! Located within 40 acres of plantation, our Delta Force Billericay centre is the ideal setting for large, immersive mission scenarios that allow players aged 10+ years to enter a world of imagination and fun alongside close friends. Experience the ultimate adrenaline rush as you stand beside your teammates and face a thousand paintballs shooting past your head, racing through one of our six varied game zones including the two storey Castle Wallenberg, Zombies' Crypt and a newly developed Enemy at the Gates scenario complete with a bridge crossing and strategically placed tanks.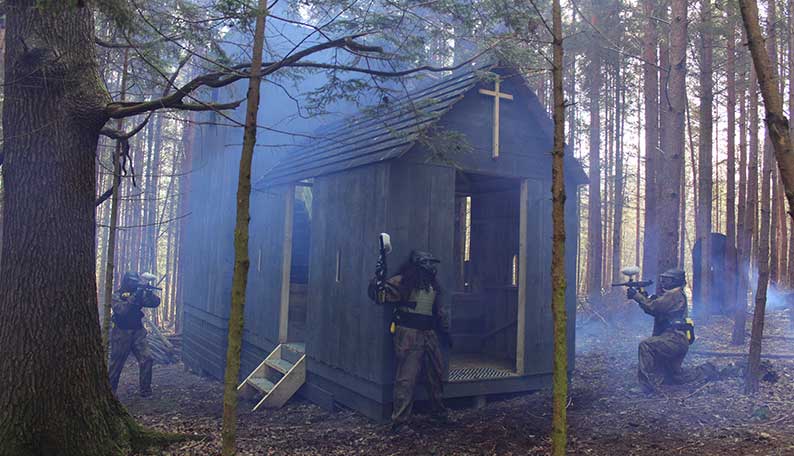 Now if that doesn't already sound fun, wait till you see the chopper! Yup, we've recently had a refurbishment so that we continue giving our players a world-class paintballing experience when they visit Delta Force. People can now gawk and get a quick selfie with our twin gas turbine-powered, two manned Sea Lynx aircraft stationed in the base camp.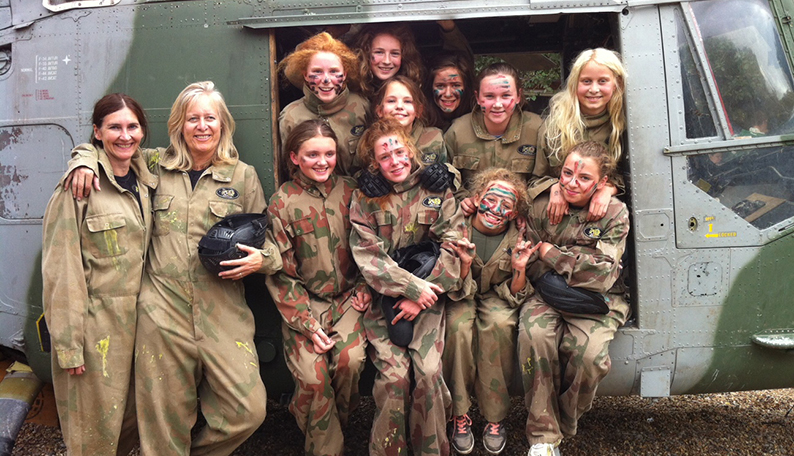 But hey, why take our word for it when you can hear it from some of our amazing reviewers over at Trip Advisor. Visitor Johndurrant 46 took his football team to our Billericay paintball centre and was so impressed with the whole experience he kindly shared his experience:
"From making the booking (made easy by your superb office staff), to attending the event, I could not have asked for more.
The venue was both spacious and comfortable and the facilities were clean and well maintained. The safety presentation was clear and concise, without being boring, the equipment was first rate, and the staff could not have been more helpful. The game zones are imaginative, and very well constructed, and a safety first policy is evident in every zone, whilst still being fun for all involved."
Whilst Joanne L writes:
We booked this for 12-13 year old girls. We took the 500 paintball option. I couldn't believe it lasted all day. The games were constant and there was no hanging around. We didn't need to get anymore balls but I think it depends on how trigger-happy you are. The pizzas came from a well known restaurant. The staff were very helpful so I would recommend it.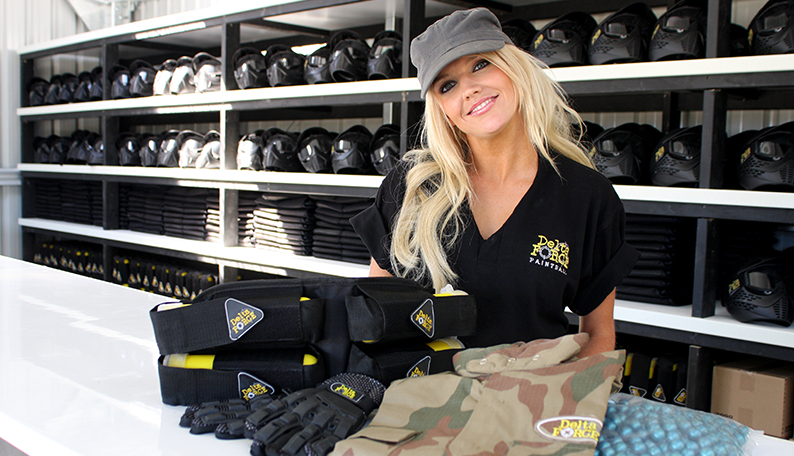 Wow! Thanks John and Joanne! We couldn't have asked for a better review from our amazing players. So if you would like further information about our Billericay centre or any other 5 star rated paintball centre in the UK, contact our events team 24 hours a day, 7 days a week on 0844 477 5115* or you can complete our online booking form.