Paintballing in Norfolk
Visit Delta Force Paintball Norfolk for unparalleled fast-pace action!
When it comes to paintballing in Norfolk, you have two choices:
The Norwich Paintball Centre – located in scenic woodland outside of Norwich in Ringland – caters for players aged 12+ years for all types of paintballing events – whether it be a family day-out or a stag and hen celebration.
You should also visit the Thetford Forest Paintball Centre – situated just outside Thetford off the A11 in lush woodland, the Thetford Forest Paintball Centre provides a full day of non-stop paintball action on themed mission scenarios.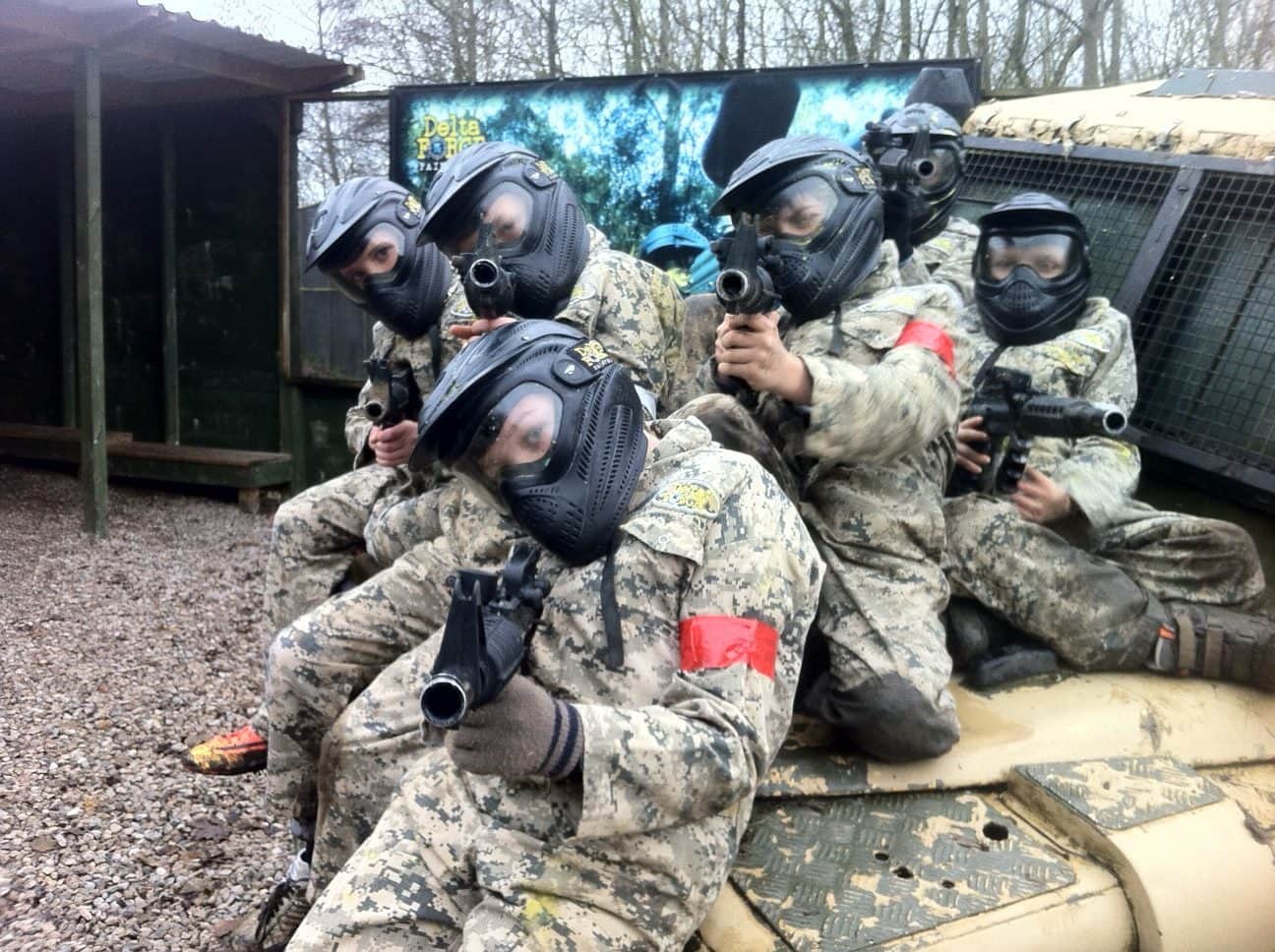 About Norfolk Paintball
Norfolk is a popular tourist destination for holiday makers, especially those that flock to the Norfolk coast or nearby Great Yarmouth in the summertime. The entire area is filled with examples of natural beauty – such as the iconic Broads and many bird sanctuaries that enjoy the protection of being designated as national parks. So if you wanted to play paintball in a true picturesque location you've definitely come to the right place.
Battle it out at the Norwich paintball centre
The paintballing centre is set within 80 acres of grand woodland, making full use of the open space to construct a wide variety of paintballing game zones. You will be spoilt for choice between the fast paced close combat of Bridge Assault, the adrenaline filled Speedball Arena or the true horror of Reaper's Graveyard.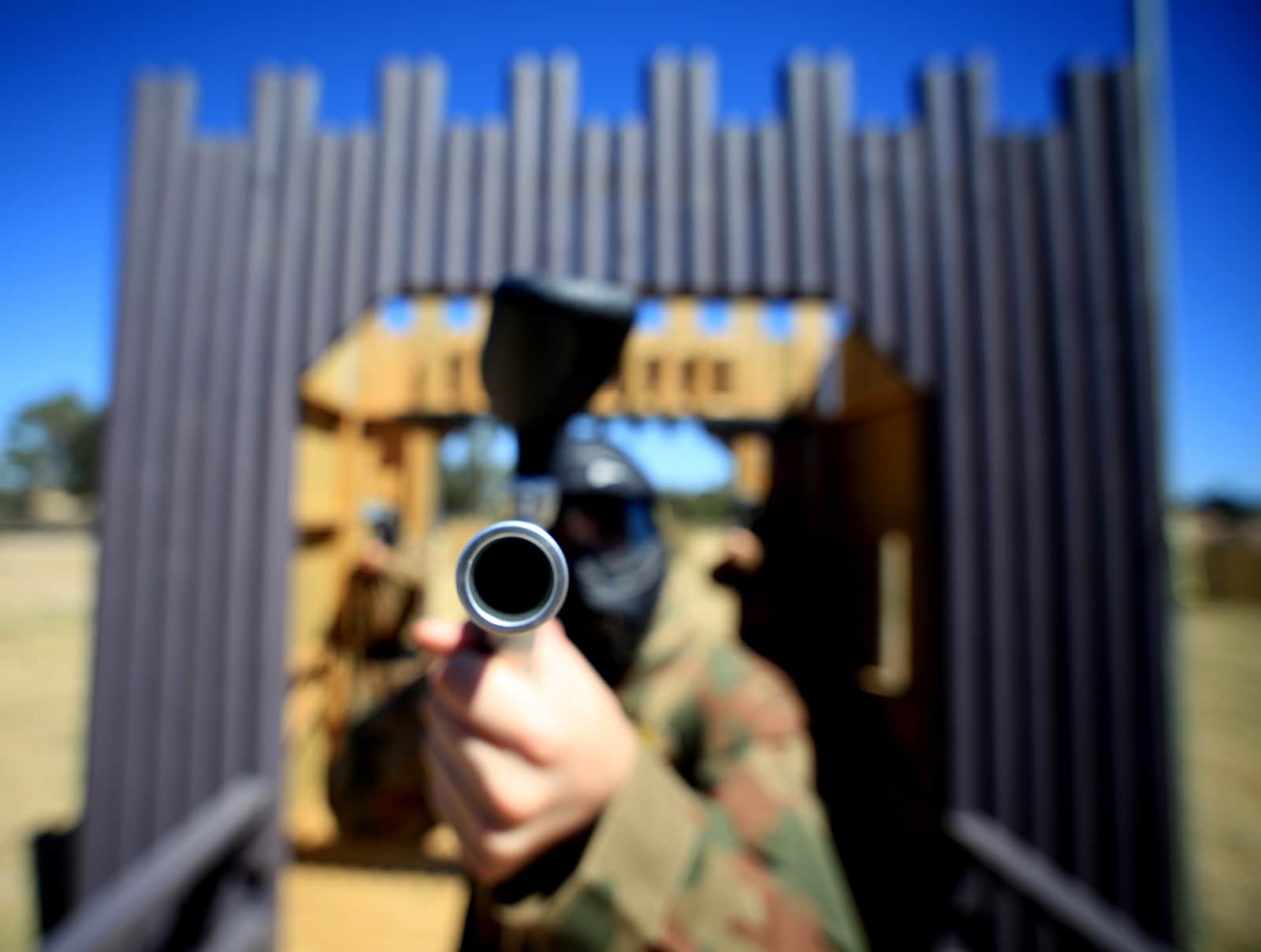 The Thetford Forest Paintball centre
The Thetford Forest paintball centre is perfect for Call of Duty style action thanks to the wide variety of war based game zones available. Whether you're duelling for control of The Village, or pushing back the advancing enemy in Fuel Dump – the action is totally non-stop.